Podcast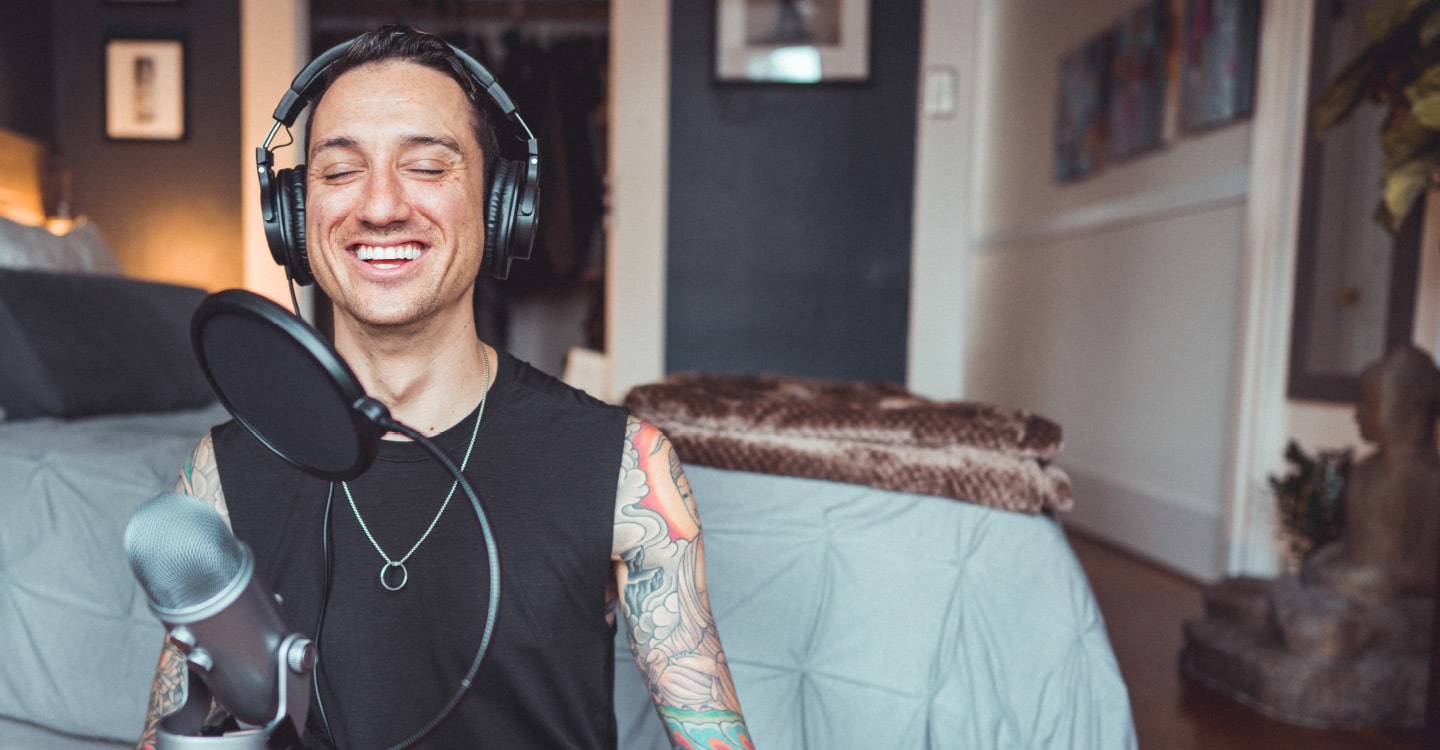 Podcast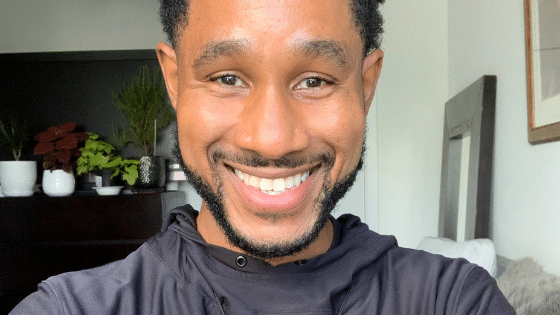 < You have probably been able to tell that a big part of my journey recently is the practice of anti-racism. It took me a while to realize how much simply presenting as white can shape and change someone's daily life. This realization has helped...
read more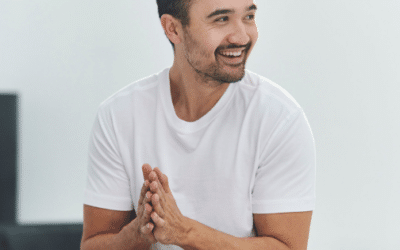 < Richie Bostock has popped in and out of my world for a little over a year now. My friends over at Fierce Calm @fiercecalm mentioned that we HAD to sync up and I am so happy we did. As one does, we got him to come on the podcast to chat with us about his wellness...
read more
BECOME A SPONSOR
Did you know the Yogi Misfit Sessions has had
over 100,000 downloads to date!
STAY CONNECTED WITH ME
Subscribe to my newsletter for updates and offerings to keep your practice fresh and uplifted.
As a thank you, I'll send you my FREE App with my favorite hip opening class!