The Danni Pomplun

Mentorship
The Danni Pomplun
Mentorship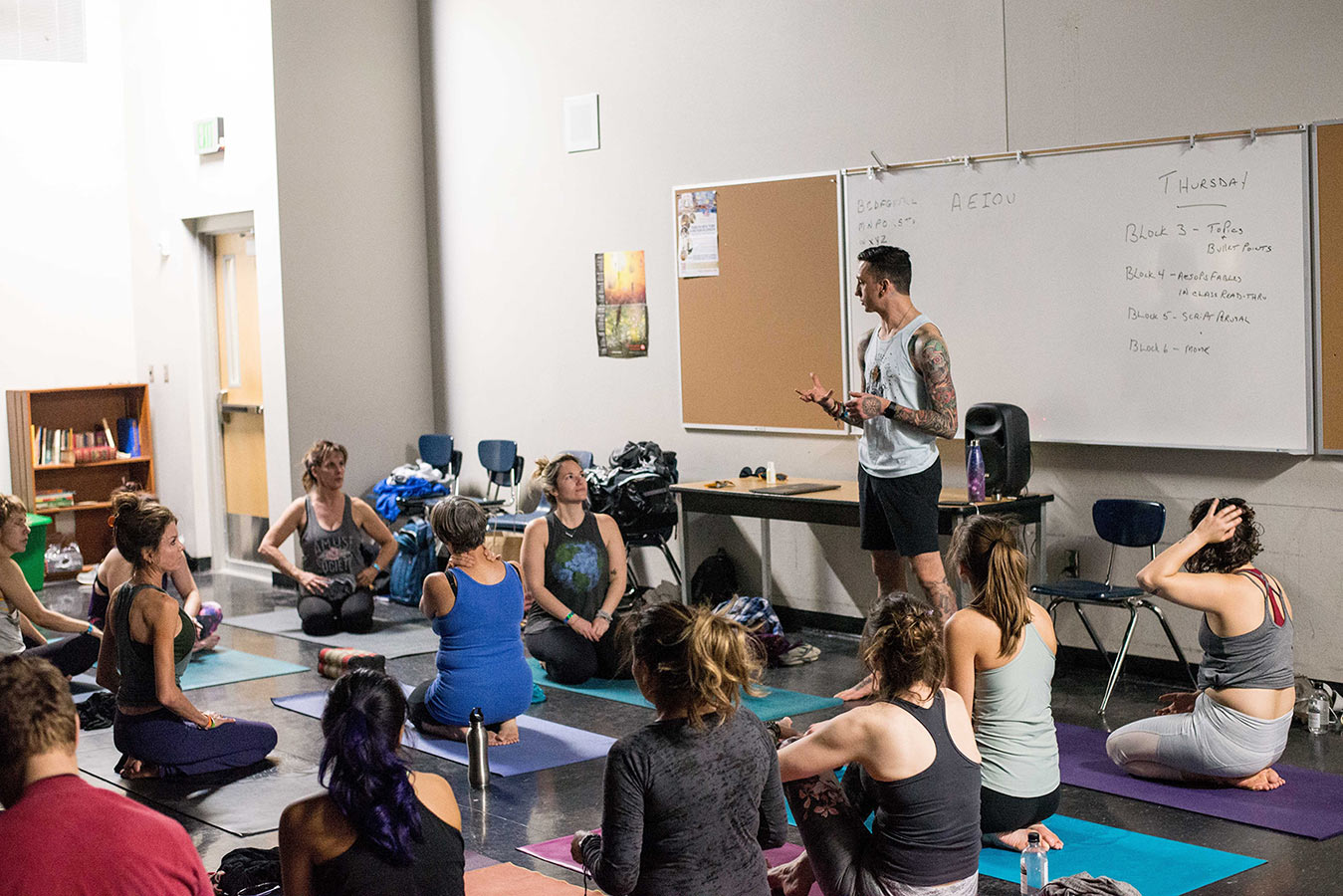 The Danni Pomplun
Mentorship
An opportunity for yoga teachers to develop their skills and deepen their knowledge of yoga through personal study under the guidance of an experienced mentor.
The Danni Pomplun Mentorship Program provides a unique experience in continuing education. Over the course of three months, you will be guided through an in-depth study of yoga studies, teaching skills, and asana practice that is tailored to meet you where your are as a teacher.
Partnering with Danni will help you elevate your teaching. He will challenge and support you to find your own voice.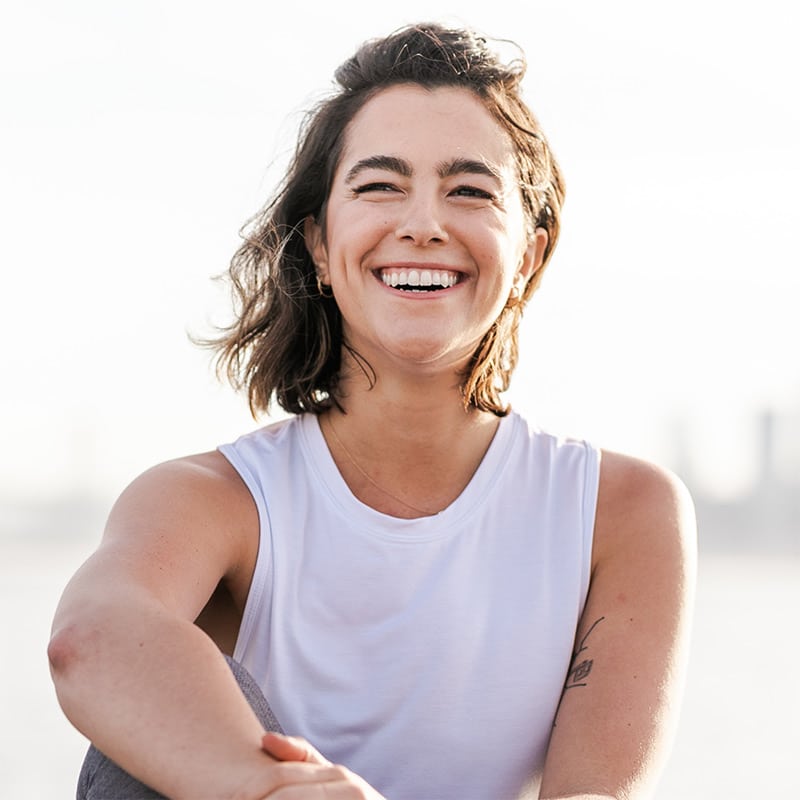 Upon finishing my 200-HR YTT, I was intimidated to start teaching in San Francisco as there are so many incredible teachers. I started going to Danni's classes and was immediately drawn to his energy, teaching style, and ability to create community. To this day, I'm inspired each time I step on the mat in his class. Through mentoring with Danni, he provided me with the confidence and skills to not only assist his classes but also to teach my own classes including corporate, online, and studio environments. I'm grateful to learn and grow with a mentor who has such a kind, inclusive, and inspiring heart.
The program has flexible hours and is made up of the following components:
Private
Mentorship

Sessions
You will meet with Danni biweekly either in person or via Zoom for a discussion session. These sessions will be structured to outline your goals and objectives and discuss your progress. You will also be given reading and writing assignments relevant to your interests. 
You are required to practice two Asana classes per week with Danni. Classes will be included in your tuition for the duration of your training.
Initially, you will observe your Danni's class and have a brief discussion afterwards to answer any questions that may have arisen regarding sequencing, assists, etc.  If Danni approves, you may begin to offer assists within the class.
Towards the end of the program, you will have an opportunity to teach one full-length classes. Danni will observe and provide feedback. 
Danni will assign you reading and writing projects to complete, custom-tailored based on your personal intentions and what your mentor deems most appropriate for you.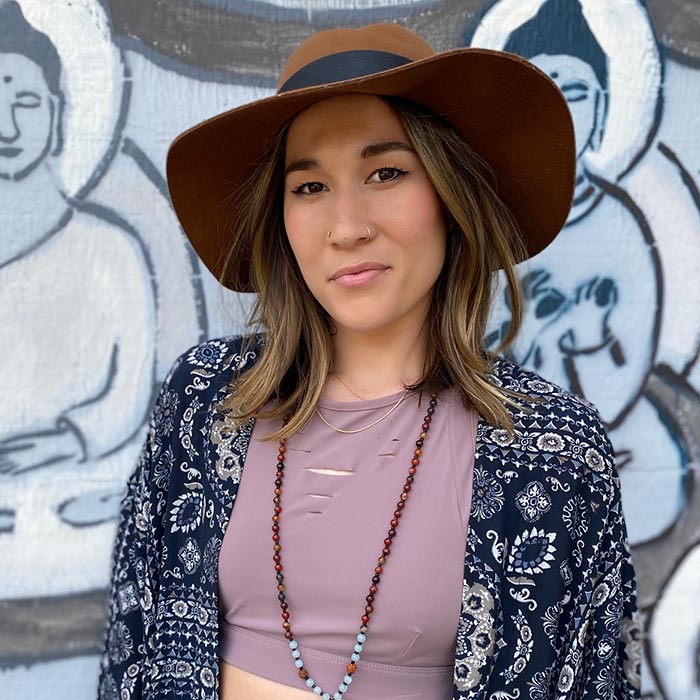 I met Danni in public class 6 years ago. I've worked with him extensively for over a year in teacher training, continued education and mentorship. Danni is a champion for the full "underdog to becoming" version of you. Any knowledgeable teacher can present information about advanced asana, biomechanics, and philosophy – Danni translates principles of yoga so that you can connect, feel and live them everyday to your very core (see what I did there) He is an embodiment of yoga in human form. As a new yoga teacher, Danni helped me navigate my first studio classes and build my yoga business in a way that is aligned, sustainable and most critically inspired by true values of yoga and YOU. Deep bow to Danni and our community.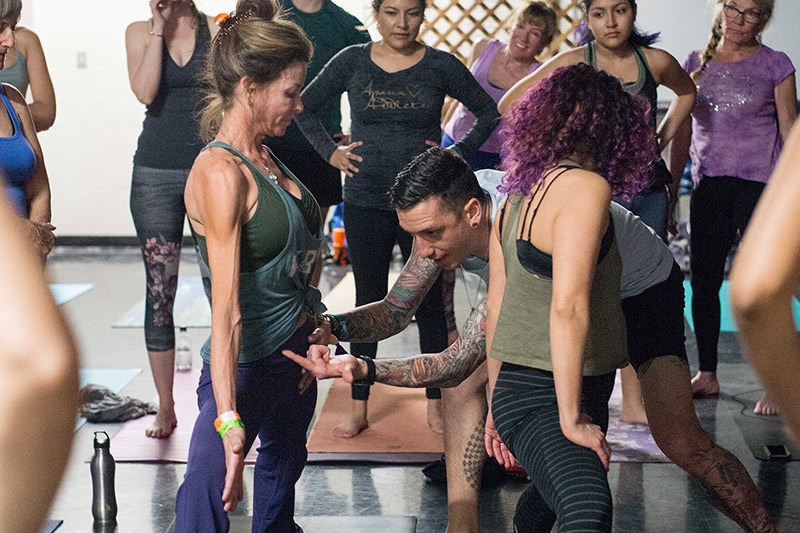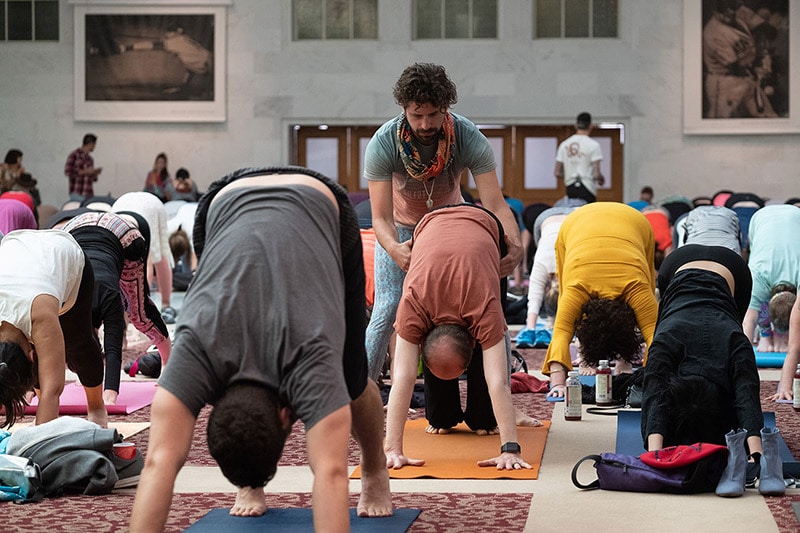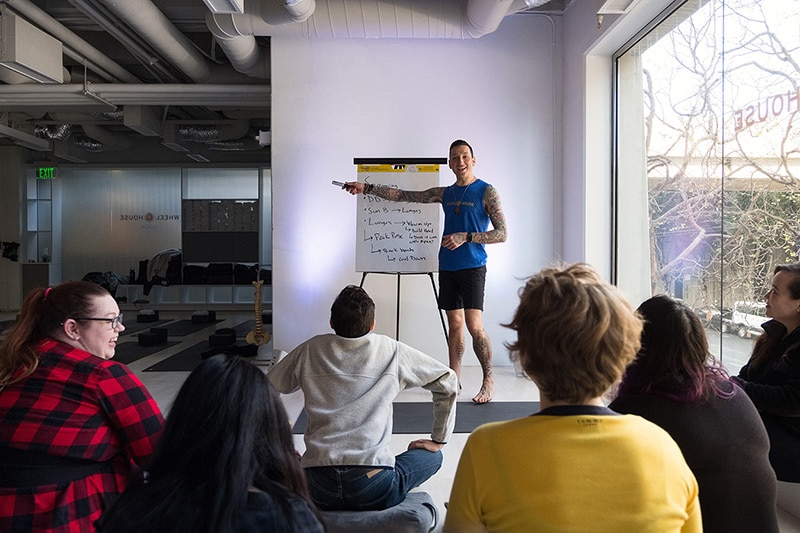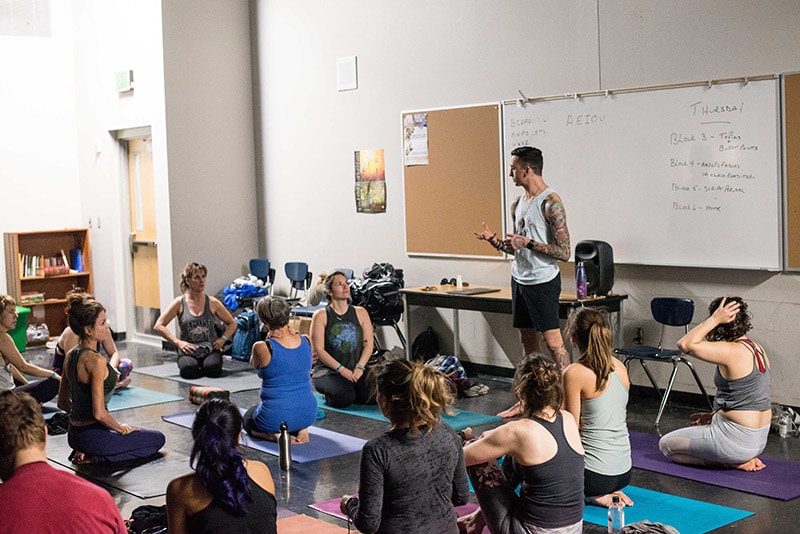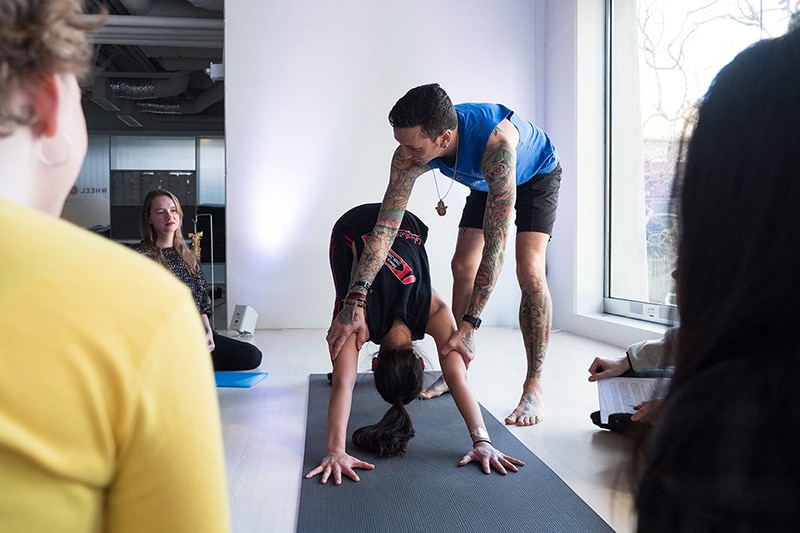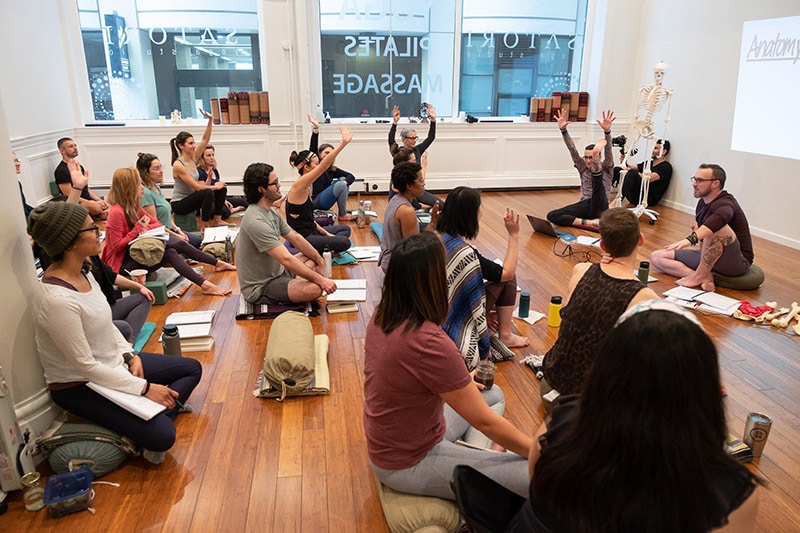 Yoga Mentorship Training
$1,200
PREREQUISITES
This program is open to those who:
Have completed a 200-hour yoga teacher training program or equivalent.
SUPPLIES
Yoga Mat Companion Series & Deepening Your Practice ($145)
Note: These books will be used throughout all lessons and an integrated part of the program.
STAY CONNECTED WITH ME
Subscribe to my newsletter for updates and offerings to keep your practice fresh and uplifted.
As a thank you, I'll send you my FREE App with my favorite hip opening class!