Yoga Training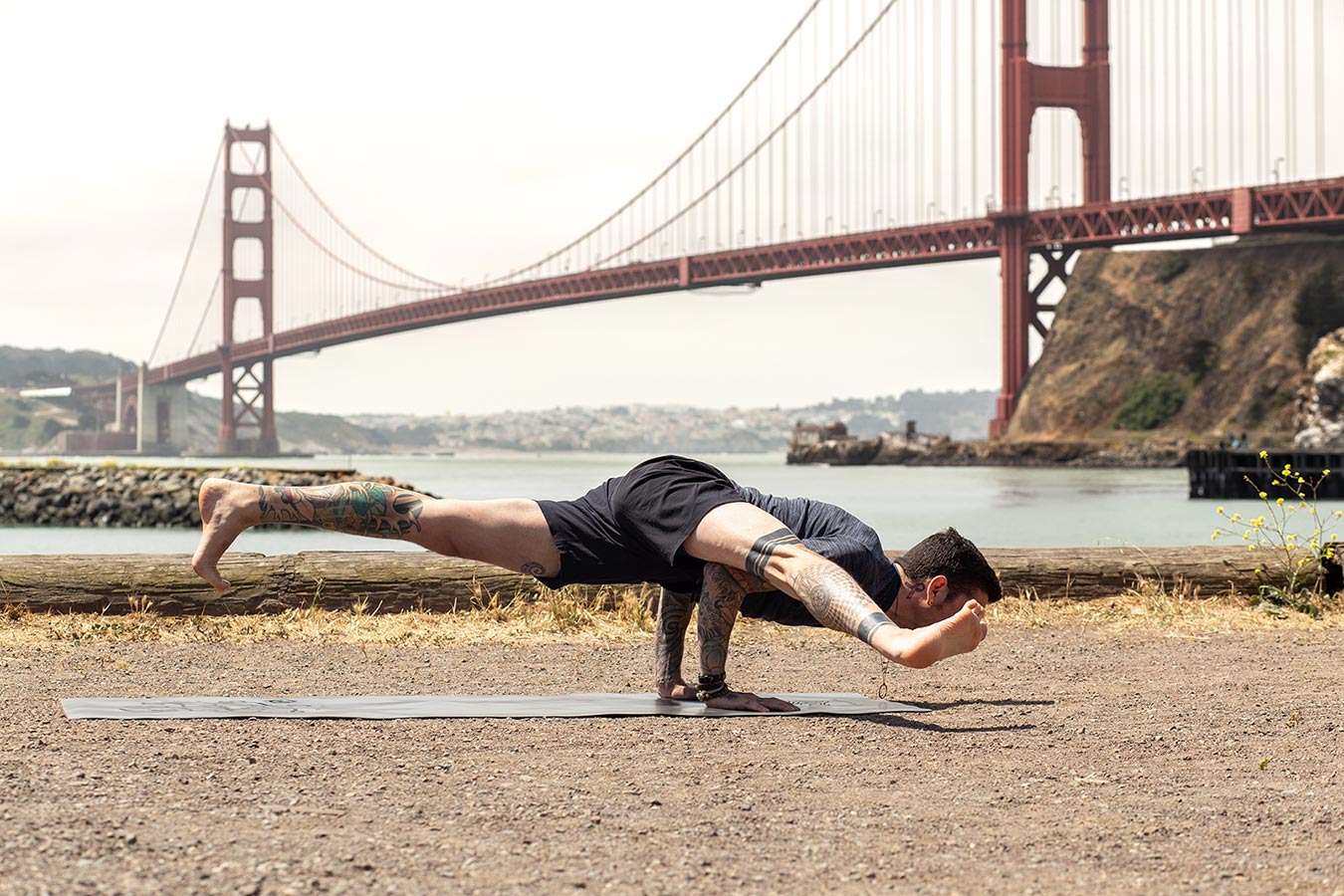 Yoga Training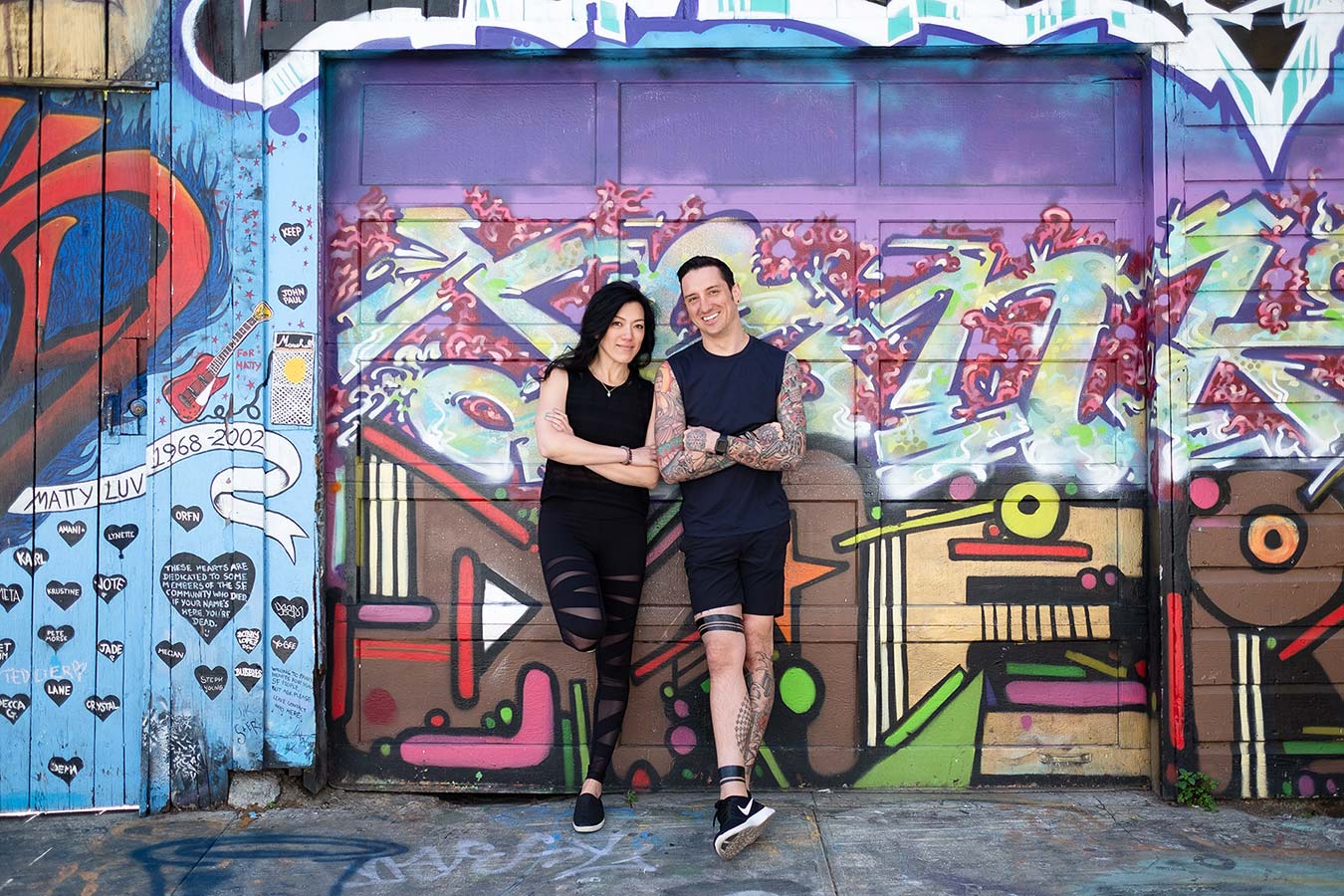 Whether your intention is to expand your understanding of the yoga asana practice, or you have the ultimate goal of teaching classes, I've got a 200-hour program for you.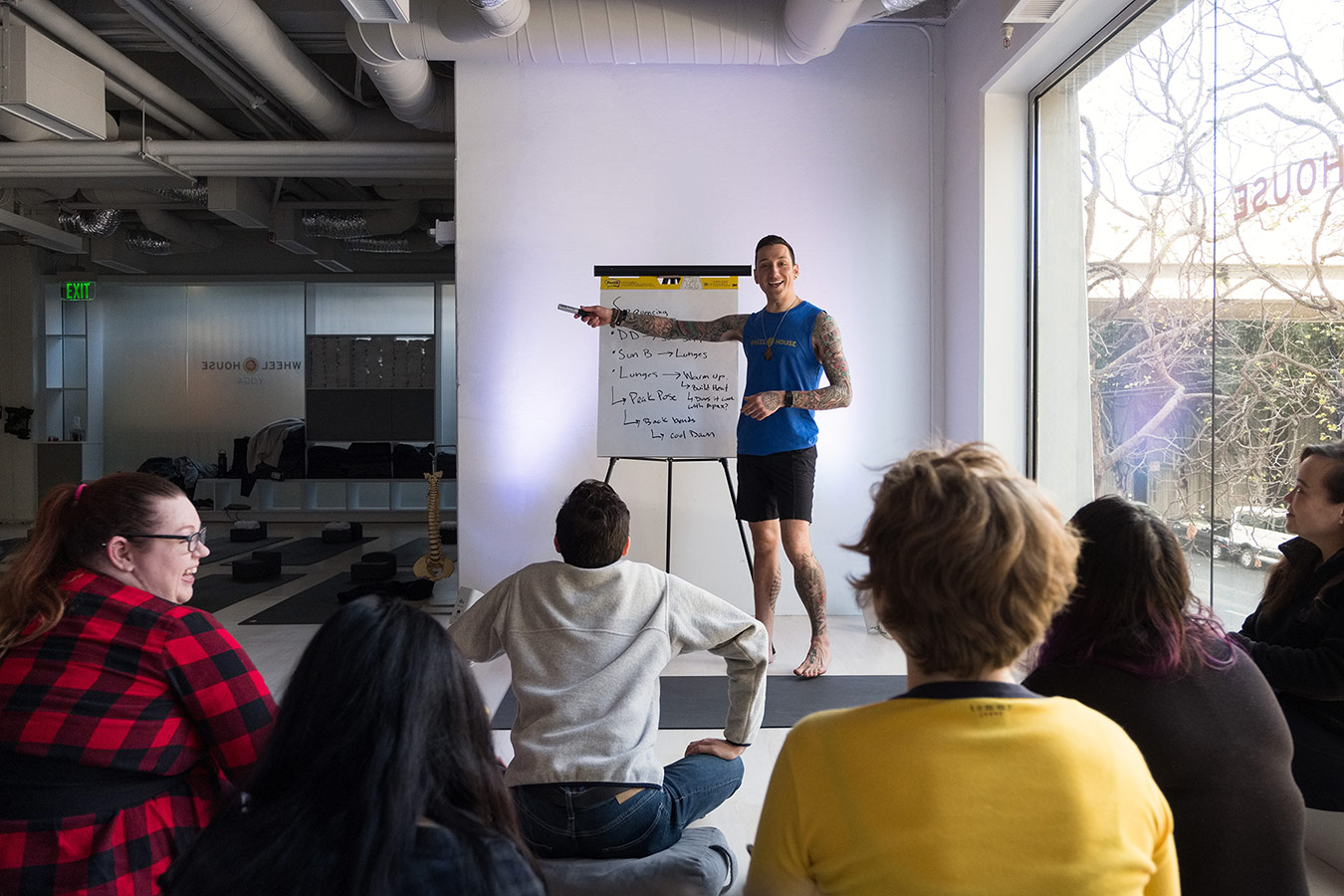 Have you been teaching for a while now, but feel like there could be…more? Come together with other like-minded teachers so we can work together to brainstorm ways and methods we can more out of our teaching to offer to our students.
STAY CONNECTED WITH ME
Subscribe to my newsletter for updates and offerings to keep your practice fresh and uplifted.
As a thank you, I'll send you my FREE App with my favorite hip opening class!