Podcast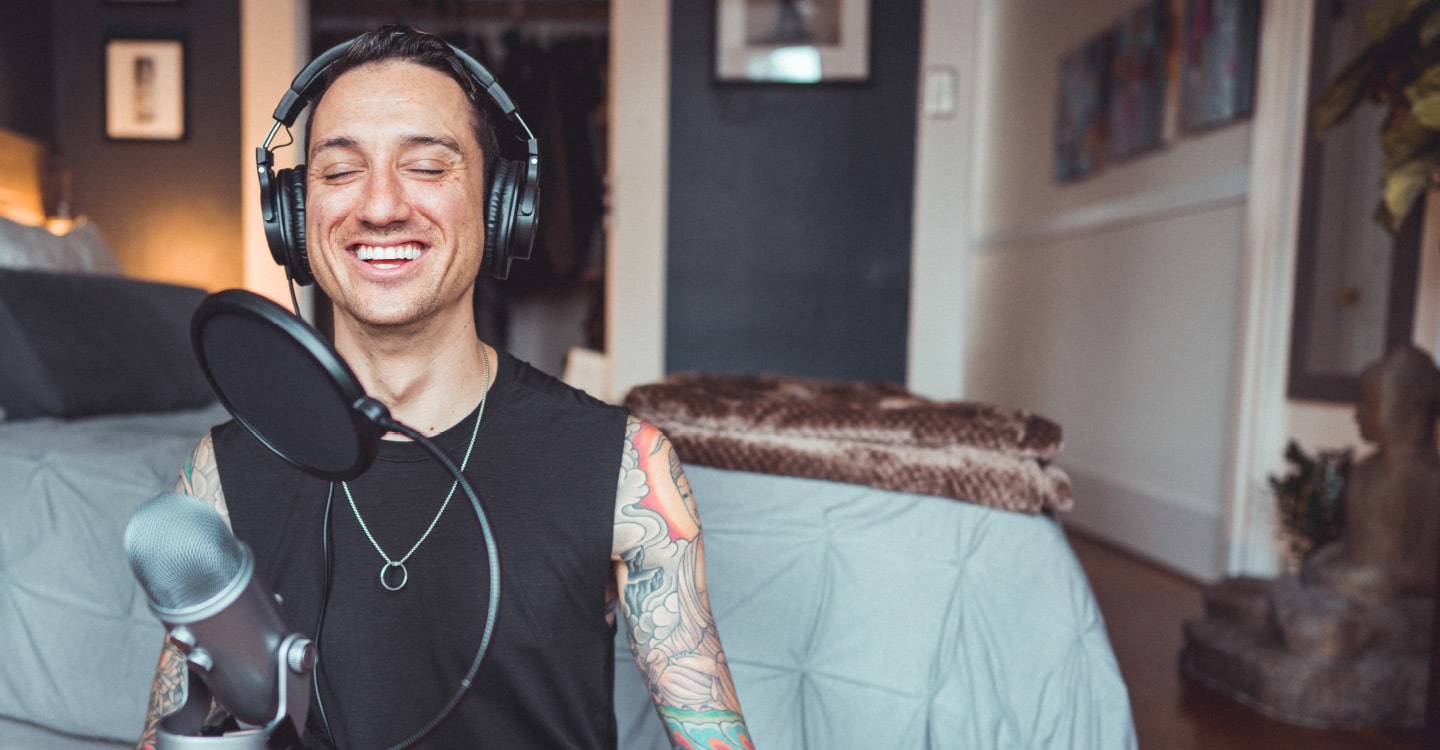 Podcast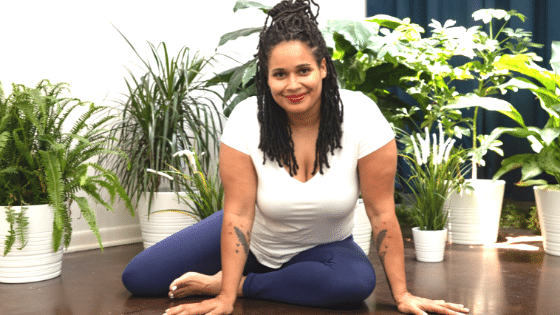 Yogis, I am so excited to have Davina on the Yogi Misfit Sessions podcast this week. We discuss home-life adjustments we have to make during this pandemic and how doing yoga from home has been an adjustment for herself and her family. Davina is...
read more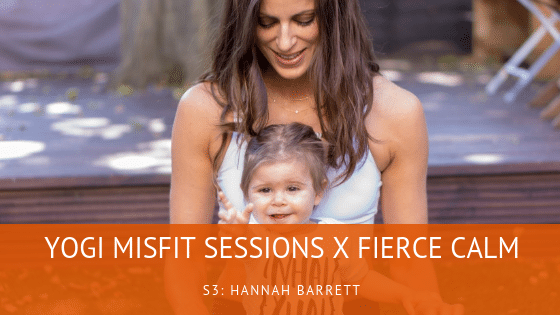 Tribe, I'm honored to present to you the collaboration between the Yogi Misfit Sessions and Fierce Calm. Each month, we'll bring you a compelling story about how yoga has saved a life, with bonus mini stories on yoga's ability to heal and transform. This session, I...
read more
BECOME A SPONSOR
Did you know the Yogi Misfit Sessions has had
over 100,000 downloads to date!
STAY CONNECTED WITH ME
Subscribe to my newsletter for updates and offerings to keep your practice fresh and uplifted.
As a thank you, I'll send you my FREE App with my favorite hip opening class!