Retreats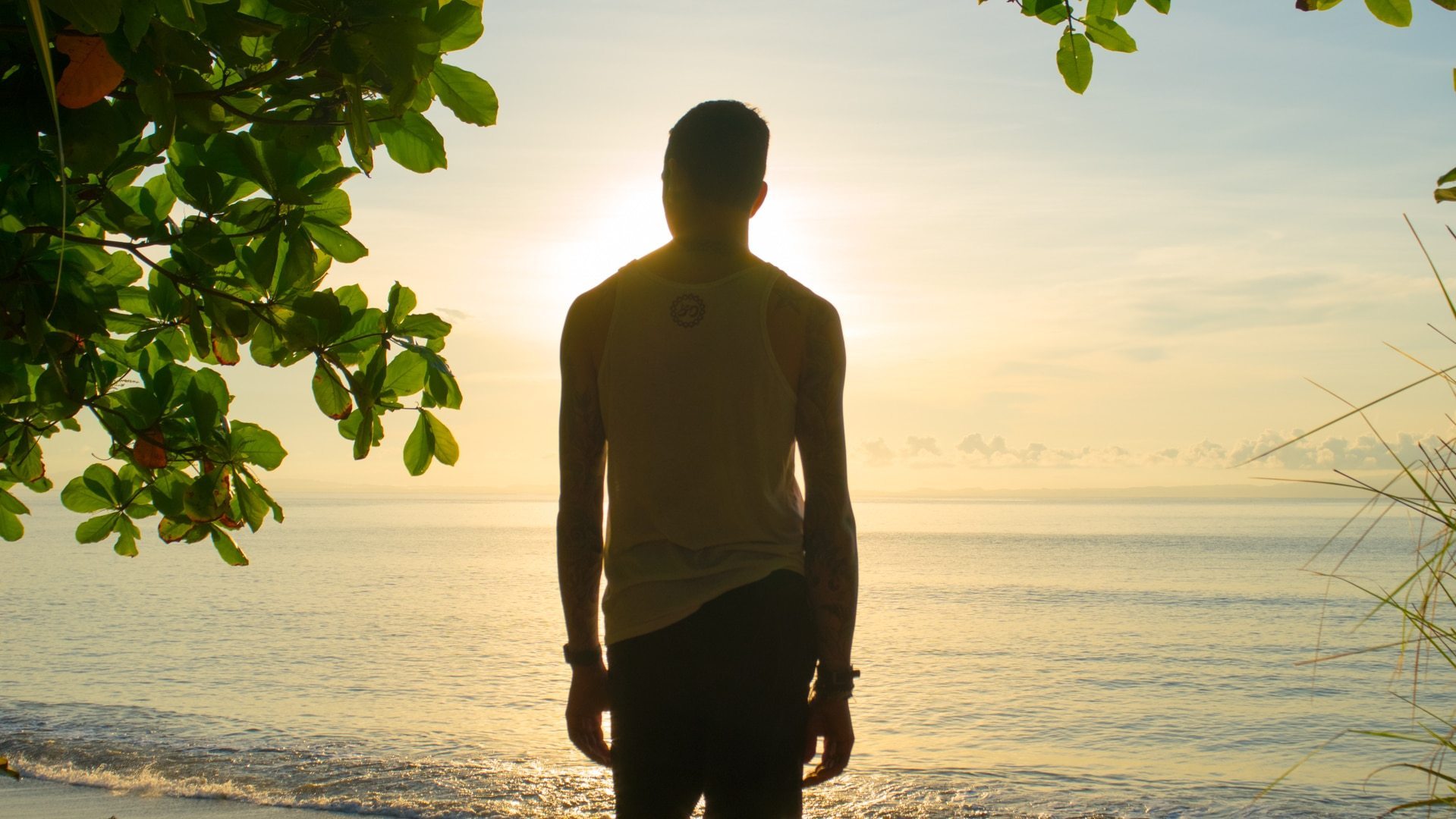 Retreats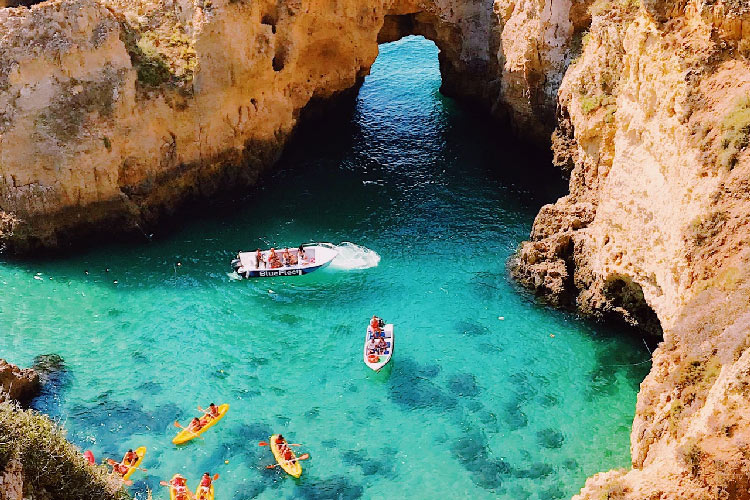 Calling all Yogi's – It's Jacob Manning & Danni Pomplun here and we invite you to join us for a seven-day journey through the chakras in paradise!
Each day we'll focus on one chakra in our practice, organically cleanse the body, and dive deeper into experiencing the subtle body. You will have the opportunity to welcome each day with a morning meditation and sadhana practice and your evenings will come full circle with a two-hour evening vinyasa practice.
All this while enjoying the landscape of Praia de Malhao. Fabulous untouched beaches, perfect for surfing, swimming, or sunbathing. There's also world-class hiking, on the famed Costa Vicentina trail.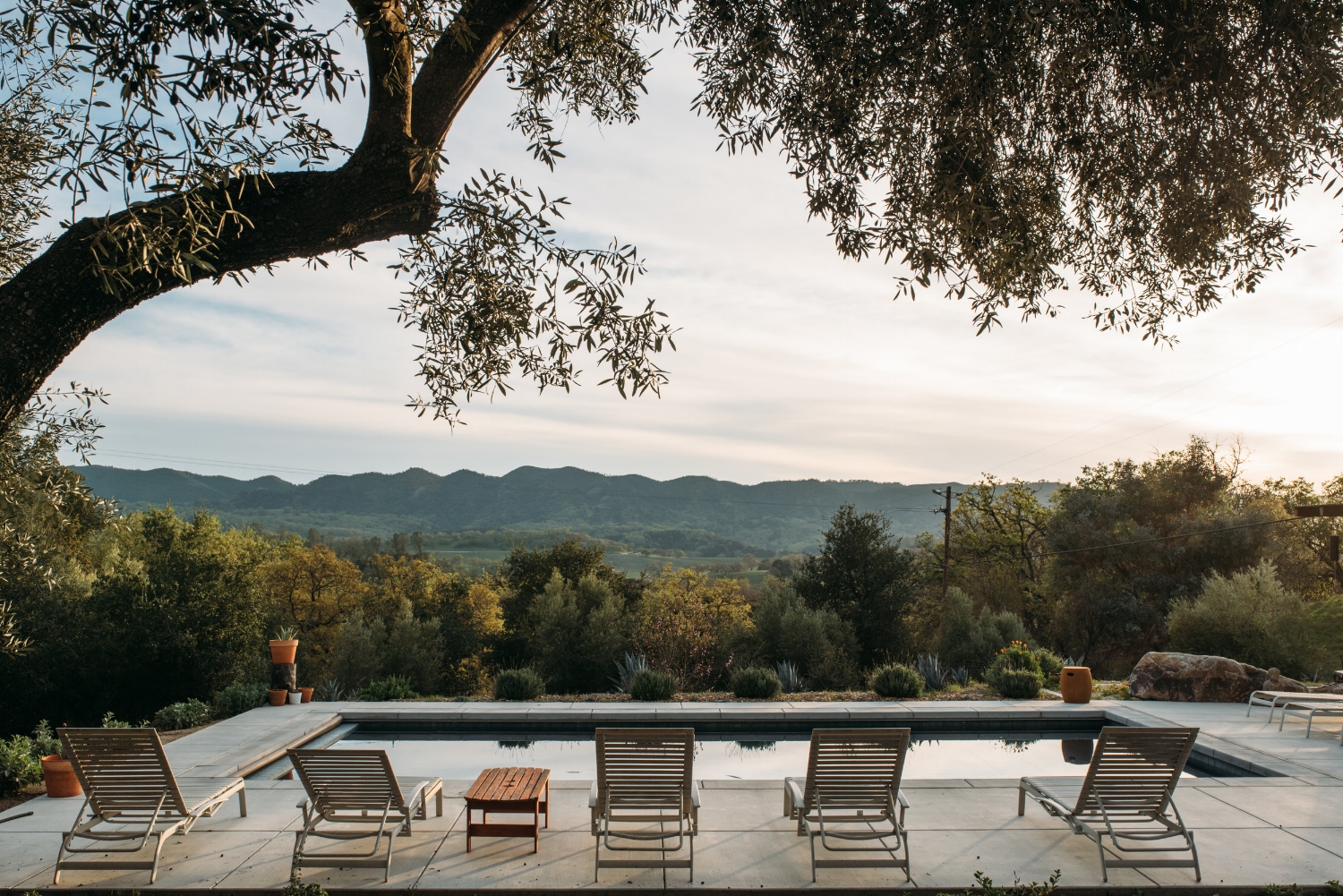 Join me for a yoga adventure and deepen your practice in a beautiful destination. Nourish yourself with delicious local cuisine, and take an excursion into the hills of San Luis Obispo.
Ready for a weekend in the mountains? I thought so. Come join me at Sagrada for a weekend of yoga, hiking, fresh food and some serious relaxing. Wake up to a daily Vinyasa practice then spend the afternoon on a hiking adventure or taking some time to chill in the pool, hot tub or hammock. You'll have plenty of opportunities to venture into San Luis Obispo, wander around Sagrada's farm, or take some time to get a massage or an astrology reading. The entire area is surrounded by some really awesome views, and the nights are quieter than quiet. Hope you can join the fun.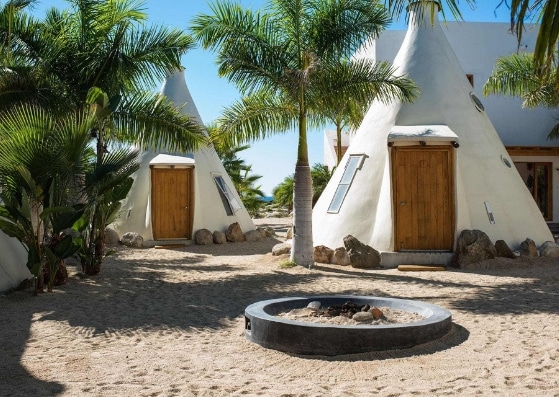 New Year's Eve Mexico
2021-2022
We are celebrating New Years Eve in Mexico, you should come too!
We'll celebrate 2021 and welcome 2022 on the Pacific Coast, just steps away from one of Baja Sur's most pristine coastlines. PACHAMAMA MEXICO's accommodations are a match for every taste. Stay in one of three air-conditioned luxury villas with unsurpassed coastal views or opt for a more native experience in one of seven adobe tepees. Either choice provides comfort and elegance in a simplistic style emphasizing the surrounding natural beauty of the beachfront location directly on the Tropic of Cancer.
STAY CONNECTED WITH ME
Subscribe to my newsletter for updates and offerings to keep your practice fresh and uplifted.
As a thank you, I'll send you my FREE App with my favorite hip opening class!