Retreats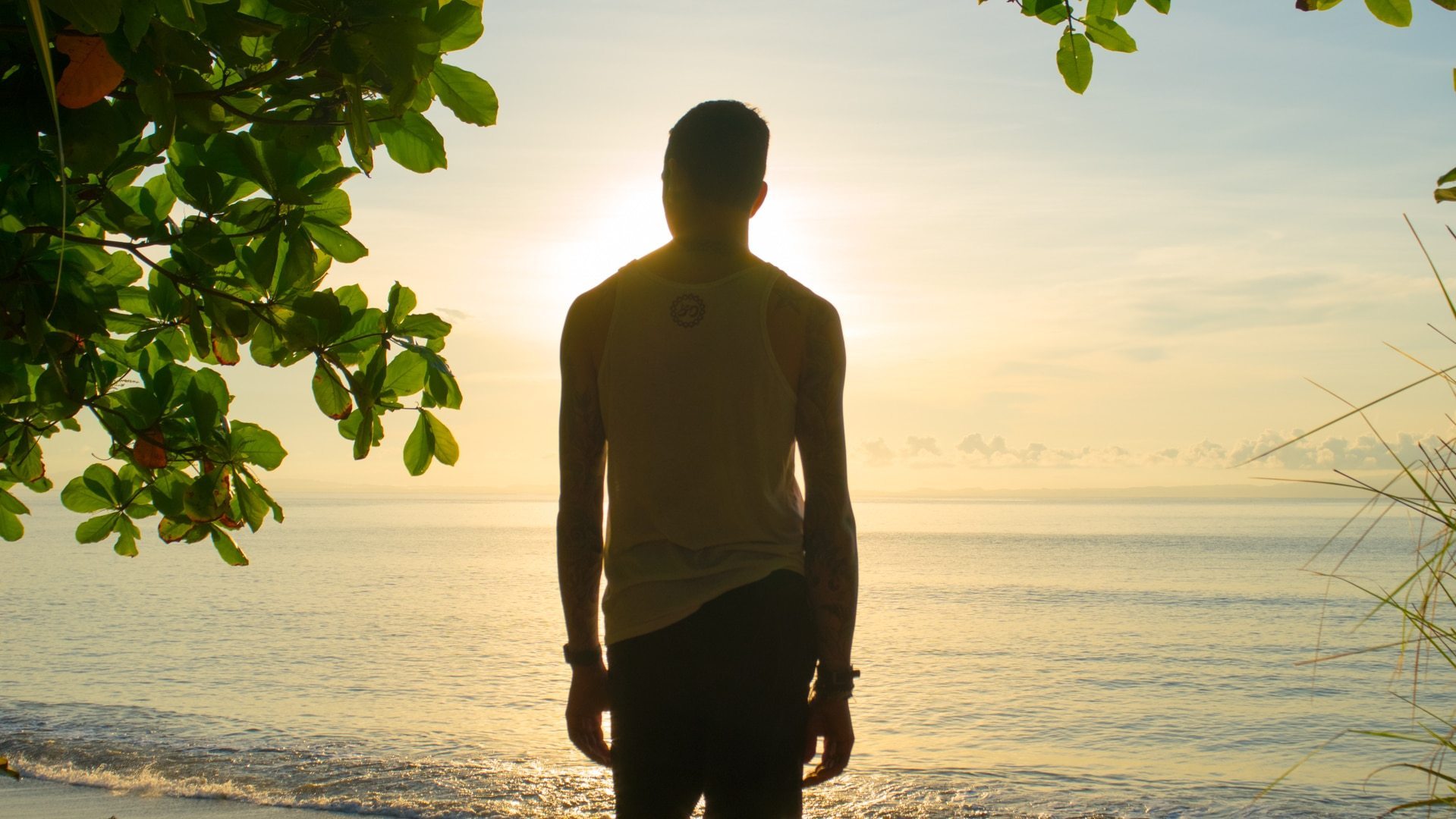 Retreats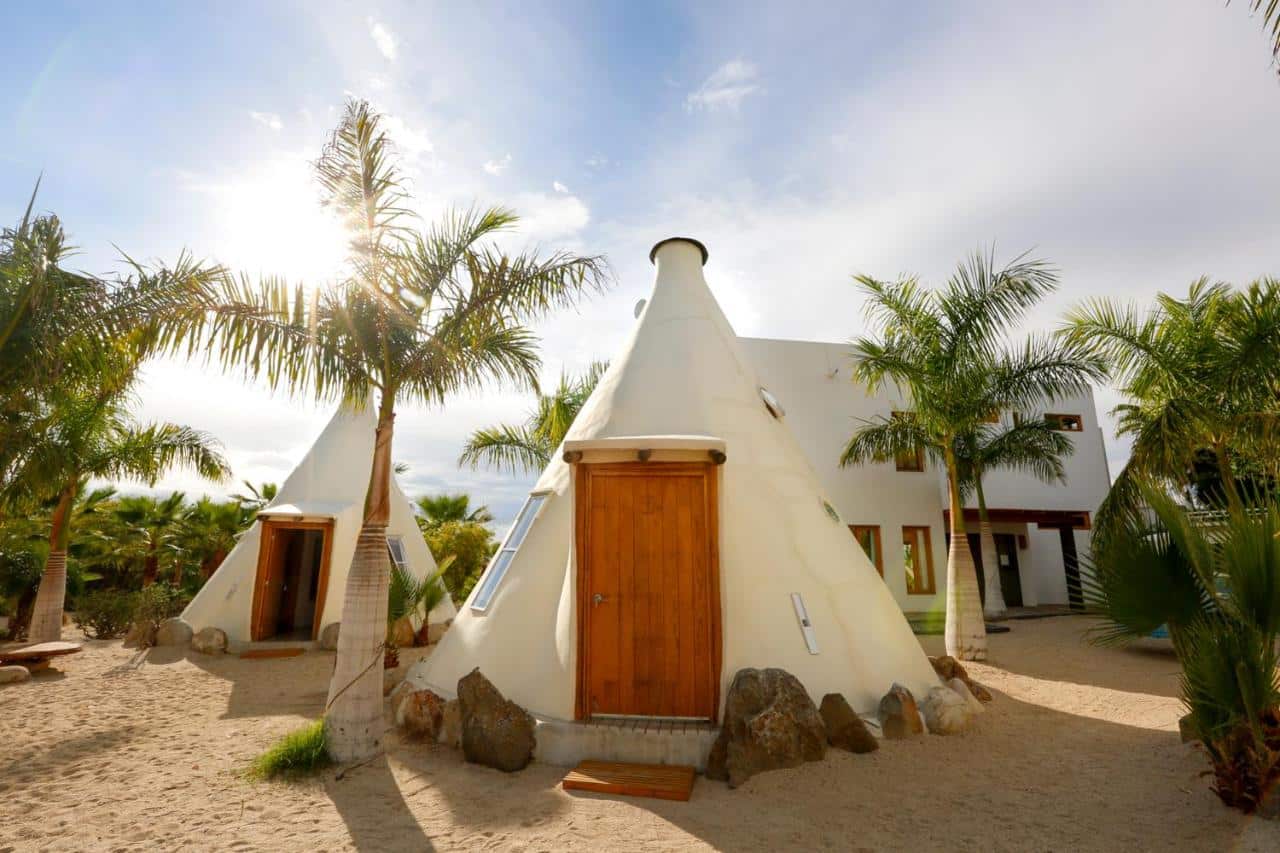 THE EXPERIENCE
MAY 1-6, 2023 | PACHAMAMA
Join Danni Pomplun for a 5-day immersive yoga retreat in Todos Santos, Mexico. Embrace the feeling of transformation and growth through nourishment of the soul with asana, meditation, sadhana and connection.
STAY CONNECTED WITH ME
Subscribe to my newsletter for updates and offerings to keep your practice fresh and uplifted.
As a thank you, I'll send you my FREE App with my favorite hip opening class!