Retreats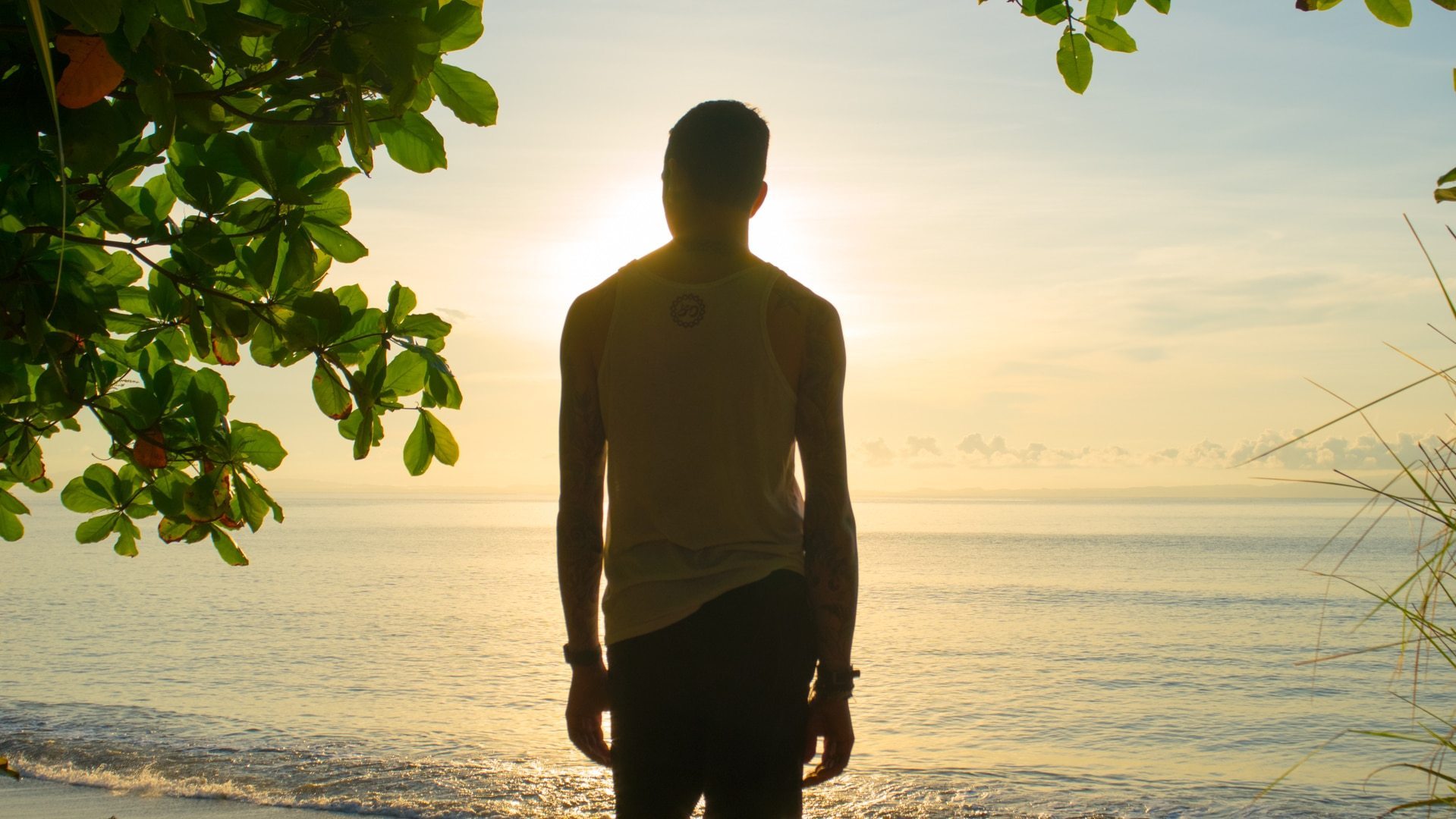 Retreats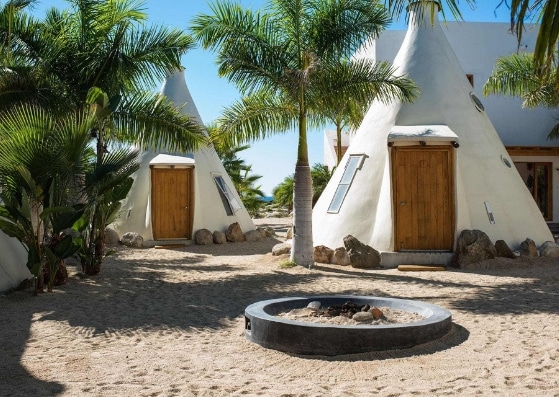 New Year's Eve Mexico
2021-2022
We are celebrating New Years Eve in Mexico, you should come too!
We'll celebrate 2021 and welcome 2022 on the Pacific Coast, just steps away from one of Baja Sur's most pristine coastlines. PACHAMAMA MEXICO's accommodations are a match for every taste. Stay in one of three air-conditioned luxury villas with unsurpassed coastal views or opt for a more native experience in one of seven adobe tepees. Either choice provides comfort and elegance in a simplistic style emphasizing the surrounding natural beauty of the beachfront location directly on the Tropic of Cancer.
STAY CONNECTED WITH ME
Subscribe to my newsletter for updates and offerings to keep your practice fresh and uplifted.
As a thank you, I'll send you my FREE App with my favorite hip opening class!