About Me
About Me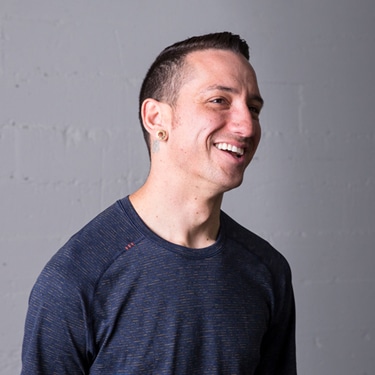 About Me
What is something that would surprise me about you?
I'm not perfect. Far from it. But I don't allow perfection to get in the way of the work that needs to be done in this practice. Yoga found me when I needed it most. This practice met me where I was many years ago – not judging me, but demanded my attention. I found myself lifted in all areas of my life through the time spent on my mat. It probably sounds cliche, but once I was all darkness, I found a source of light because of this practice. Yoga gave me purpose when I felt lost. I knew this was my calling.  With a consistent practice, I took multiple steps towards the path of becoming a teacher. I've studied from the best, crediting Darren Main, Jason Crandell, Noah Maze, Rocky Heron, and Janet Stone to influence my teaching style. Each class with me is intelligent, fun, functional, but most of all, authentic. Yoga is my pay it forward. 
What can I expect from your class?
Each class with me is a learning opportunity for everyone who walks through our doors – a new boundary, a new pose, a new mindset. 
What is the most essential part of practice for you?
My teaching philosophy allows students to understand movements within their bodies at a functional level as opposed to having a standard, routine vinyasa practice. I consider myself a teacher who specializes in breaking down the elements of a vinyasa practice in an accessible, fun, and light-hearted way. I hope that with each practice students leave their mat feeling stronger respect for what the body is capable of, an unwavering appreciation for this community, a knowingness of how this practice reflects beyond the physical asanas, and most of all, a continued and growing structure of support in your life. 
Danni is a Yoga Educator and Mentor. He is the fearless owner of Haum SF, an LGBTQ+ owned Yoga Studio in San Francisco, California. He has worked with One Love which raises funds for underserved youth populations. Danni has also been an inspiration for both mental health and HIV advocacy. He believes that our vulnerabilities not only make us human, but our vulnerabilities create much-needed and deep connections. He understands yoga has the power to heal – a reason he became a teacher – and pays his respects to what this practice has offered him. Danni is a leader in his own right and will continue to break boundaries in this universe. Roll out your mat and flow with this awesome human being. You won't be disappointed.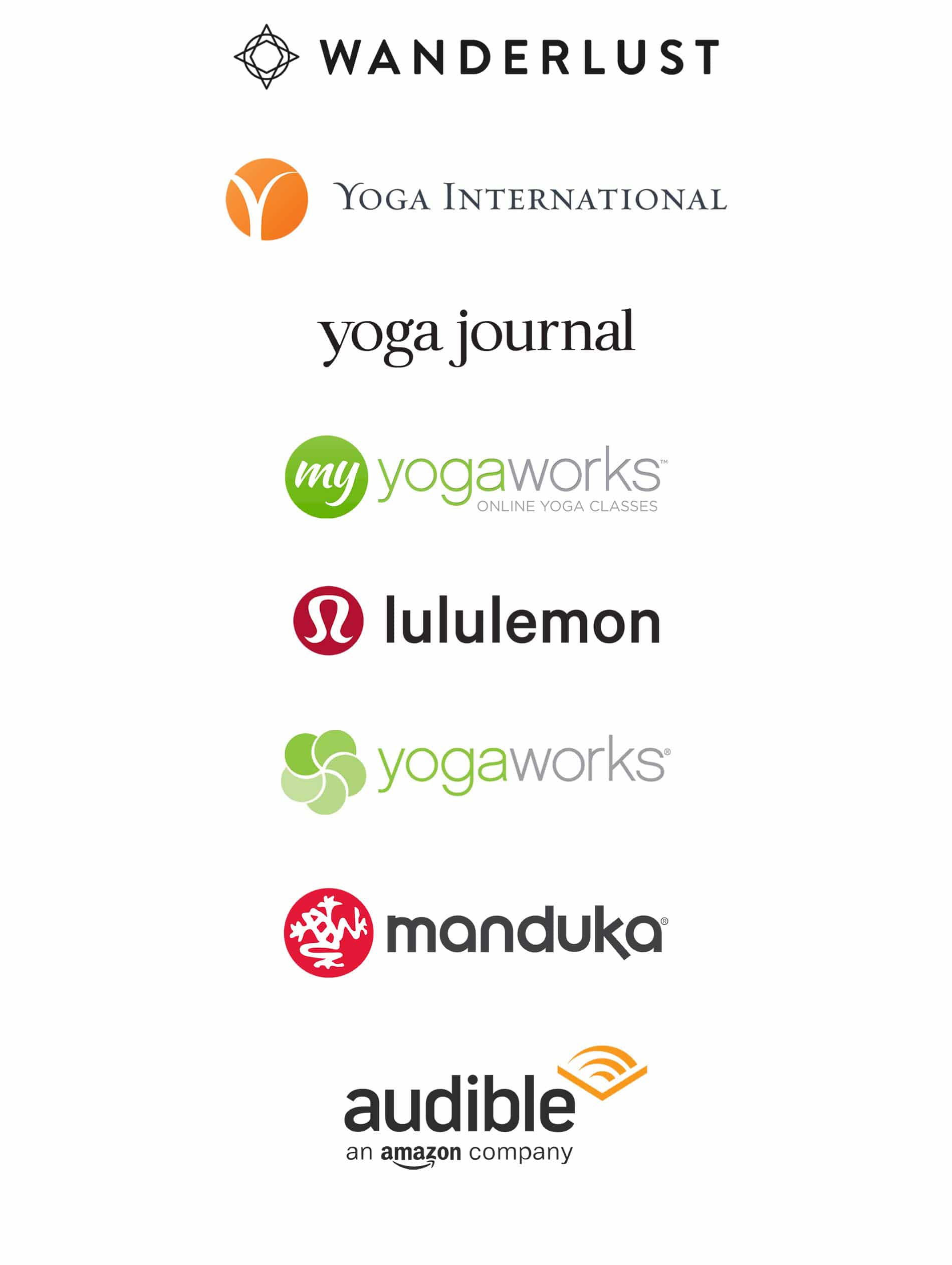 STAY CONNECTED WITH ME
Subscribe to my newsletter for updates and offerings to keep your practice fresh and uplifted.
As a thank you, I'll send you my FREE App with my favorite hip opening class!