Podcast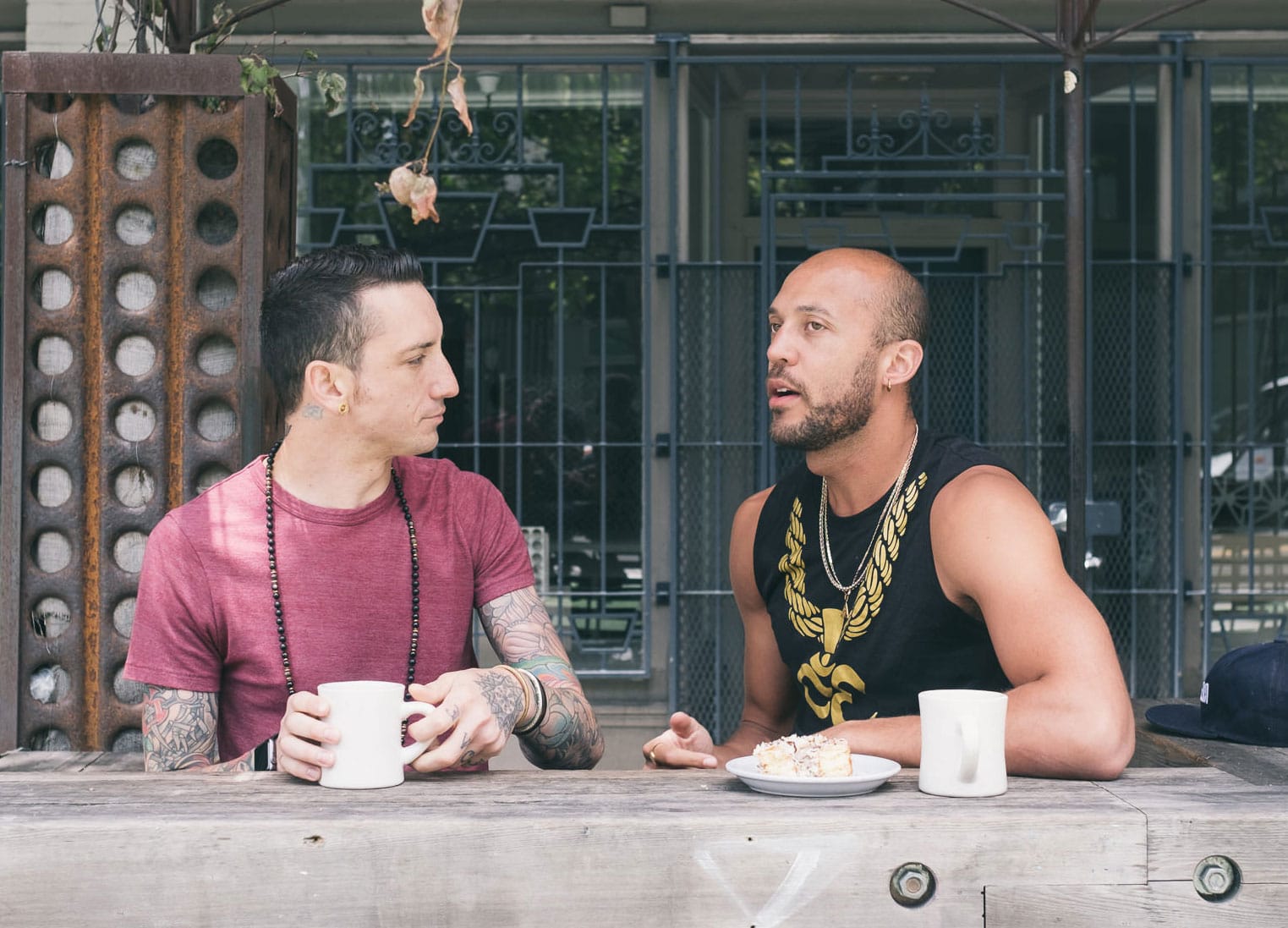 Podcast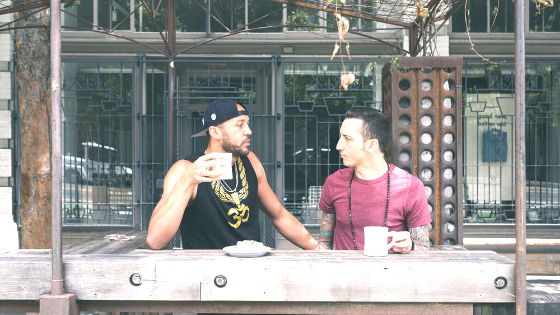 < One of the greatest honors in this life is to witness my friends inside their growth process. I often get to see them step into their authentic truth, which is such a gift! Being allowed in to see someone's life and to hear of all the twists...
read more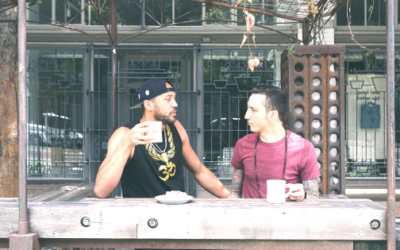 < My mind is still blown by the reality of my opening a yoga studio in San Francisco. I took a moment and reflected back on all the things that have gotten me to this place and this space -- All the boxes I thought I needed to check. All the yoga teachers whose...
read more
BECOME A SPONSOR
Did you know the Yogi Misfit Sessions has had
over 100,000 downloads to date!
STAY CONNECTED WITH ME
Subscribe to my newsletter for updates and offerings to keep your practice fresh and uplifted.
As a thank you, I'll send you my FREE App with my favorite hip opening class!