Podcast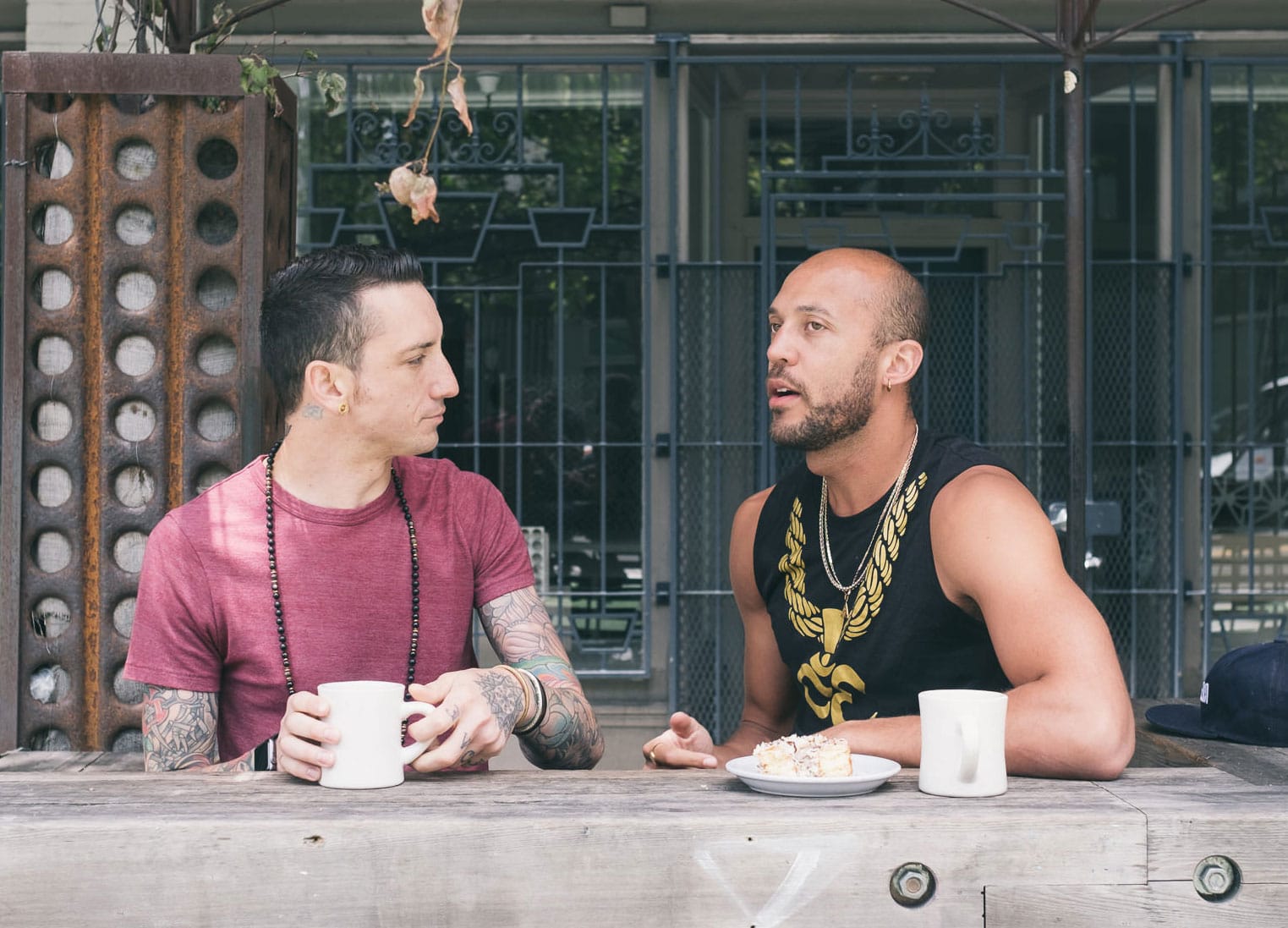 Podcast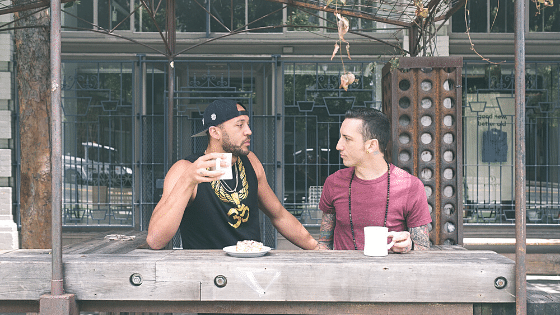 < Rocky joins me on this LAST episode of the year! In this episode of Dharma Dudes we get into IT! We unpack the ups and downs of this past year including COVID, the yoga world transition, the election outcome and share the truth as we see it!...
read more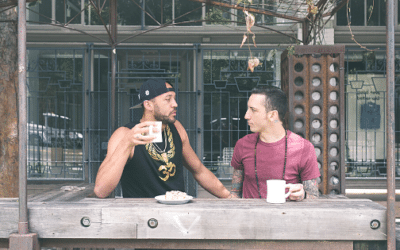 < Rocky and I are stoked to be back together for this episode of Dharma Dudes. Rocky Heron is an internationally acclaimed yoga educator and musician. Known for his uncanny wisdom and in-depth understanding of yoga anatomy and alignment, Rocky's teaching is...
read more
BECOME A SPONSOR
Did you know the Yogi Misfit Sessions has had
over 100,000 downloads to date!
STAY CONNECTED WITH ME
Subscribe to my newsletter for updates and offerings to keep your practice fresh and uplifted.
As a thank you, I'll send you my FREE App with my favorite hip opening class!