Podcast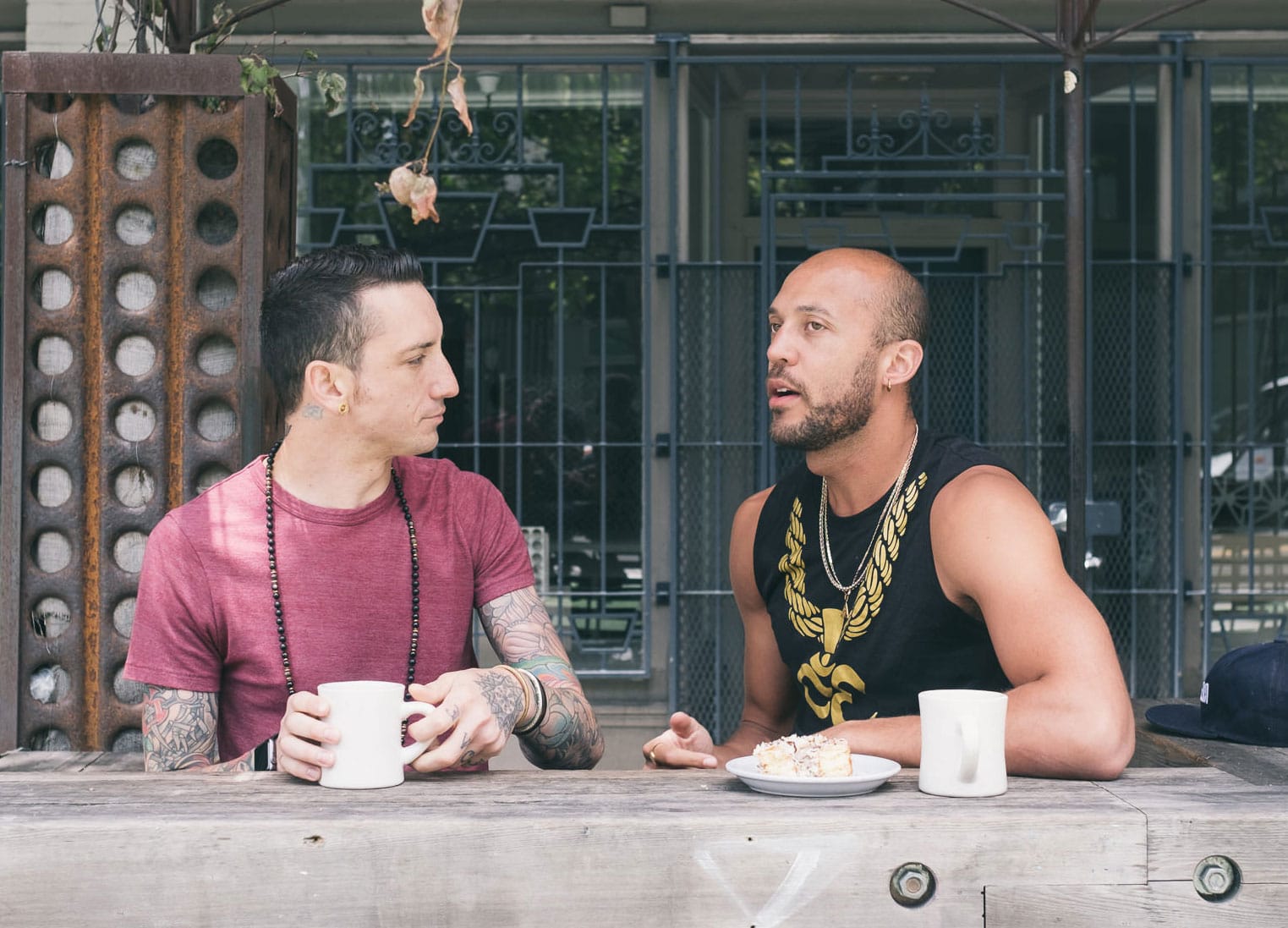 Podcast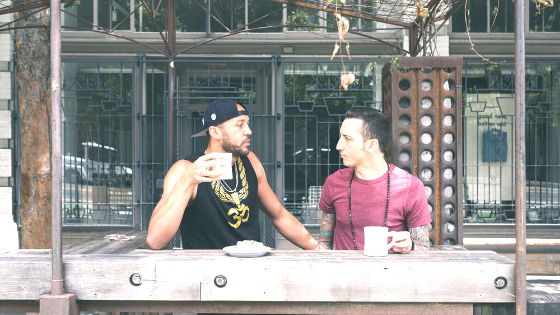 In this episode of Dharma Dudes, Rocky and I discuss all the things that are going on in the world right now including the epic social movement and pandemic. As yoga teachers we ask ourselves, how should we show up right now? There's lots of...
read more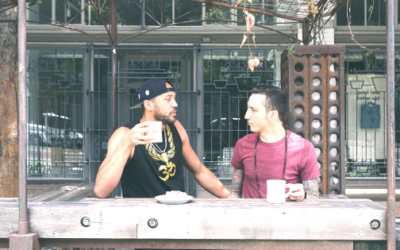 This episode of Dharma Dudes was recorded LIVE in front of you guys! Who attended?! We discuss how we have adapted our energy and offerings to accommodate that state of the world living in our hardcore "Shelter In Place" . We chat about  how we take care of our body...
read more
BECOME A SPONSOR
Did you know the Yogi Misfit Sessions has had
over 100,000 downloads to date!
Sign up for the DP email newsletter. We'll let you know when new classes, workshops, and retreats are being added, so you'll never miss out! You'll get other exclusive special offers, discounts, and gifts, as well!
And don't worry, we'll never sell or give away your info to anyone!