Podcast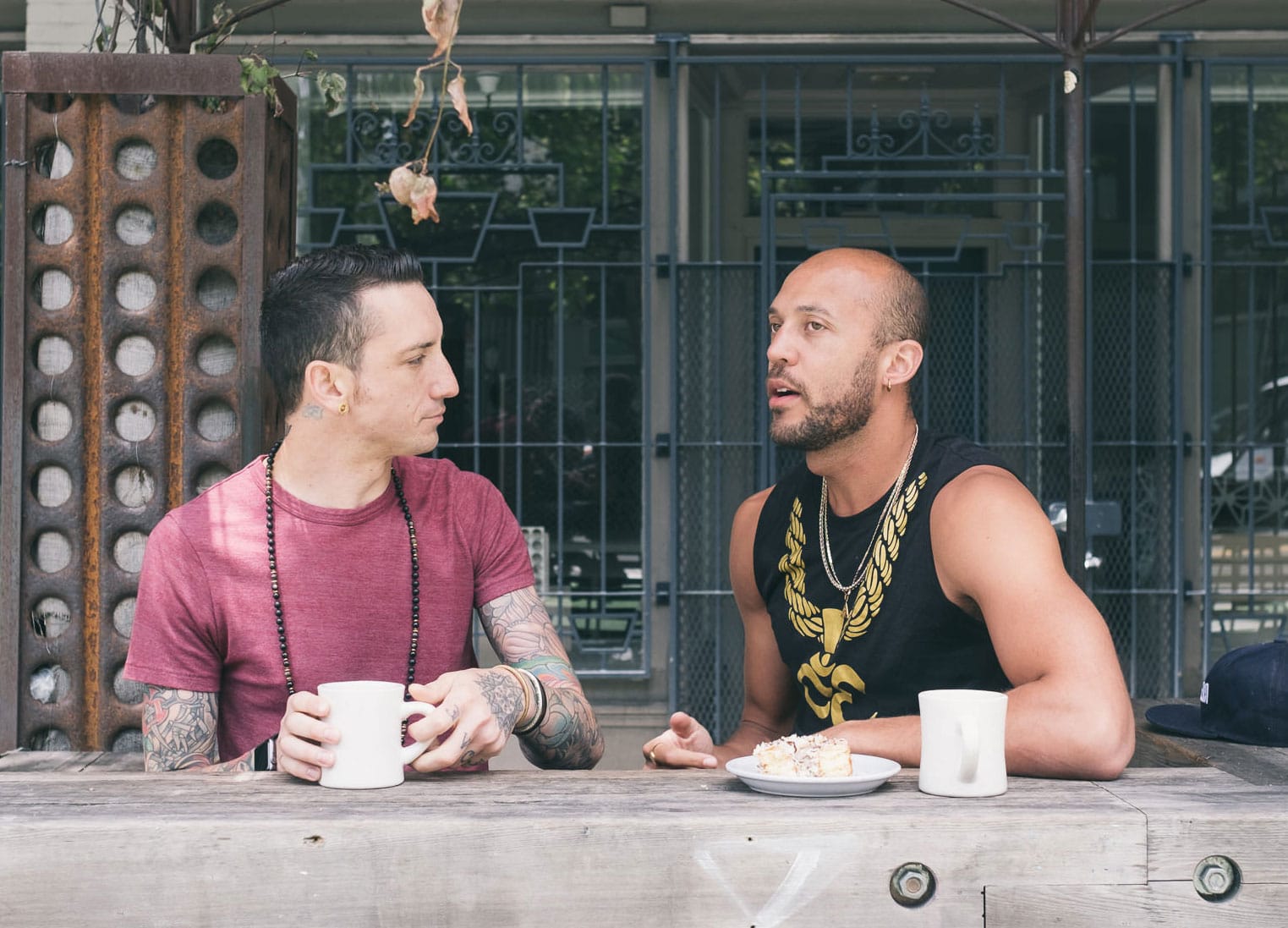 Podcast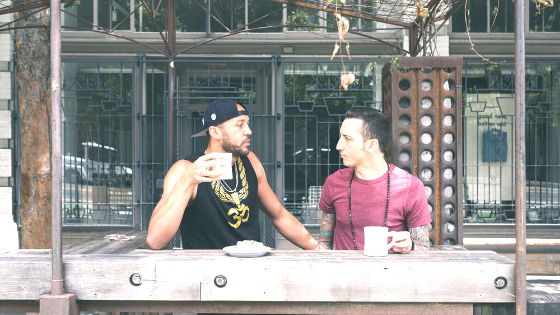 < My mind is still blown by the reality of my opening a yoga studio in San Francisco. I took a moment and reflected back on all the things that have gotten me to this place and this space -- All the boxes I thought I needed to check. All the...
read more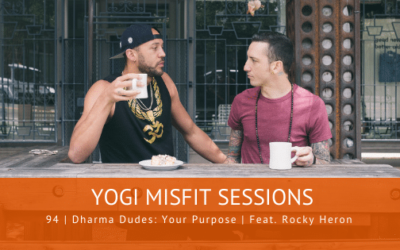 Your Purpose with Rocky Heron Rocky is back and we're keeping it real. Sharing experiences from our path, but also where we are in life that allows us to continue to create space for our purpose.  We talk about the meditation training that I went through recently,...
read more
BECOME A SPONSOR
Did you know the Yogi Misfit Sessions has had
over 100,000 downloads to date!
STAY CONNECTED WITH ME
Subscribe to my newsletter for updates and offerings to keep your practice fresh and uplifted.
As a thank you, I'll send you my FREE App with my favorite hip opening class!