Hey Yogis!
This month you get two playlists! Flow + Restore! I hope you like them.
Listen and Enjoy!
See you on the mat. Much love and good vibes.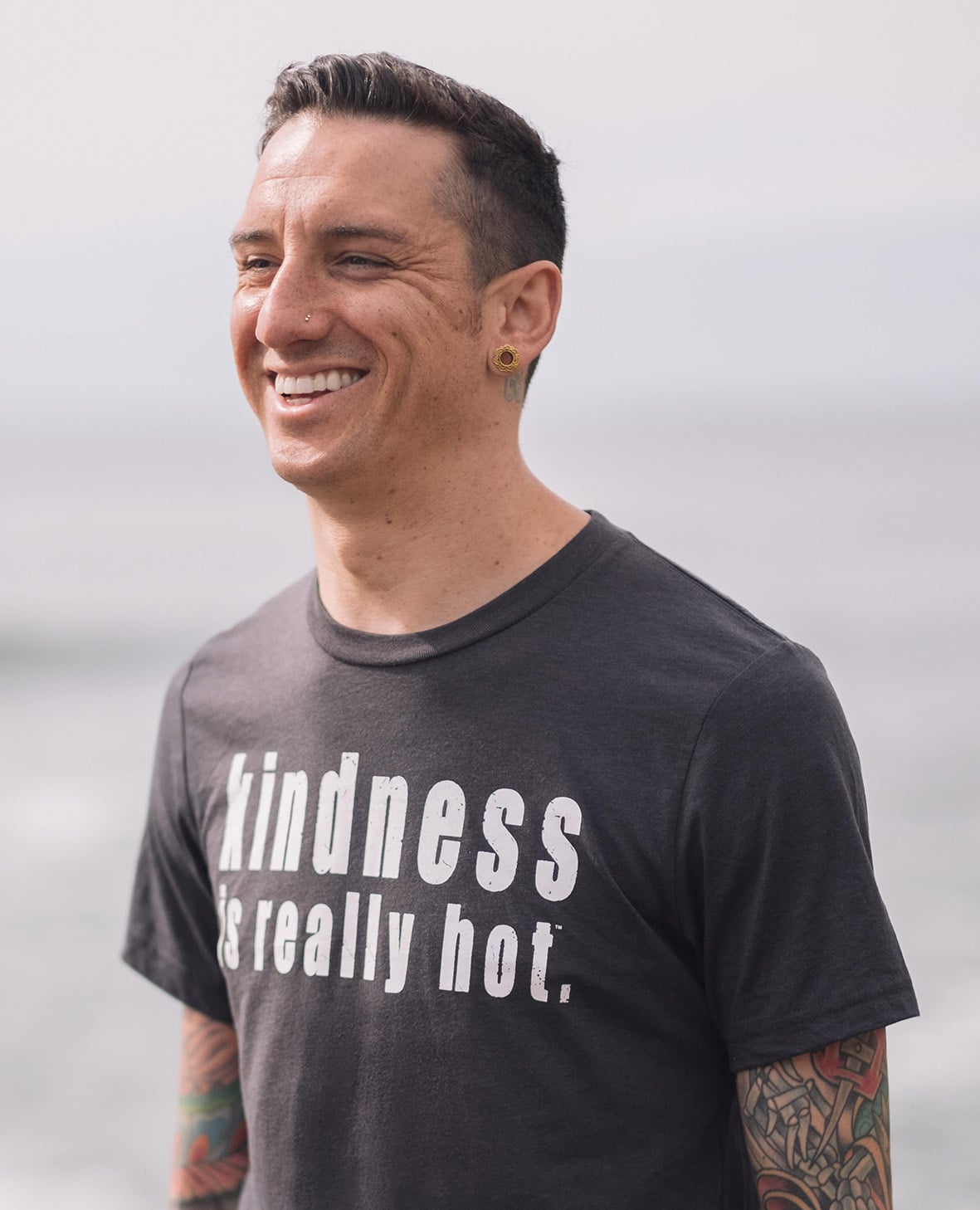 Danni Pomplun is a San Francisco Based E-RYT 500 Vinyasa Yoga Teacher whose style has been described as functional, down-to-earth, and fun with an edge. 
He has an inspirational story of using yoga to overcome obstacles, including drugs, alcohol, and a near-death brush with cancer. Danni credits yoga with helping him to become healthy and opening his eyes to a world of positive opportunities. 
Today he is among one of the most popular teachers in San Francisco. 
From us at WeTravel, it's a big thank you to Danni for sharing his expertise with our community. If you want to connect with him or see what he has lined up in way of retreats, get in touch via his website or social media platforms @dannipomplun.