Blog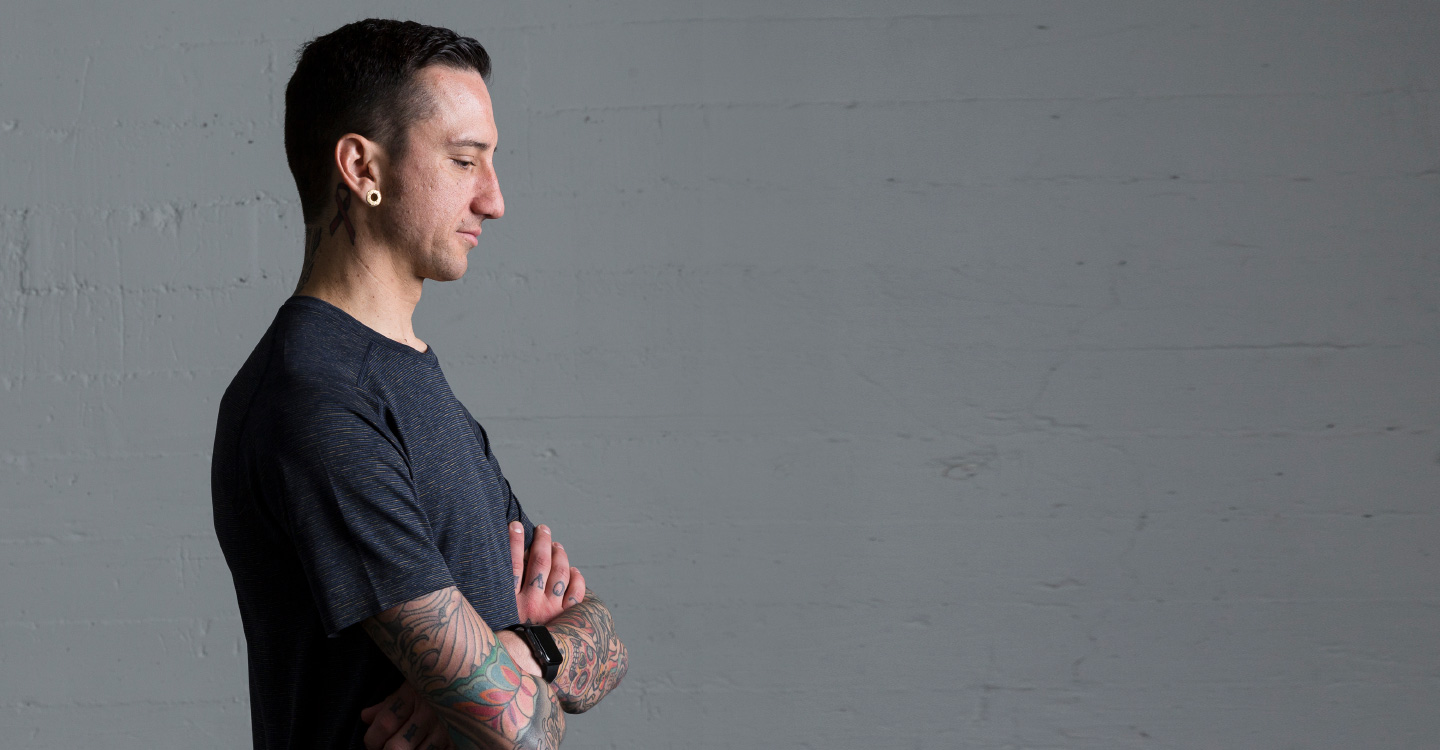 Blog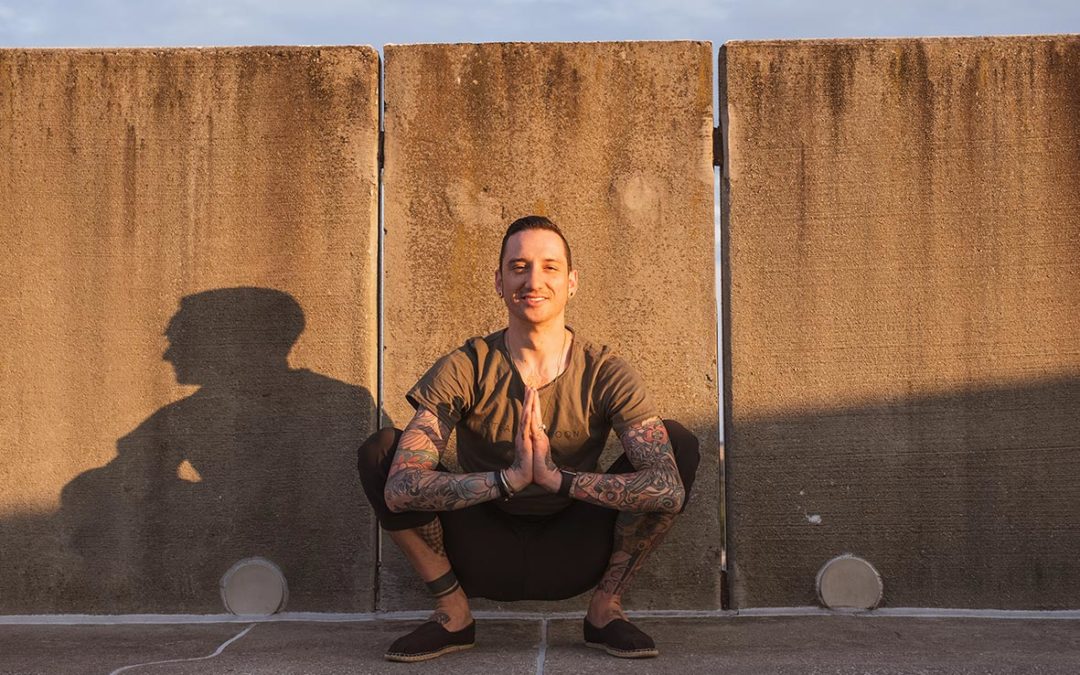 Intention in EverythingSeems easy, right? Why would you do something half-assed? Full speed ahead! Charge! Put that smile on! Are you guilting yourself right now? Have you found yourself getting lazy? Falling back into old habits…Or maybe you...
read more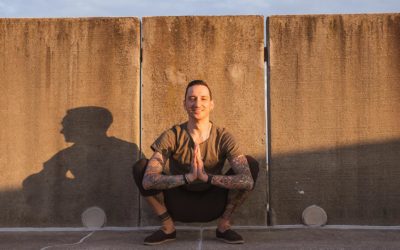 A Place of Inspiration for IntentionI feel so inspired right now and it's all because of you. This community has shown me great love and strength. The feeling of gratitude is overwhelming. Right now I am sending that love back out into the world. I am taking all that...
read more
STAY CONNECTED WITH ME
Subscribe to my newsletter for updates and offerings to keep your practice fresh and uplifted.
As a thank you, I'll send you my FREE App with my favorite hip opening class!