Blog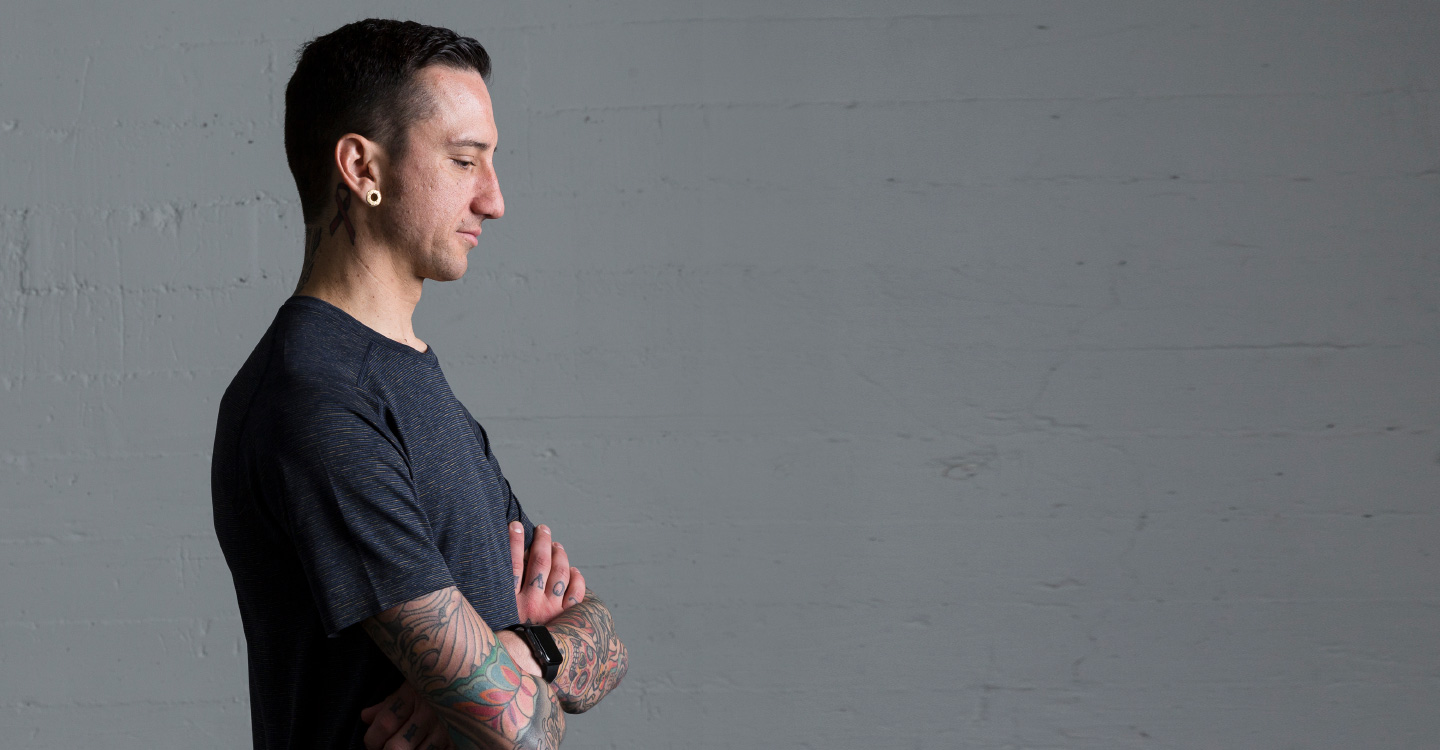 Blog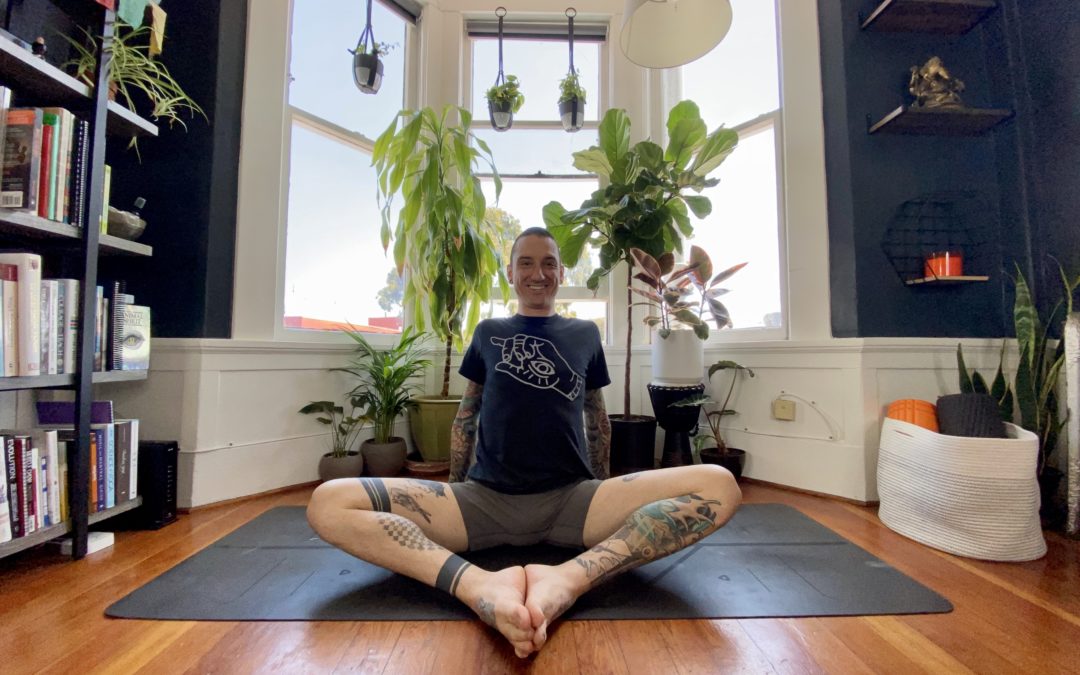 Are you sitting right now? Yeah? Thought so! I found that since the Shelter In Place order went into effect a majority of us have been sitting a LOT more than usual (and not in those fancy office chairs designed with your back in mind). It's...
read more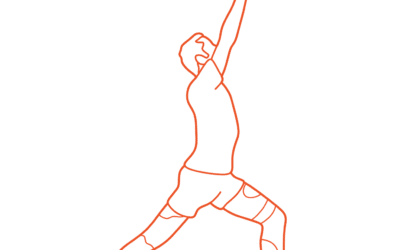 You might have noticed I took a break from teaching the other week. It was pretty last minute and I didn't make any major announcements. I packed up and took off. I spent a week with my quarenteam out in nature with little opportunity to connect to cell service, my...
read more
STAY CONNECTED WITH ME
Subscribe to my newsletter for updates and offerings to keep your practice fresh and uplifted.
As a thank you, I'll send you my FREE App with my favorite hip opening class!