Blog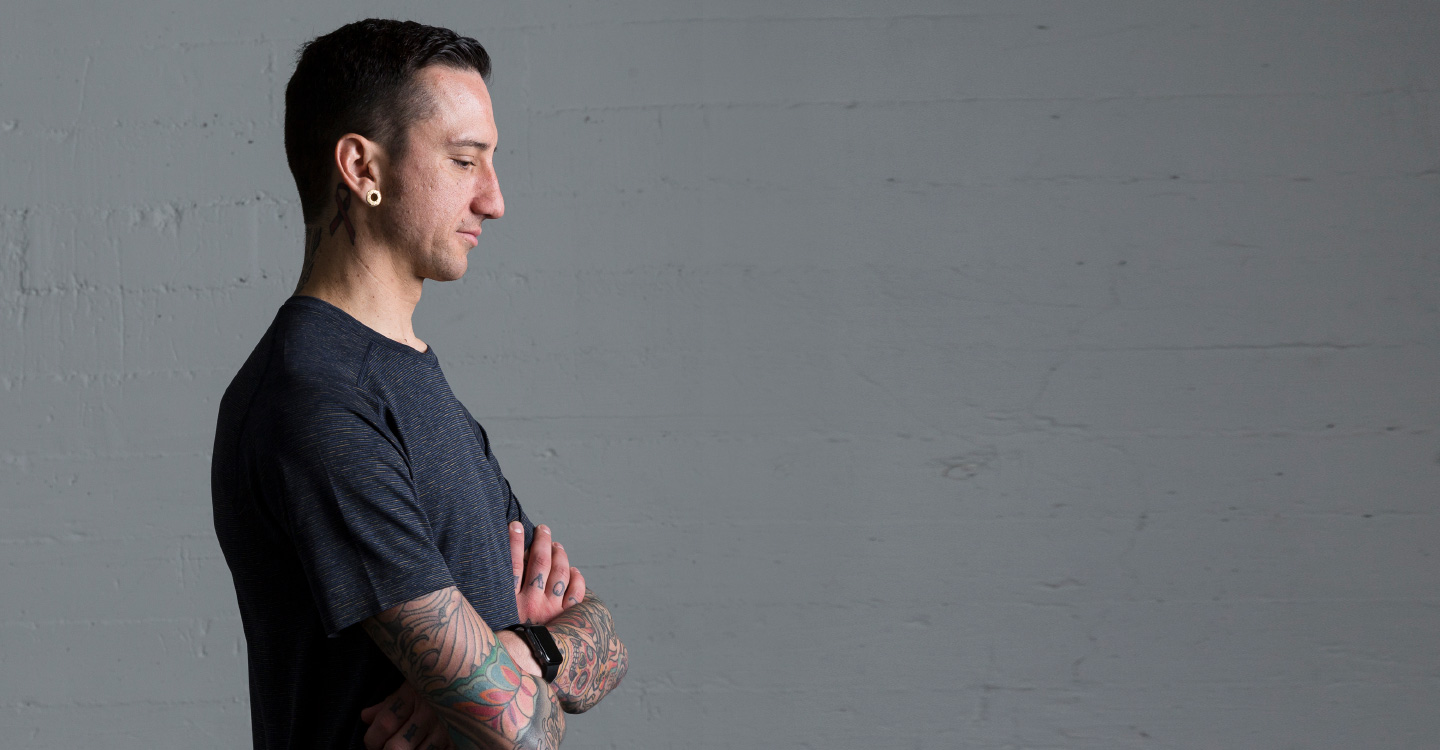 Blog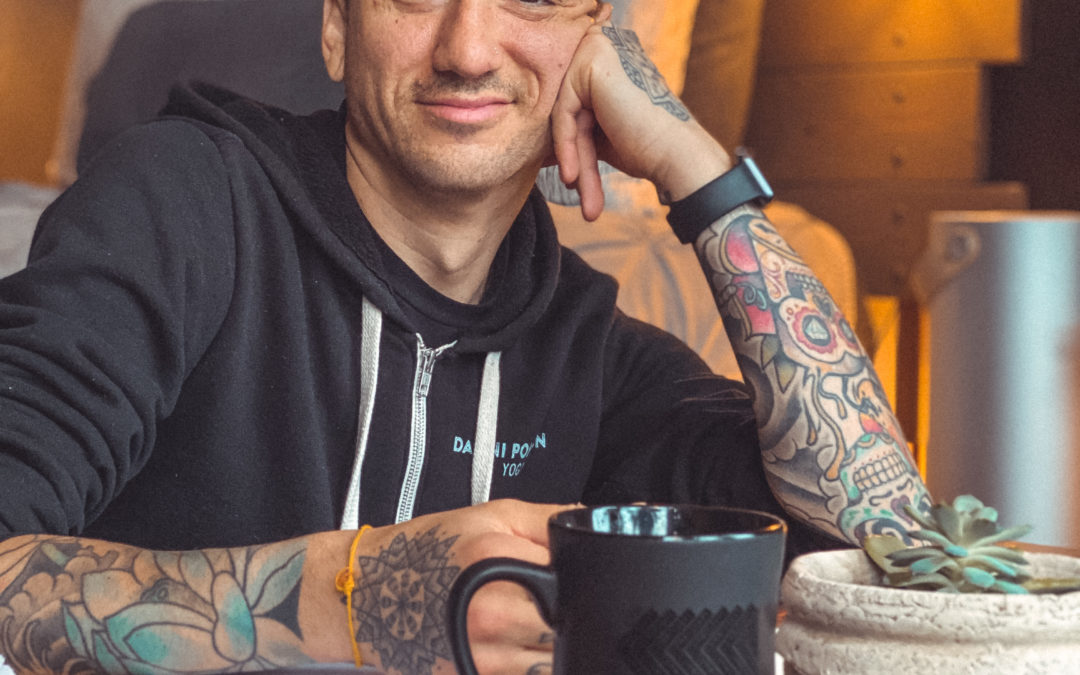 Men need physical and spiritual self-care just as much as women, though it may feel far less accessible. By Helen Avery   Self-care has been a focus for women in the past few years as research has emerged on the increasing stress felt by women as...
read more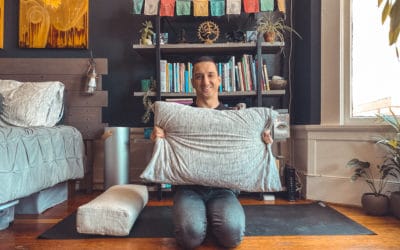 You've probably heard me mention over the past couple weeks how important it is that we slow down right now and listen to ourselves. We as a society and as a culture have the mindset of "Go! Go! Go!" often allowing our bodies and minds to fall to the wayside and...
read more
STAY CONNECTED WITH ME
Subscribe to my newsletter for updates and offerings to keep your practice fresh and uplifted.
As a thank you, I'll send you my FREE App with my favorite hip opening class!