Blog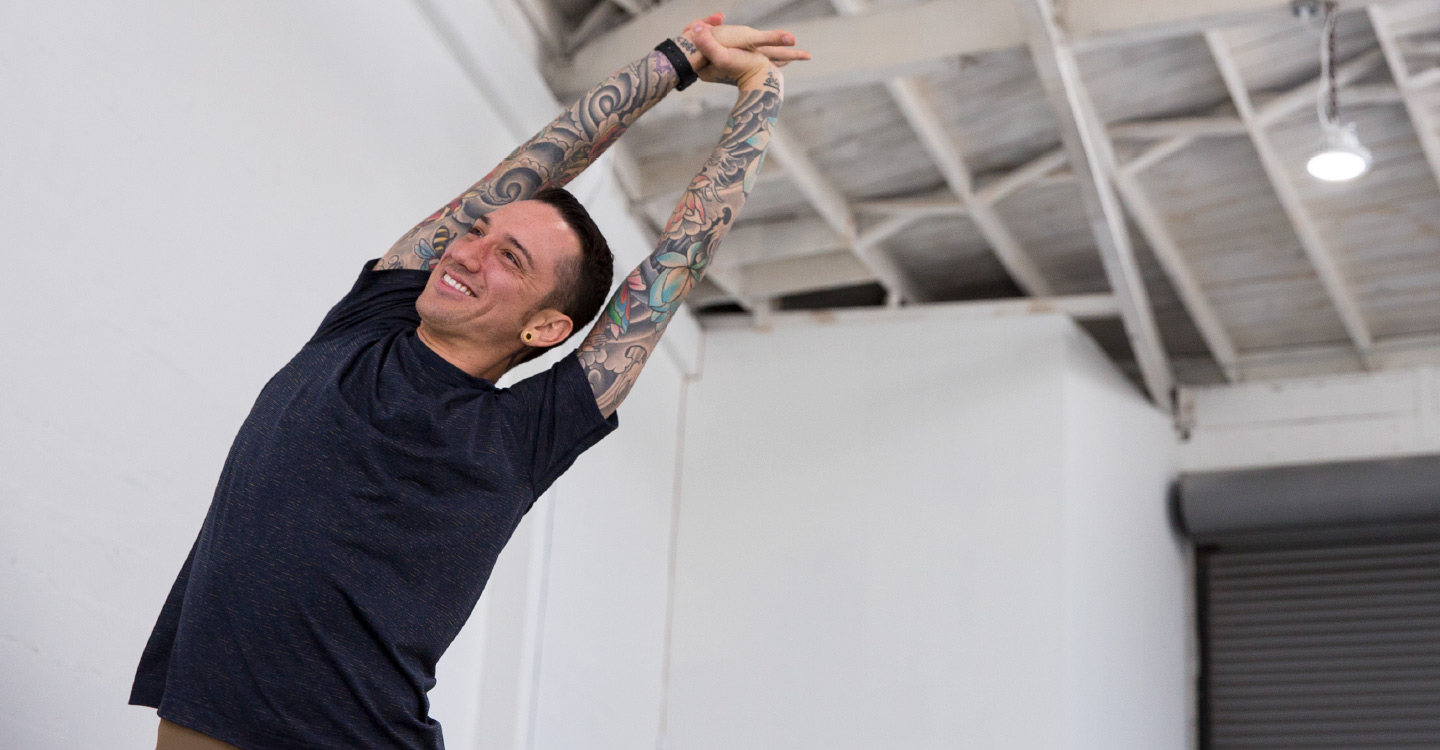 Blog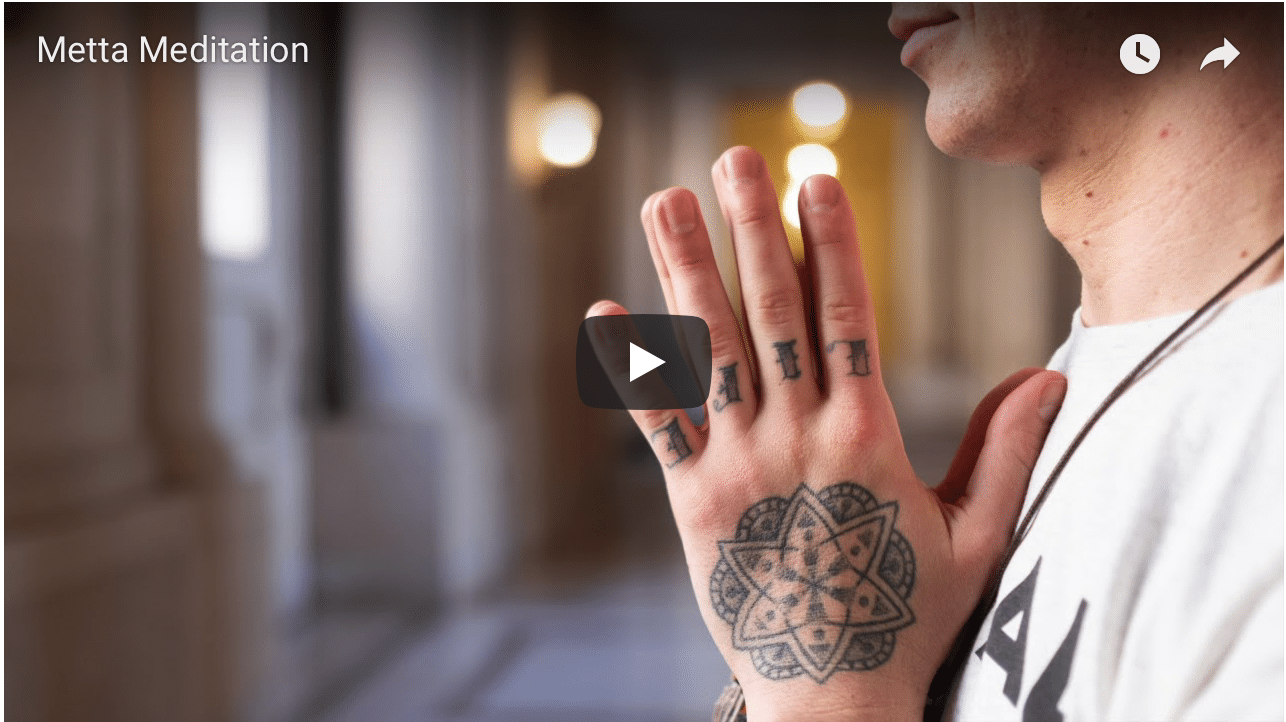 Hey Tribe, I'm doing a little giveaway this week. Here's the meditation that goes with it. You can do this meditation any time you need it. Head over to my Instagram for more details. Watch and Enjoy! https://youtu.be/7iUSpE-EdtE Don't forget to...
read more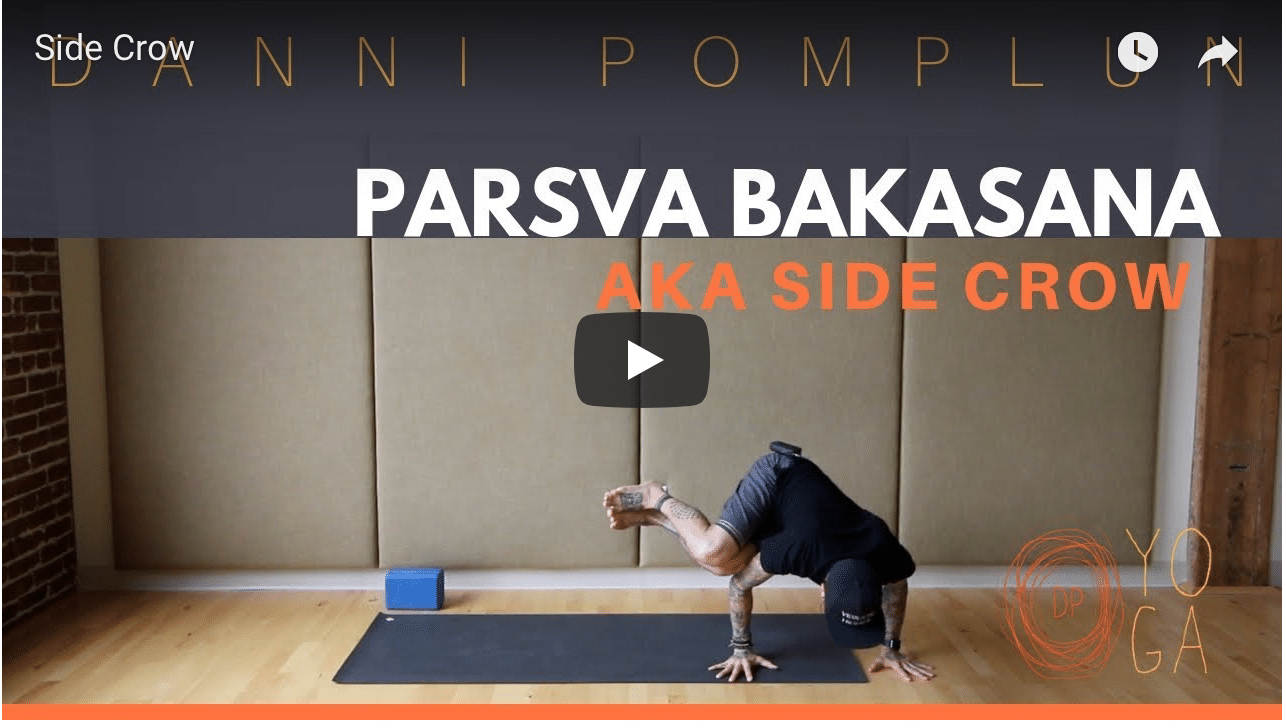 Hey Tribe, Here's a 20 min sequence to get you flying into your side crow! Watch and Enjoy! https://youtu.be/nTsDklDO_uM Don't forget to subscribe via YouTube and keep up with the latest videos! See you on the mat. Much love and good vibes.
read more
STAY CONNECTED WITH ME
Subscribe to my newsletter for updates and offerings to keep your practice fresh and uplifted.
As a thank you, I'll send you my FREE App with my favorite hip opening class!