Podcast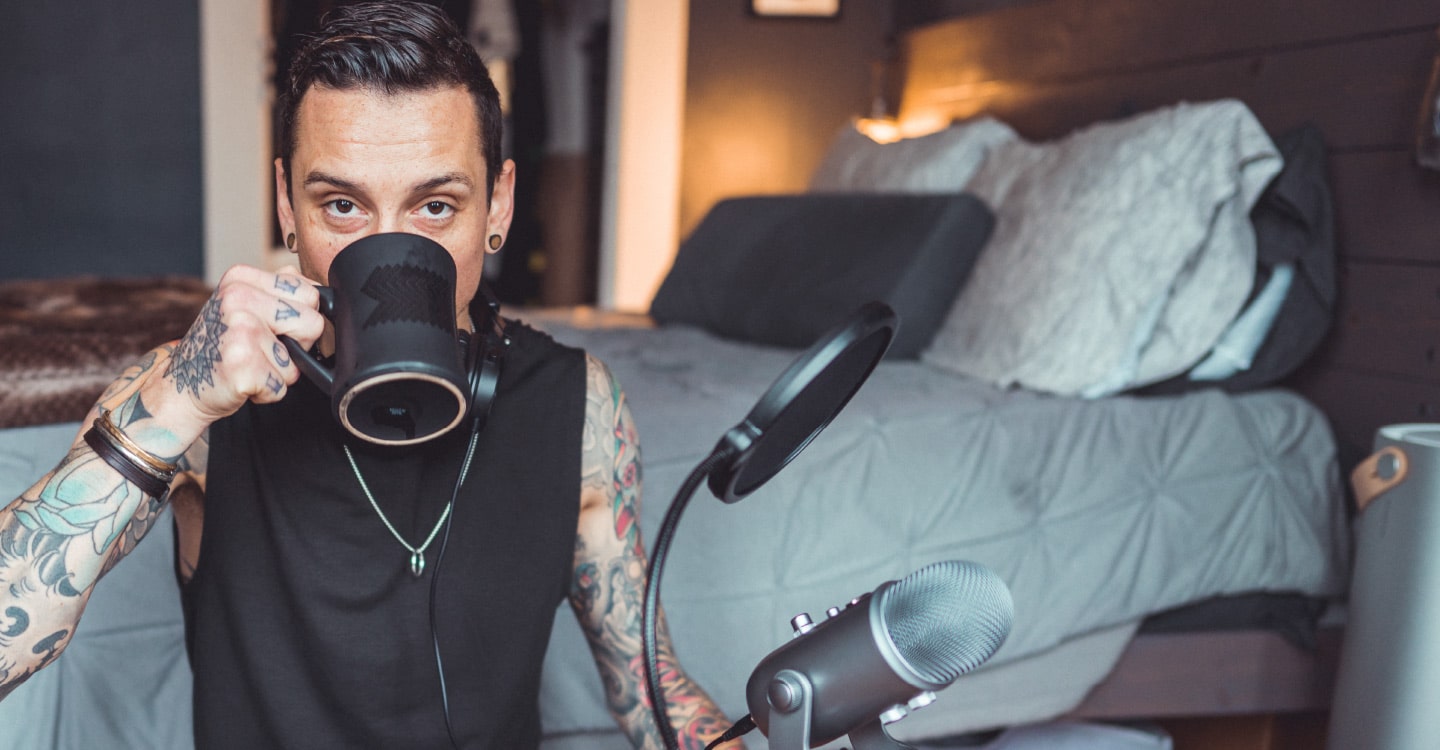 Podcast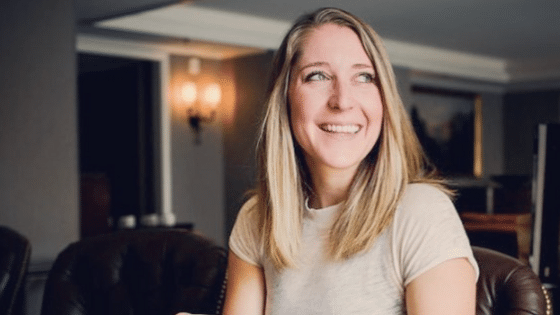 < Are you tired?! I'm talking EXHAUSTED to the point of wanting to break down…I know how you feel. I've been there and you've seen it! This past year has been a crazy one and I've been practicing all of my yoga tools to bring my best self to you. I feel like the...
read more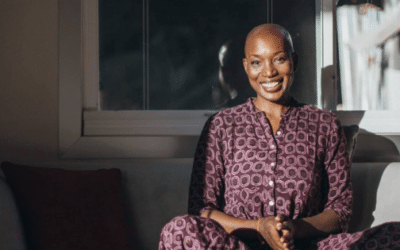 < How many times have you heard yourself saying "HARD WORK." Rather let me rephrase that, how many times have you heard me say, "I AM WORKING HARD''. I never once stopped to bother and think, "Why can't the work be work but not hard all the time?". Like why is it I...
read more
BECOME A SPONSOR
Did you know the Yogi Misfit Sessions has had
over 100,000 downloads to date!
STAY CONNECTED WITH ME
Subscribe to my newsletter for updates and offerings to keep your practice fresh and uplifted.
As a thank you, I'll send you my FREE App with my favorite hip opening class!