Podcast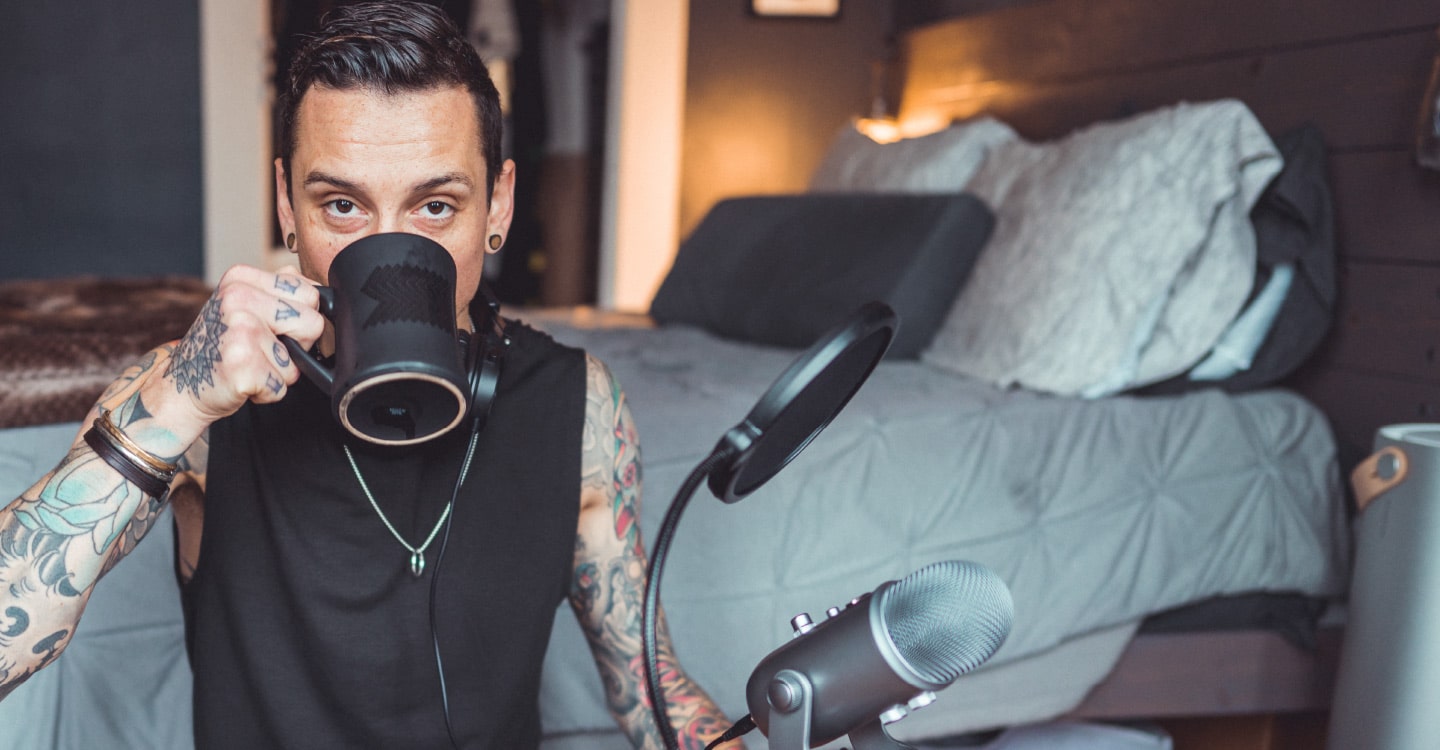 Podcast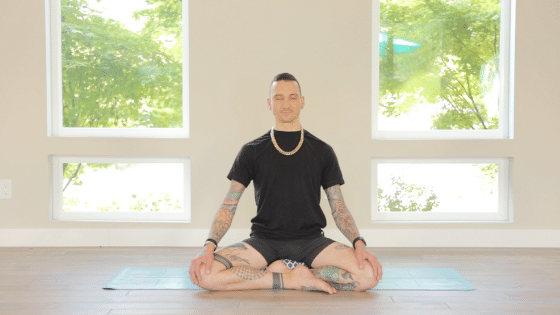 < I have a gift for you in today's episode! It's a quick 10 minute meditation to get you grounded wherever you are! Do it at home, at the park, at the beach, or anywhere! This meditation will help you drop in, reset, create awareness, and find expansion. You can...
read more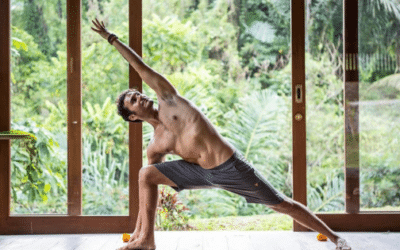 < Paul Teodo is on the show today and is an amazing world traveler, yoga teacher, meditation teacher and musician from the USA who left American and moved to Bali. He shares how he may never return and goes into detail about his experience. This is such a cool...
read more
BECOME A SPONSOR
Did you know the Yogi Misfit Sessions has had
over 100,000 downloads to date!
STAY CONNECTED WITH ME
Subscribe to my newsletter for updates and offerings to keep your practice fresh and uplifted.
As a thank you, I'll send you my FREE App with my favorite hip opening class!