Podcast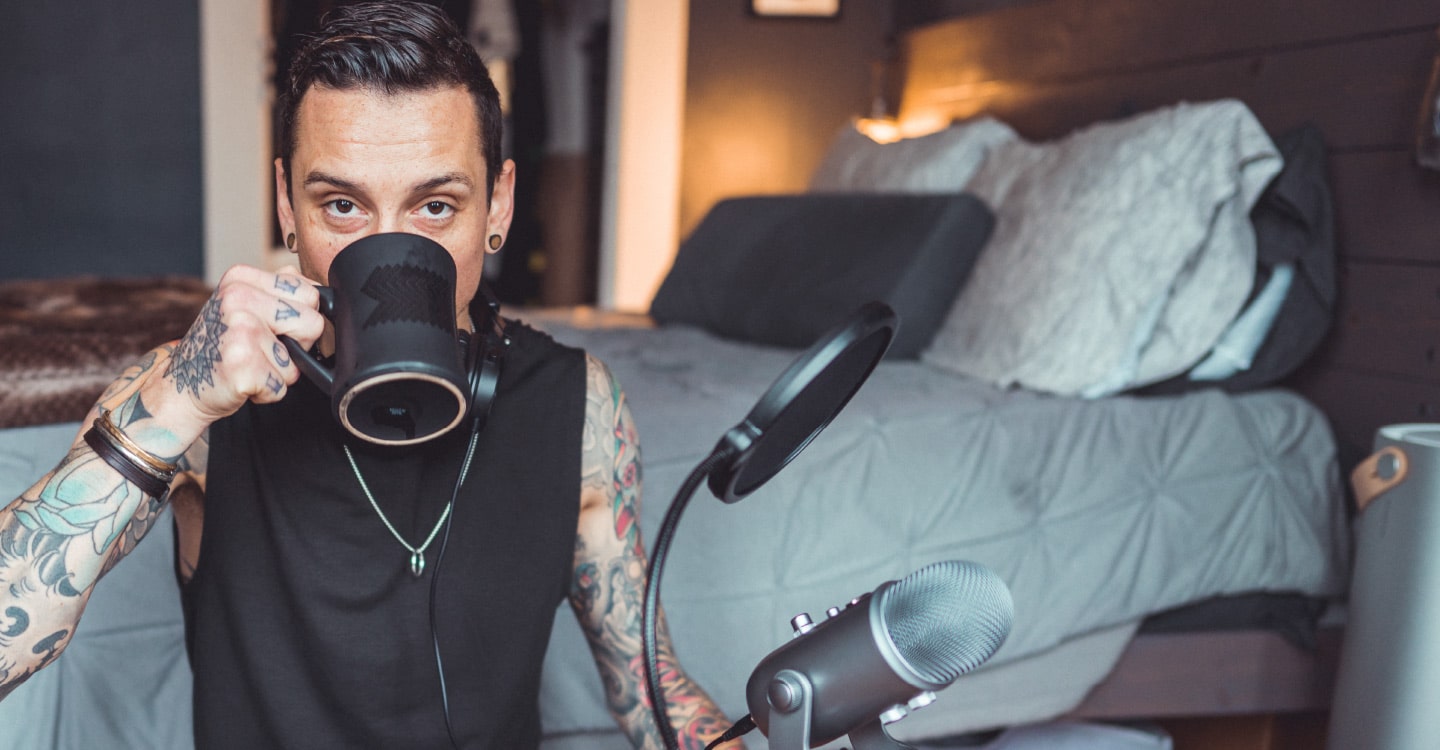 Podcast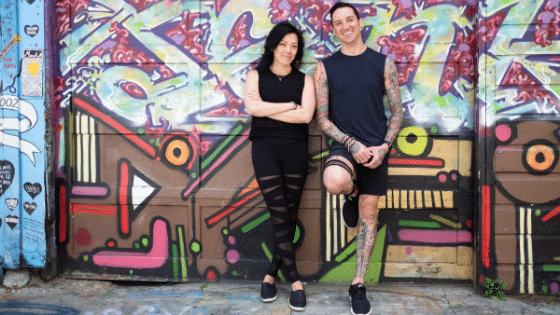 < It took me a long time to realize how much I could accomplish simply by putting my mind to it. I never really believed in my potential. And then sometimes when I did consider the incredible things I was manifesting, I failed to take a step back and appreciate how...
read more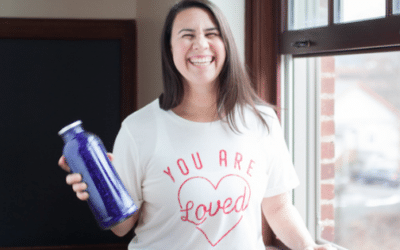 < The T-word is out this week! TRAUMA... We've all got it. And although it's sometimes hard to talk about, it's important to acknowledge it. I'd never heard of Jennifer Harper before, but this wonderful human is helping kids and adults unpack this thing we call...
read more
BECOME A SPONSOR
Did you know the Yogi Misfit Sessions has had
over 100,000 downloads to date!
STAY CONNECTED WITH ME
Subscribe to my newsletter for updates and offerings to keep your practice fresh and uplifted.
As a thank you, I'll send you my FREE App with my favorite hip opening class!