Podcast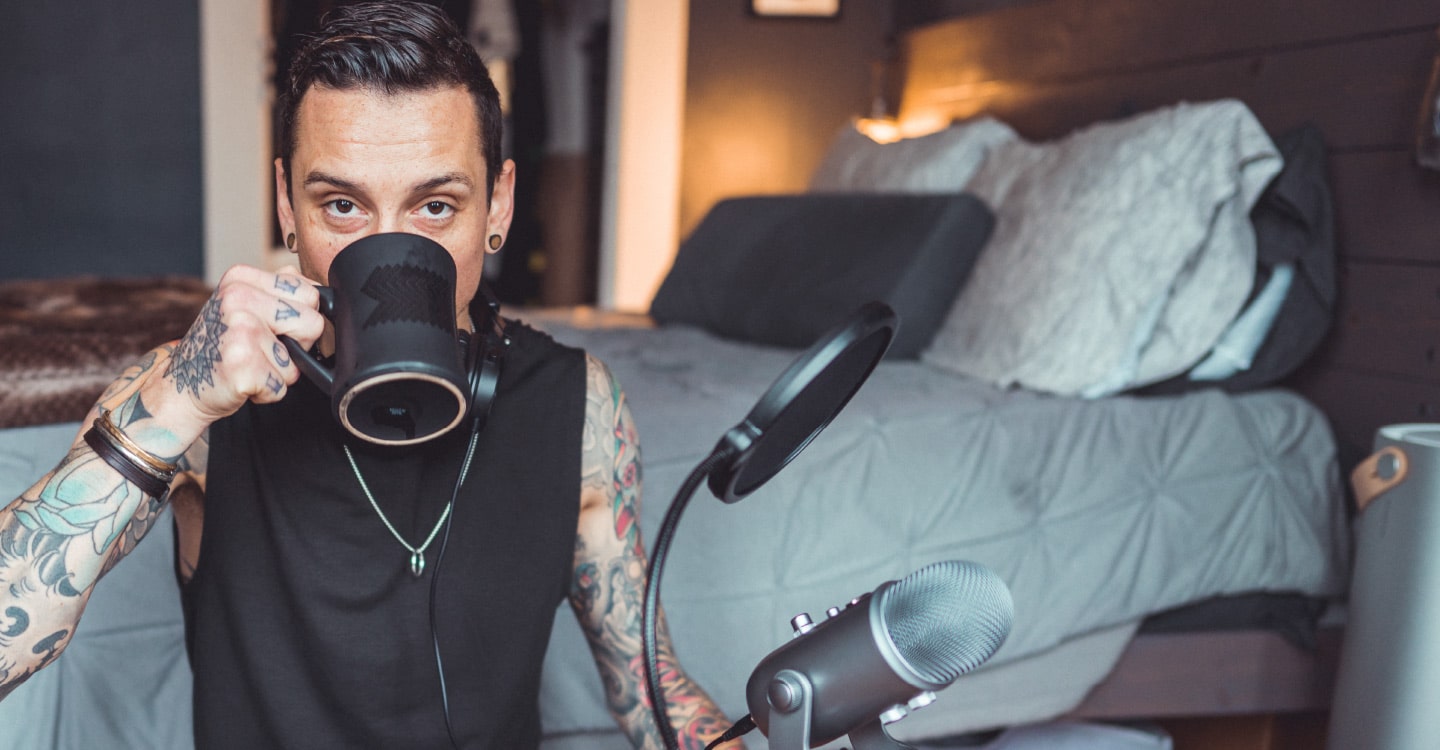 Podcast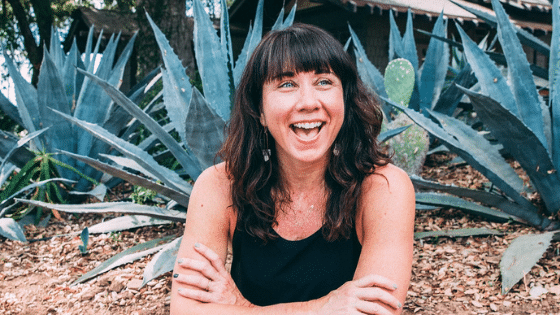 < Oh wow... Y'all this episode is a doozy. Listen, when I say something is tough for me, it's REALLY tough for me. In this week's Seeker+Sage, I share about living through one of my WORST NIGHTMARES. Even while opening up about this moment in my life, I quickly...
read more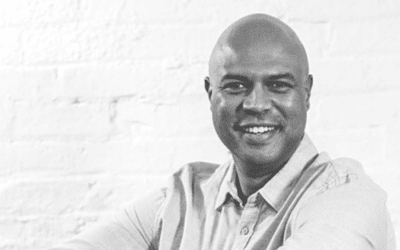 < Darrell Jones is a wonderful yogi and meditation guide. He is one of the facilitators inside the teacher training I'm doing with Chill Anywhere. He is also their teacher trainer and program lead. He knows a LOT about meditation and during this episode we...
read more
BECOME A SPONSOR
Did you know the Yogi Misfit Sessions has had
over 100,000 downloads to date!
STAY CONNECTED WITH ME
Subscribe to my newsletter for updates and offerings to keep your practice fresh and uplifted.
As a thank you, I'll send you my FREE App with my favorite hip opening class!