Blog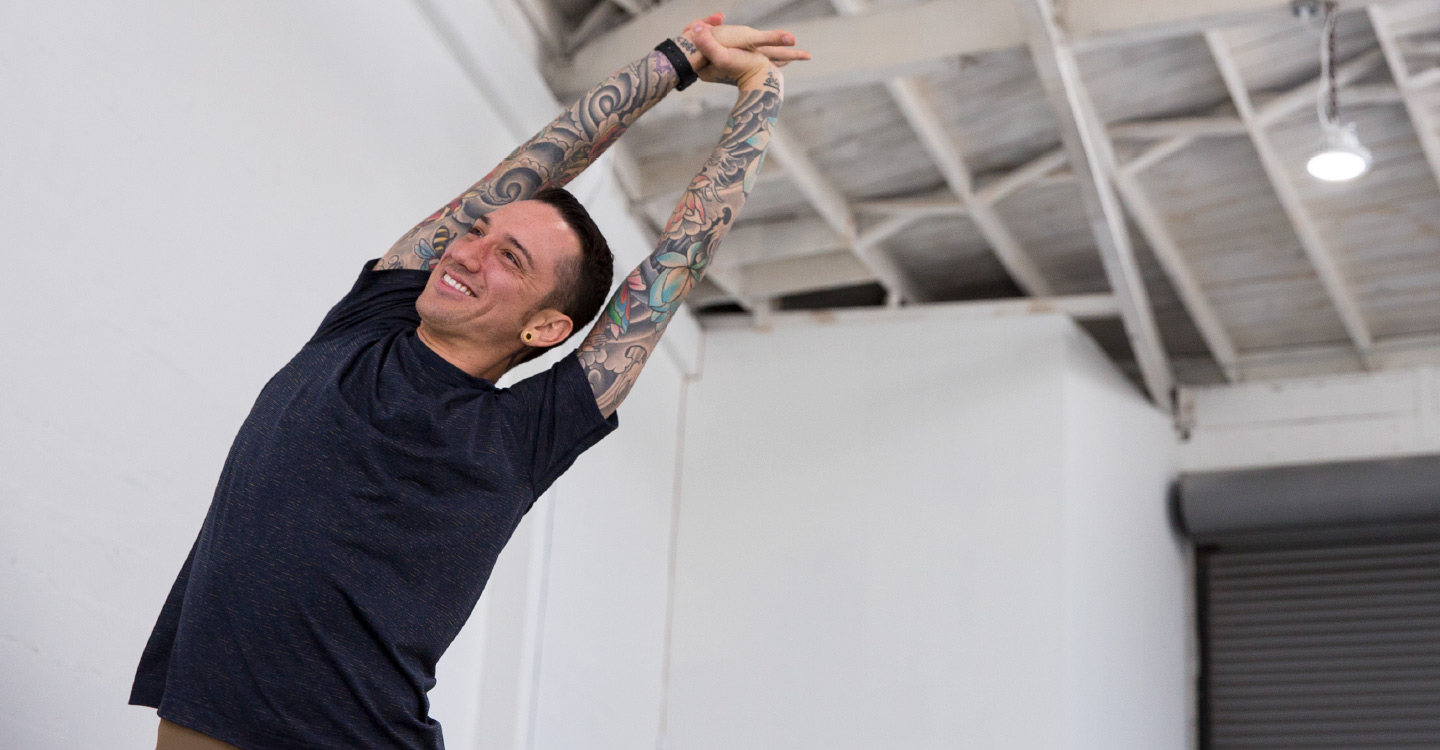 Blog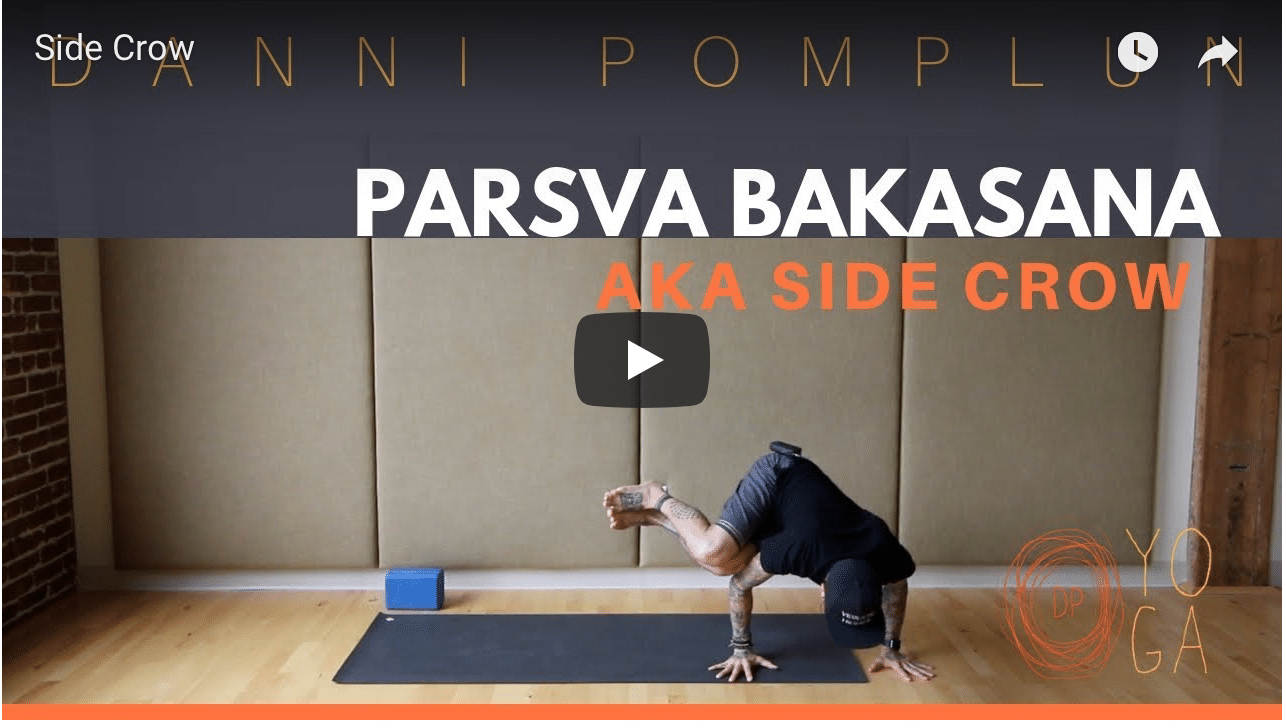 Hey Tribe, Here's a 20 min sequence to get you flying into your side crow! Watch and Enjoy! https://youtu.be/nTsDklDO_uM Don't forget to subscribe via YouTube and keep up with the latest videos! See you on the mat. Much love and good vibes....
read more
This year is it for me. I've decided that it's all about feeling the connection to human beings. I'm happy to be working with some amazing people and have tons of awesome stuff in store for the future. Stay tuned in for some fun blog posts, new class playlists, and,...
read more
Here's a little vid of me teaching out in Joshua Tree. Sunrise yoga! Hope you enjoy!
read more
STAY CONNECTED WITH ME
Subscribe to my newsletter for updates and offerings to keep your practice fresh and uplifted.
As a thank you, I'll send you my FREE App with my favorite hip opening class!