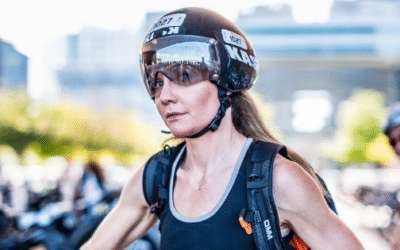 < I ran a marathon once… Yup, exactly one time. That was my first and it will be my last. But some people LIVE FOR IT! In many cases, these marathoners train year after year all year long. Then, they add in biking and swimming and call it a party! Yes, I'm talking...
read more
Sign up for the DP email newsletter. We'll let you know when new classes, workshops, and retreats are being added, so you'll never miss out! You'll get other exclusive special offers, discounts, and gifts, as well!
And don't worry, we'll never sell or give away your info to anyone!