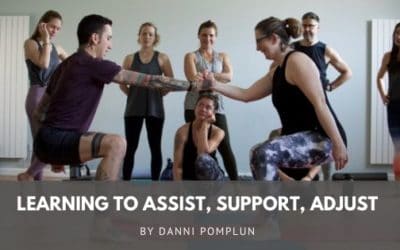 Learning to assist, support, adjust. I have been on my teaching path for about 9 years now. Everyday I get the opportunity to teach something that brings me so much love, joy, compassion, and community. Yoga has changed my life in ways I never thought possible. I have...
read more
Sign up for the DP email newsletter. We'll let you know when new classes, workshops, and retreats are being added, so you'll never miss out! You'll get other exclusive special offers, discounts, and gifts, as well!
And don't worry, we'll never sell or give away your info to anyone!