Blog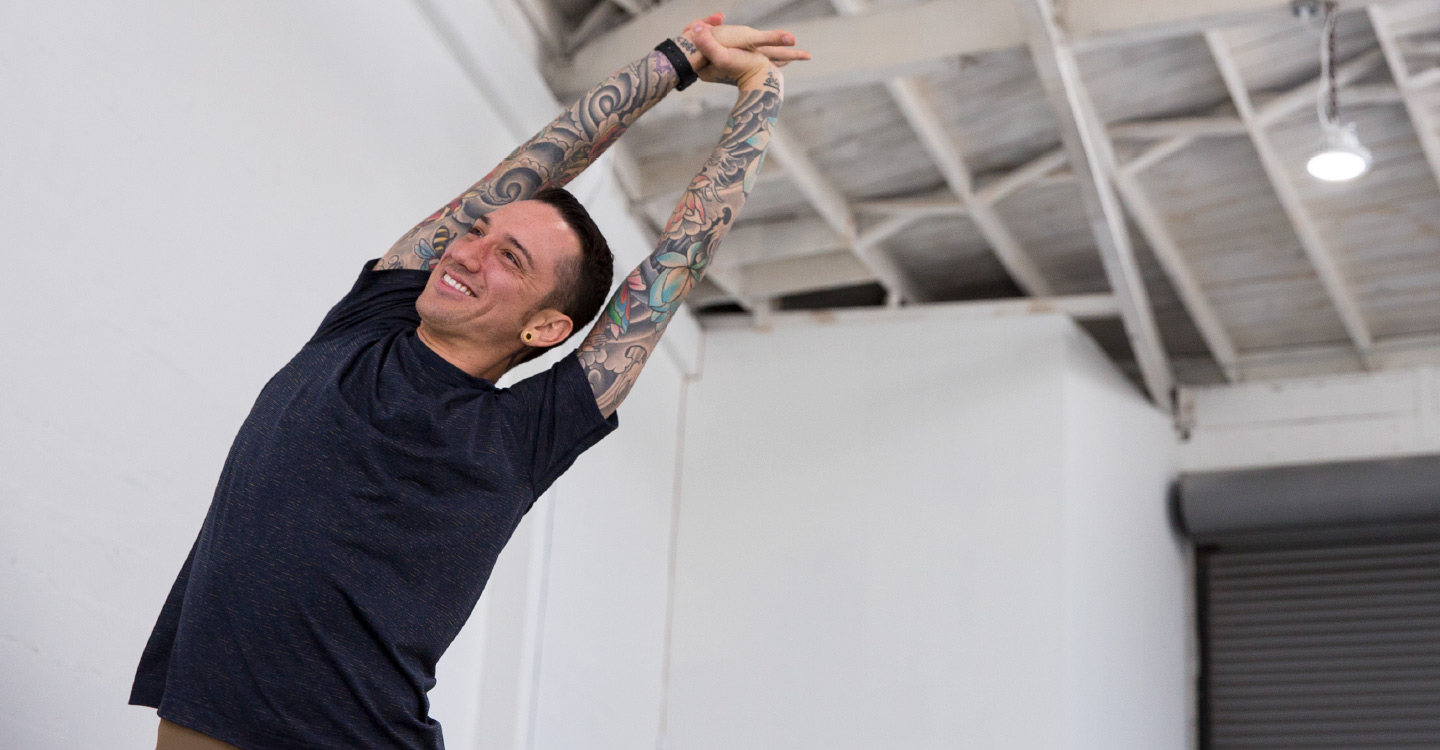 Blog
No Results Found
The page you requested could not be found. Try refining your search, or use the navigation above to locate the post.
STAY CONNECTED WITH ME
Subscribe to my newsletter for updates and offerings to keep your practice fresh and uplifted.
As a thank you, I'll send you my FREE App with my favorite hip opening class!