SAGRADA
SAGRADA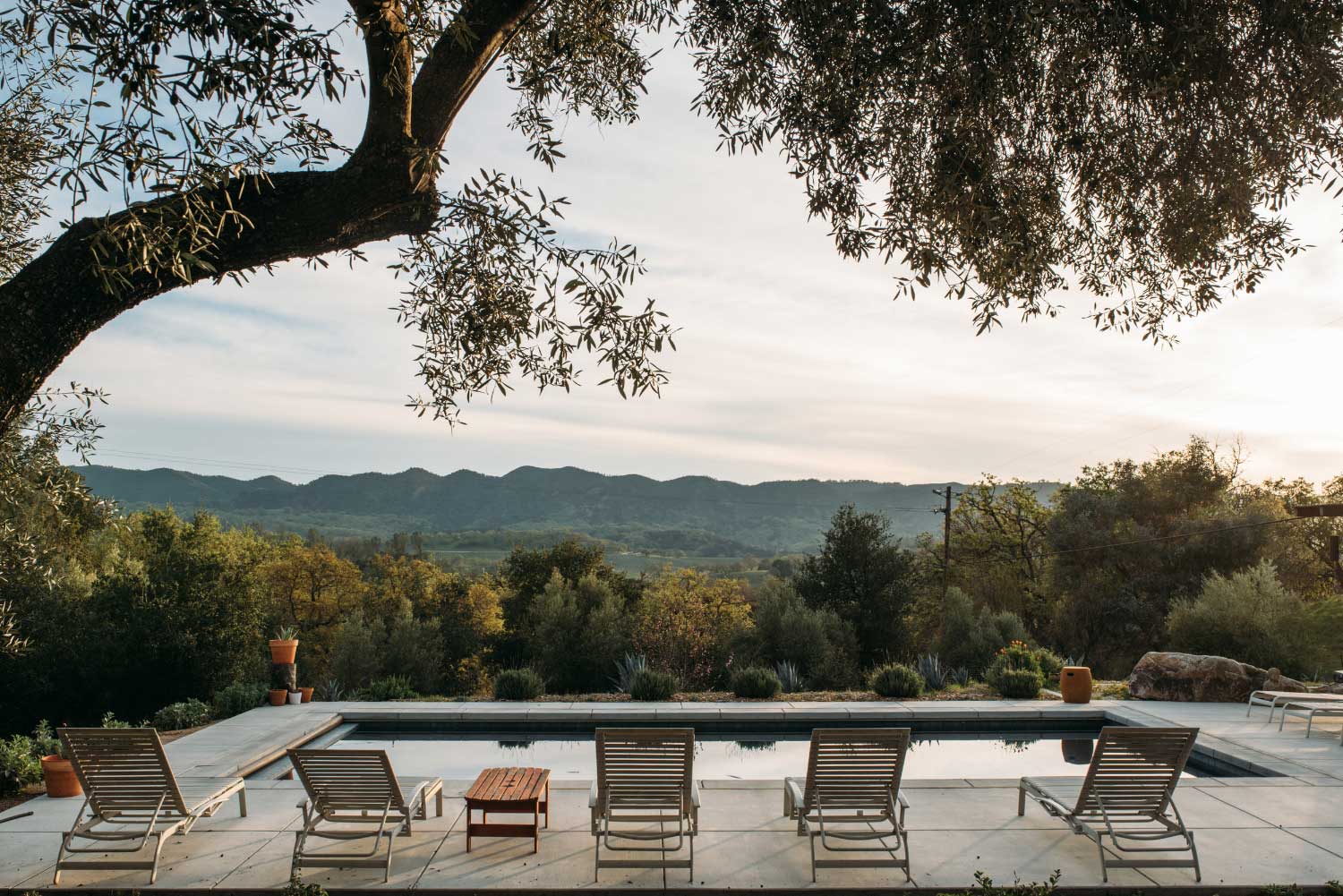 SAGRADA
JOIN DANNI TO NOURISH + UNWIND YOUR MIND
You are invited on a 3 day Yoga retreat designed to nourish your mind, body and spirit.
Join Danni this September for a Nourish + Unwind weekend retreat at Sagrada Wellness in the stunning hills of San Luis Obispo, CA. During this weekend getaway, you will experience a nourishing array of yogic practices, fresh meals, opportunities to disconnect, connect, explore, and most importantly – unwind. Come solo or share this weekend away with a loved one. All levels welcome!
It will go a little something like this… 
Rise with the sun and enjoy a rejuvenating vinyasa practice instructed by Danni to waken the body and mind. Eat fresh food. Taste local wine. Wander the serene protected hills of Sagrada. Take in the panoramic views. Breathe in the fresh, nostalgic autumn air while soaking in the hot tub. Sway away your afternoon in a hammock with a book in hand. Enjoy a massage, astrology reading, or acupuncture at the spa.
This retreat is carefully designed to alleviate stress, inspire connection, and nourish the mind, body, and soul. Our physical practice will focus on releasing tension and awakening energy to foster balance within. We will explore supportive Asana poses, pranayama (breath work), meditation and mantra. 
We'll refuel with fresh food, mindful conversations, great company, and soul replenishing yoga. If you're craving spaciousness and a little time away, this weekend in the mountains is for you!
Retreating with Danni was really everything you could ask for and more. His classes are always a treat and to have several days with him and a great group of people was so wonderful. The property and scenery were beautiful. The food was excellent, very fresh, and healthy and sleeping arrangements were super comfortable. Can't recommend highly enough.
ACCOMMODATIONS
Sagrada Wellness
Tranquil programming and surroundings
Local wines paired with dinner
Time to explore, rest, & enjoy!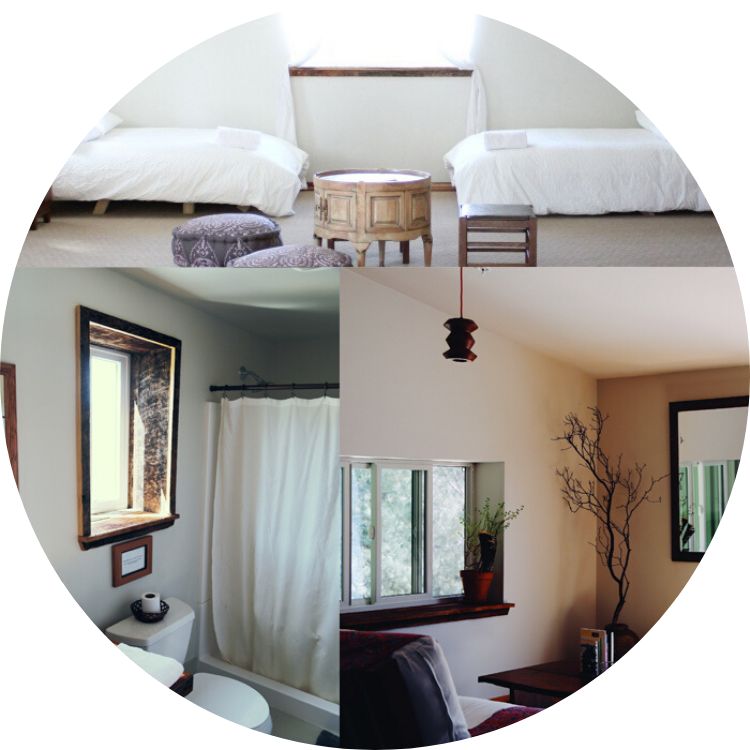 SHARED OCCUPANCY
$700
A shared accommodation in our sunny mountain vista room. Sleeps 6 in single beds. Large outside patio with gorgeous views is the ideal space for journaling, chatting with new friends or meditating on all of Sagrada's nature sounds. The communal room has a sitting area, plenty of cubby spaces for your clothes, toiletries and yoga gear and large bathroom.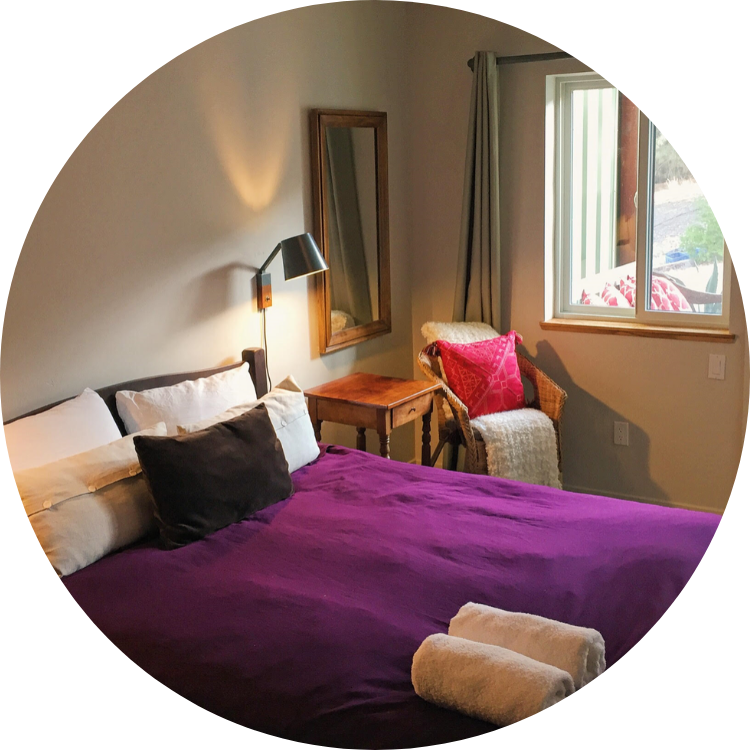 DOUBLE OCCUPANCY SHARED BATHROOM
$895
Suites have a queen or king size bed with comfy linens and open onto spacious patios with gorgeous ranch views. Bathrooms (shared) are across the hall and are accented with Italian tiles, reclaimed barn wood from our property and modern waterfall showers. 
There is a non-refundable $300 deposit. However, we understand that unforeseen circumstances can occur. If we are able to fill your space, we will gladly reimburse you, less any fees we cannot recover. However, if we cannot fill your space, no refunds can be given. We always recommend the purchase of travel insurance just to be safe.
STAY CONNECTED WITH ME
Subscribe to my newsletter for updates and offerings to keep your practice fresh and uplifted.
As a thank you, I'll send you my FREE App with my favorite hip opening class!