Blog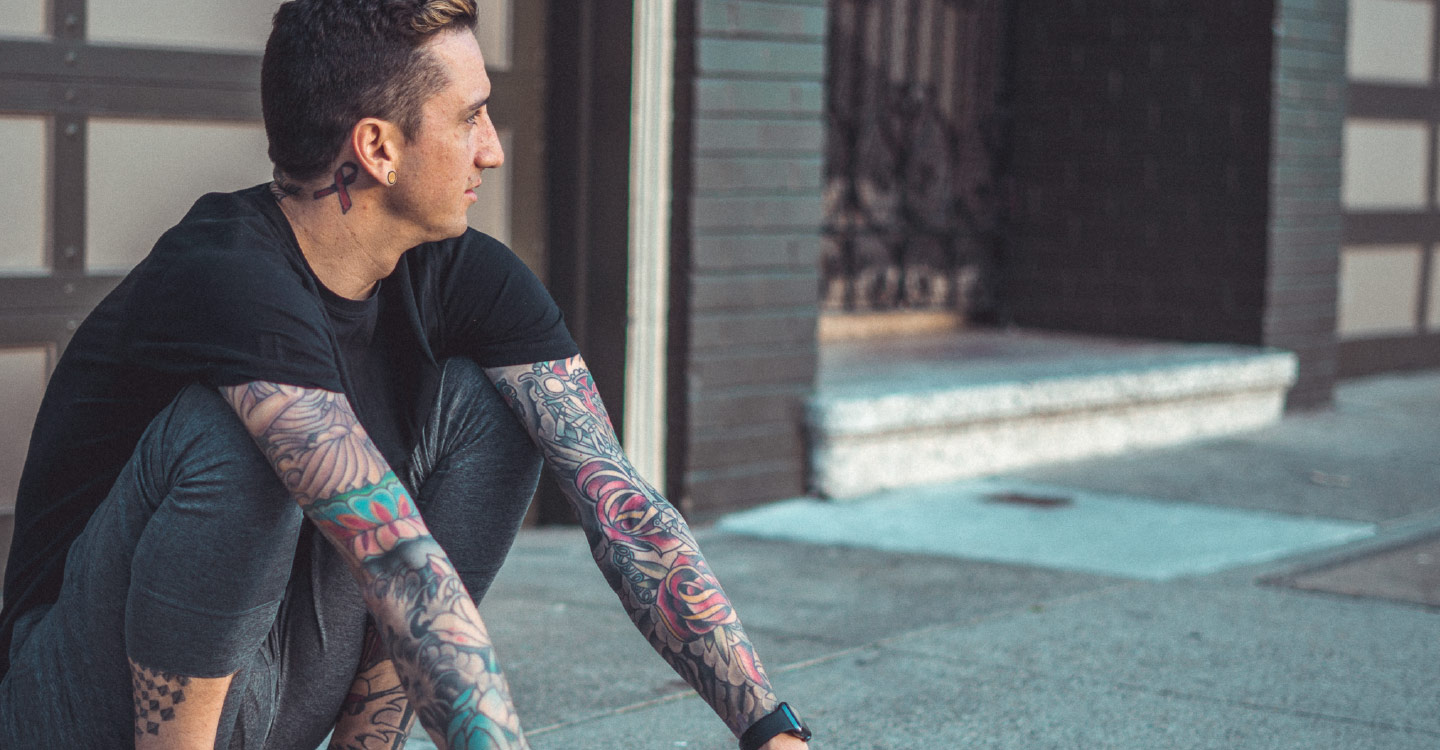 Blog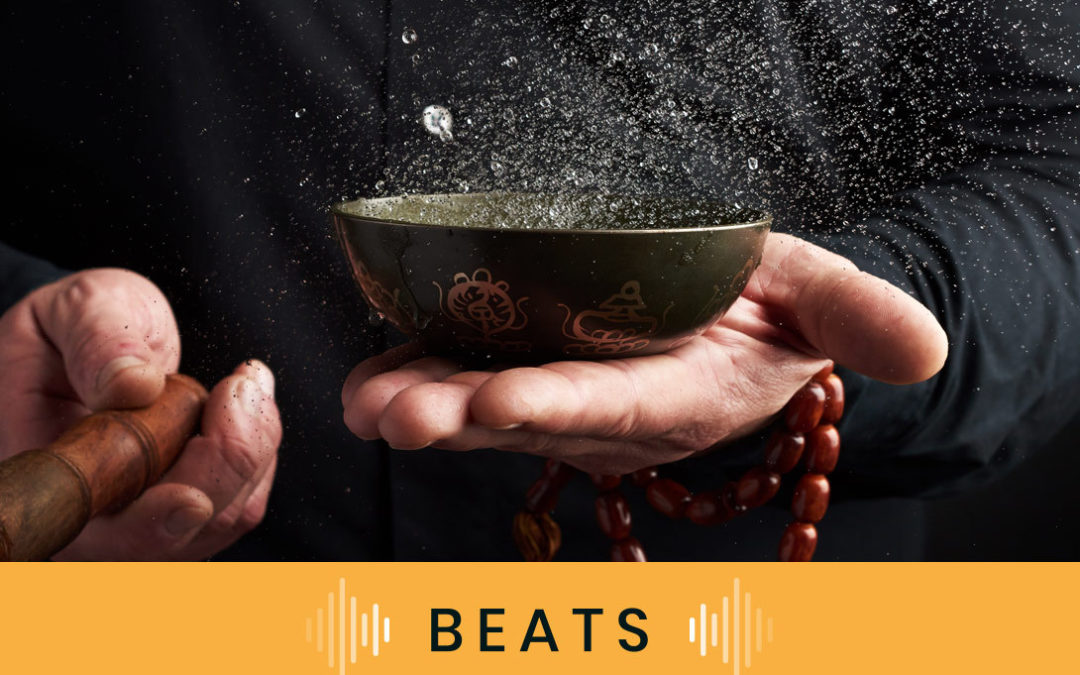 Hey Yogis! It's February! These have some good vibes to keep you flowing. Listen and Enjoy! See you on the mat. Much love and good vibes. About Danni
read more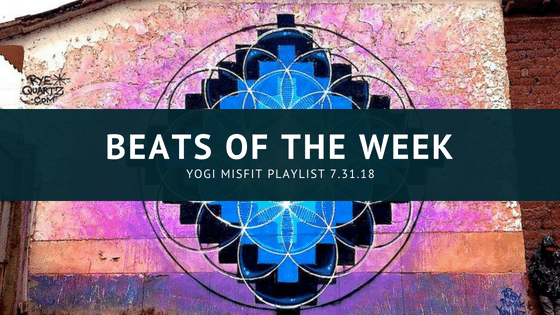 Hey Tribe, Here's the latest and the greatest! https://open.spotify.com/user/1256493944/playlist/27jMpw3k5vvuKFOH5fhmtq?si=yRroKI55Qsu7NZUPFdF4-A Listen and Enjoy! See you on the mat. Much love and good vibes. Ps. Follow me on Spotify for my podcast and...
read more
STAY CONNECTED WITH ME
Subscribe to my newsletter for updates and offerings to keep your practice fresh and uplifted.
As a thank you, I'll send you my FREE App with my favorite hip opening class!