Teacher Immersion
May 26, 2020 — May 29, 2020
CALLING ALL YOGA TEACHERS: NEED A RESEST?
Hear me out. You've probably had visions of practicing all the time, deepening your own personal practice, and teaching inspired sequences that change your students' lives forever. But the reality is that the yoga teacher hustle is real! You're lucky to squeeze in a practice several times a week, before shuffling from one studio to the next inhaling a protein bar, all the while thinking about what postures and sequences you'll teach this week. All while keeping the inspiration real for your students (and yourself) too.
While I can't add more hours in the day, I can help teachers rediscover, reconnect, and reset with this S*it Just Got Real, Teacher Tune Up. This short and sweet program will pack a punch to help you focus on why you took the leap into becoming a yoga teacher, and how you want to continue showing up as a teacher. You'll do asana practice every morning, and leave the academic-y stuff to the afternoons.
Learn how to take your sequencing to the next level in a way that inspires, helps your students deepen their practice and connects one class to another. We will go through techniques and "must have's" in each and every class you build. Learn how to connect your studio classes to larger offerings such as workshops and retreats so everything you teach builds each other.
Cueing is not easy stuff, and sometimes getting the words from your brain out of your mouth just right can be a struggle. Learn to employ language that is easy to understand for students of all levels, identify cues that can be tightened up, ditch your filler words, and find comfort in silence…you know the real good stuff.
DAY 3
Adjustments and assists
Whether you're a master at adjusting and assisting or not, you'll refine your hands-on approaches in a way that makes your students feel supported, safe, and encouraged to go deeper into their practice.
DAY 4
Teacher sustainability
So how do you navigate running a yoga teacher business anyway? We'll go over creating your brand, and develop ways to work smarter, not harder. Discover ways to unlock different revenue streams and not have to hustle all around town.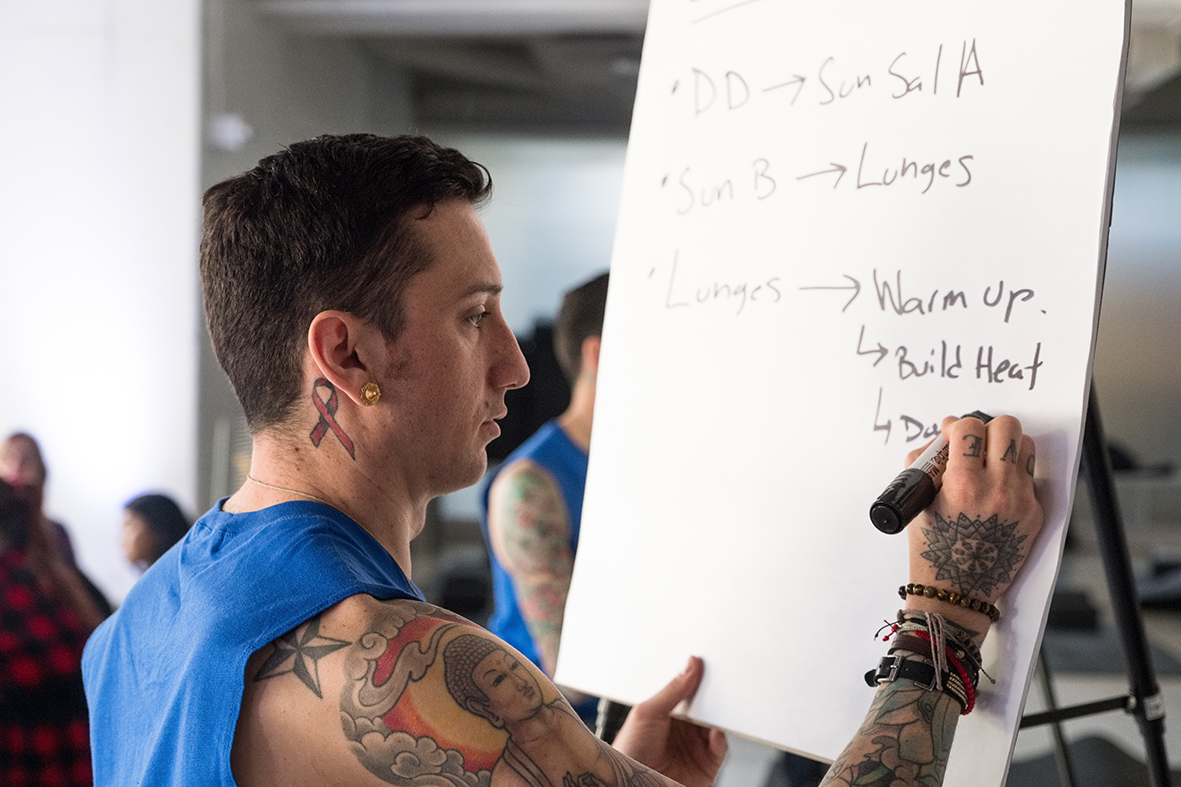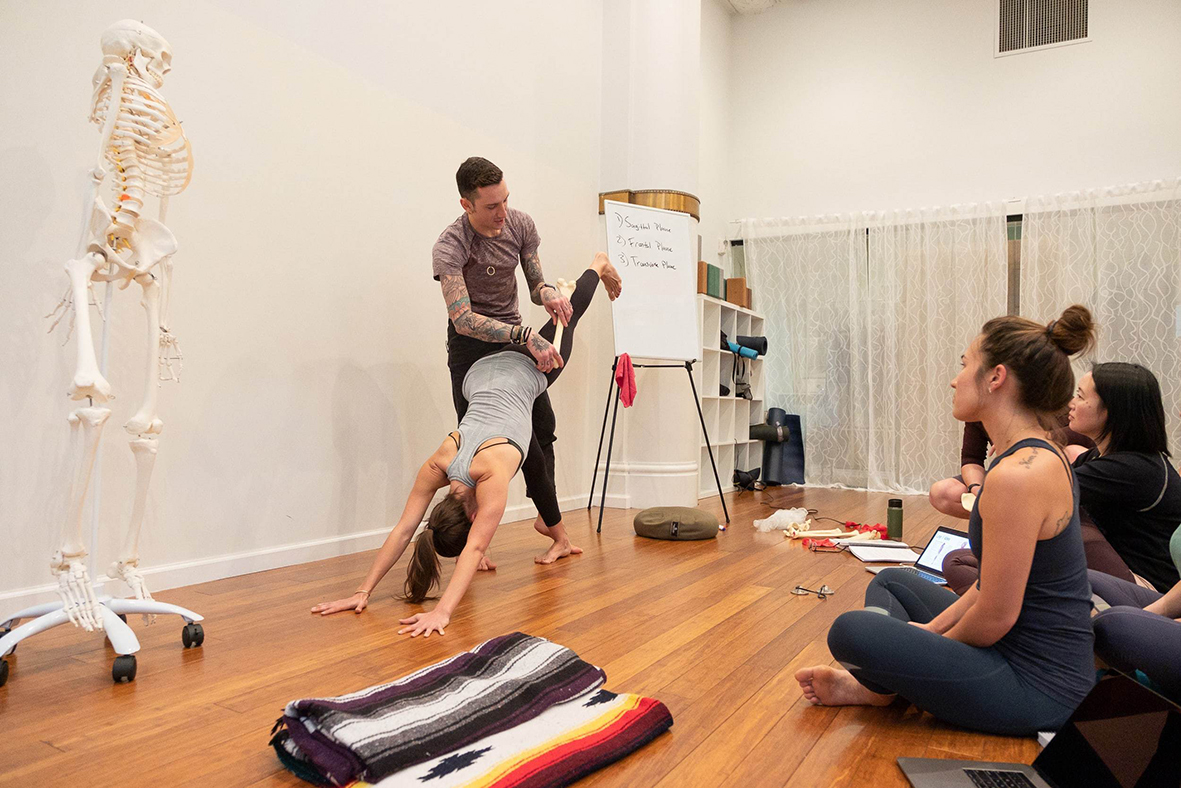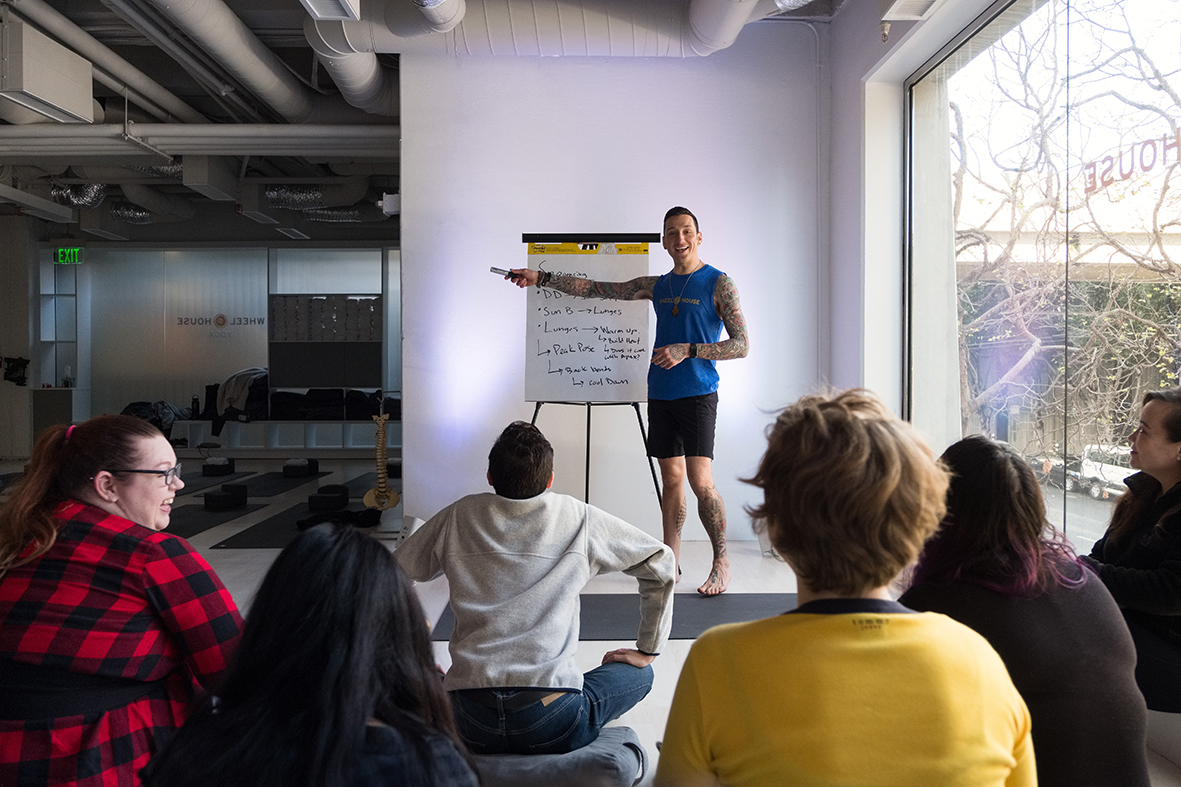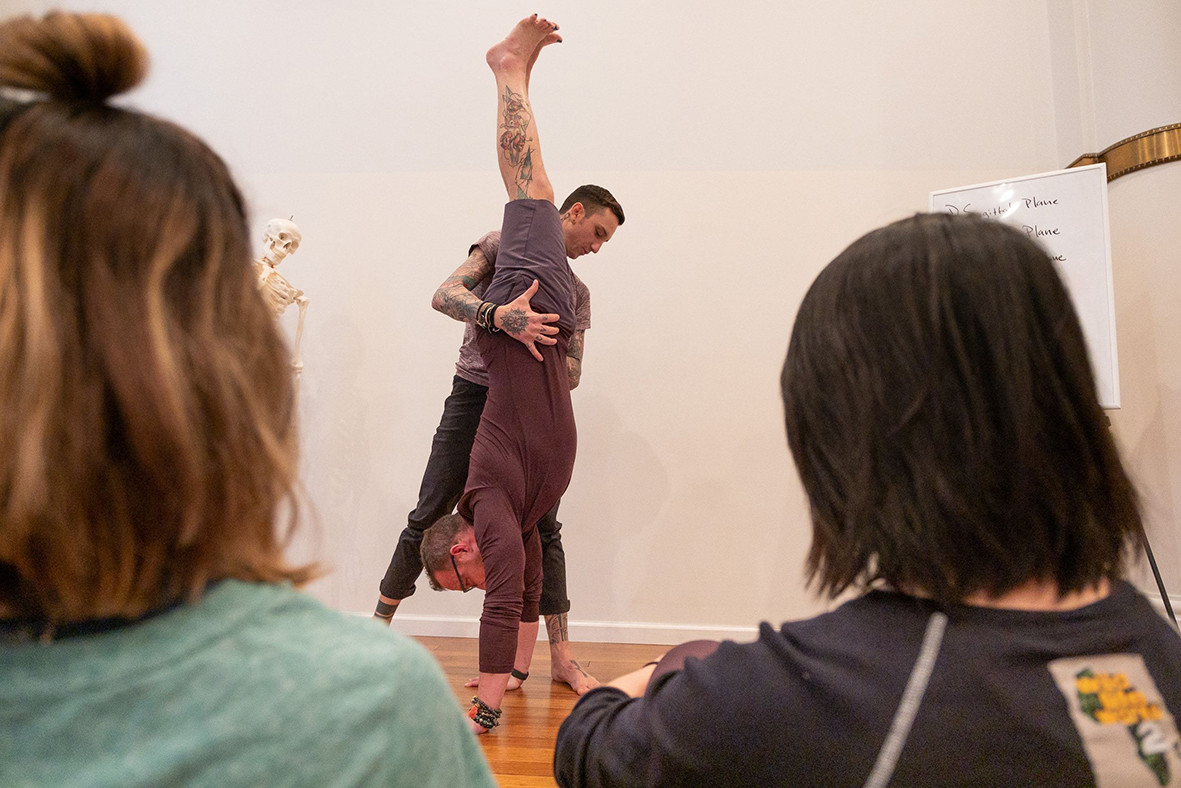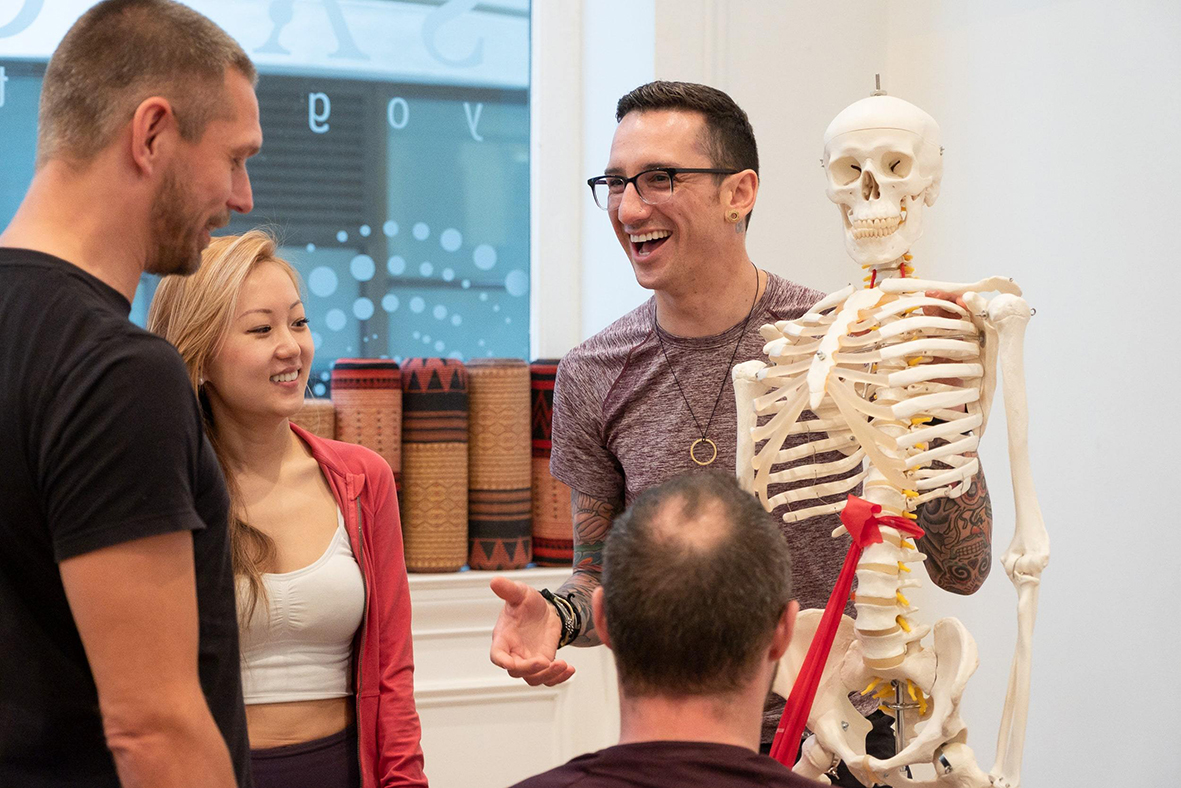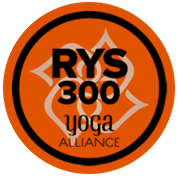 PREREQUISITES
This program is open to those who:
Have completed a 200-hour yoga teacher training program or equivalent.
LOVE STORY YOGA
473 Valencia Street
San Francisco, CA, 94103

LOVE STORY YOGA
473 Valencia Street
San Francisco, CA, 94103

We understand that unforeseen circumstances can occur. There is a non-refundable $100 deposit. If we are able to fill your space we will gladly reimburse you, less any fees we cannot recover. However, if we cannot fill your space, no refunds can be given. We always recommend the purchase of travel insurance just to be safe.
Sign up for the DP email newsletter. We'll let you know when new classes, workshops, and retreats are being added, so you'll never miss out! You'll get other exclusive special offers, discounts, and gifts, as well!
And don't worry, we'll never sell or give away your info to anyone!