Annually, offered once a quarter
Mentorship with Danni Pomplun: The Modern Day Yoga Hustle
You've probably had visions of practicing all the time, deepening your own personal practice, and teaching inspired sequences that change your students' lives forever. But the reality is that the yoga teacher hustle is real! You're lucky to squeeze in a practice several times a week, before shuffling from one studio to the next, inhaling a protein bar, while thinking about what postures and sequences you'll teach for the week…all while keeping the inspiration real for your students (and yourself) too.
My mentorship program is for teachers of all levels and backgrounds. Whether you've been teaching for a few months to a few years, I'll work with you to offer a customized program that will help you step into your greatest strength as a teacher, identify areas where you are leaking your energy so you can grow. As a mentee, you can expect:
2 in-person coaching sessions, meeting locally or through video chat
2 group calls with other mentees like you! Let's grow together.
A unique, individualized path for growth beyond the mentorship
Opportunities to take class with me and/or assist in my public classes
Learn about what I affectionately call the Business of Yoga: The Hustle. It can be overwhelming to figure out how to get into a studio to expand your teaching offerings, and how to effectively market yourself as both a teacher and brand. How do you stay authentic to yourself, while establishing yourself to individually stand out from all the other teachers?
But why mentor with you, Danni?
I'm glad you asked. As a teacher for over 7 years, I've spent the past few years busting my ass, building my brand from the ground up. It required a lot of tenacity, dedication, hard work, a few tears, and more hard work. Now I travel to teach nationally and lead teacher trainings both locally and internationally, have my own line of clothing to benefit homeless youth, teach prime time public classes at major studios in SF, lead workshops, have my own podcast…the list goes on. I designed this mentorship program because I have seen teachers graduate from teacher trainings wanting to be able to offer more, but not knowing who to ask or how to develop methods to market their offerings.
This program is limited to 10 teachers and will be offered once every quarter. We'll work together for a month and further solidify your confidence to be your best, badass teaching self.
Pricing: $500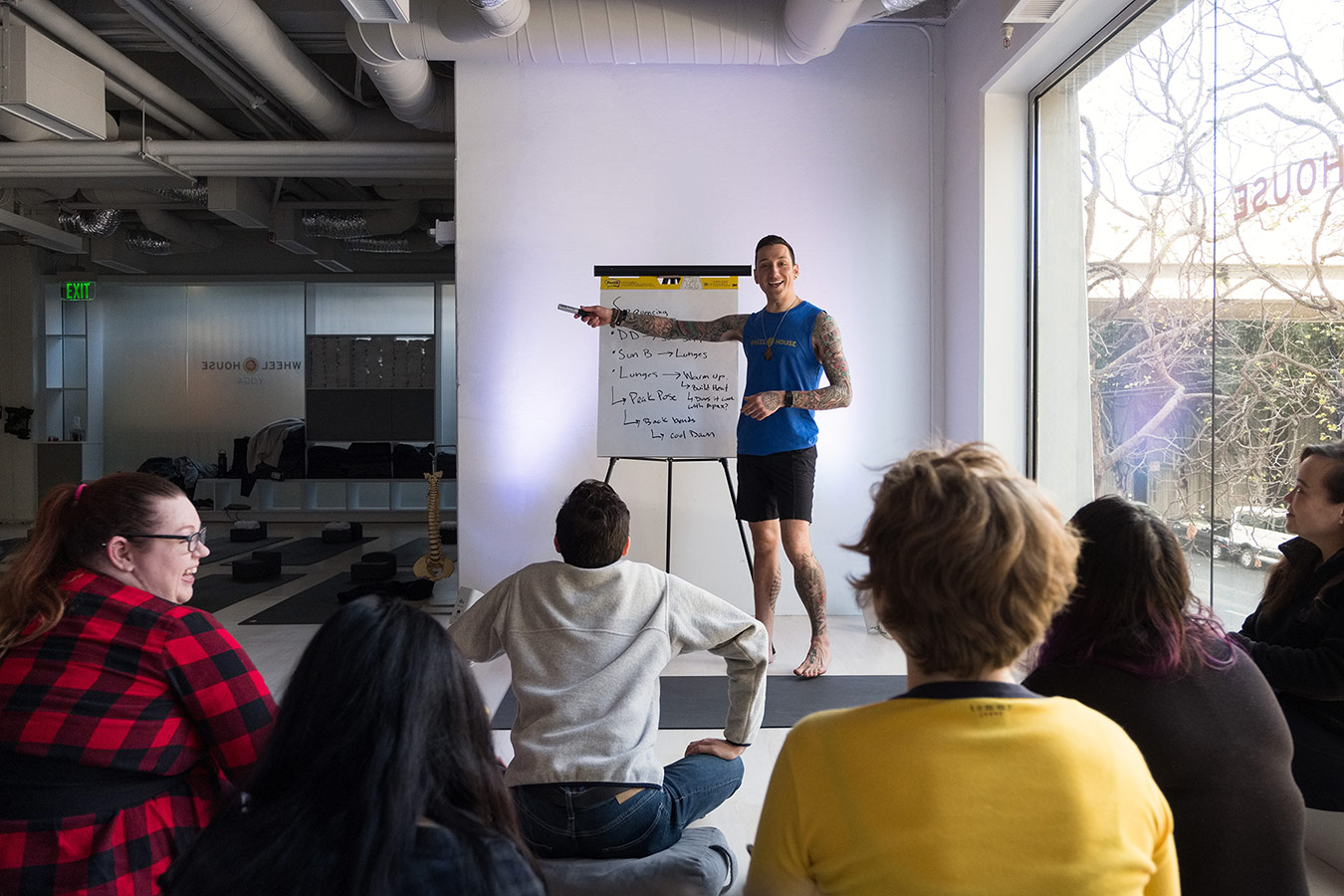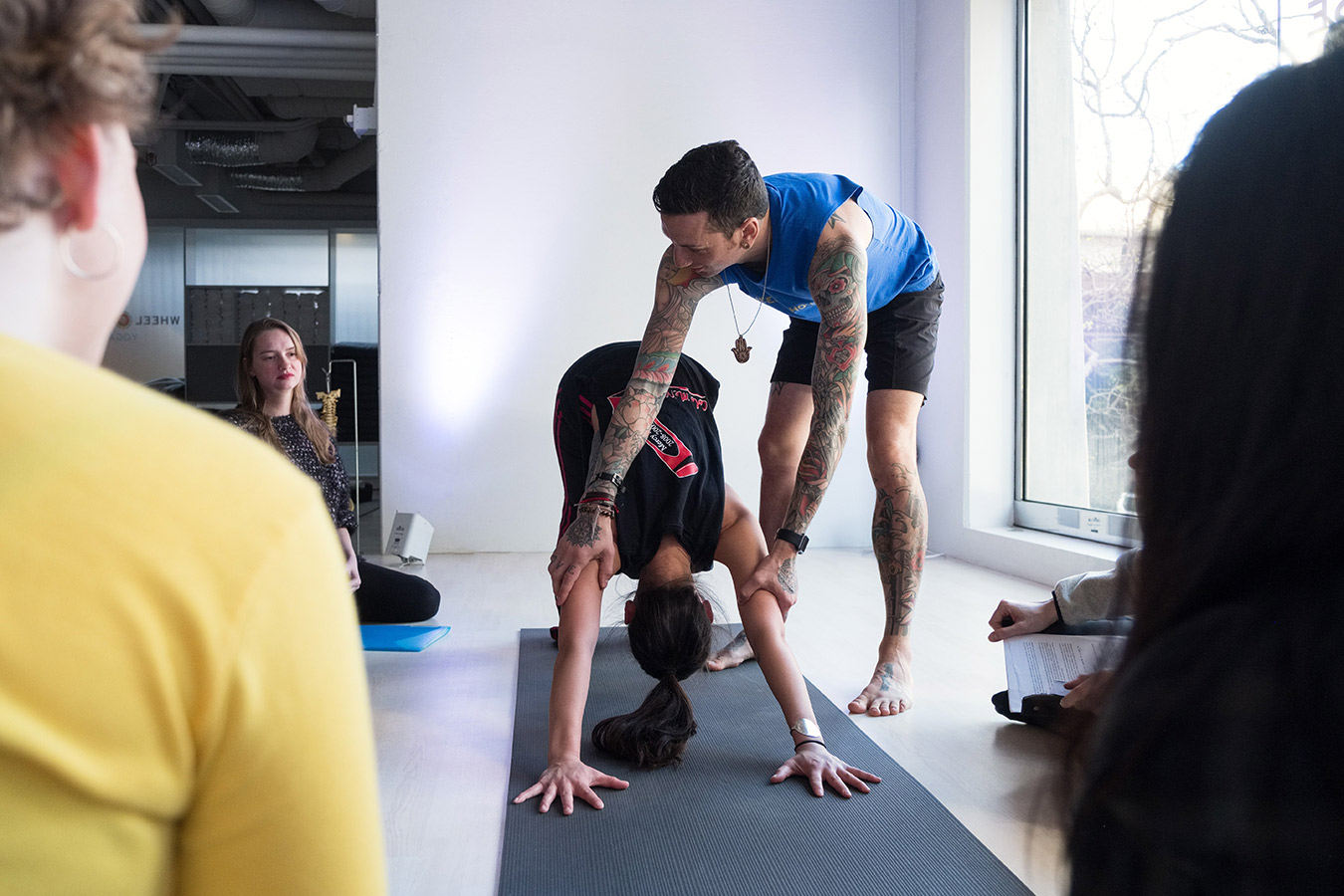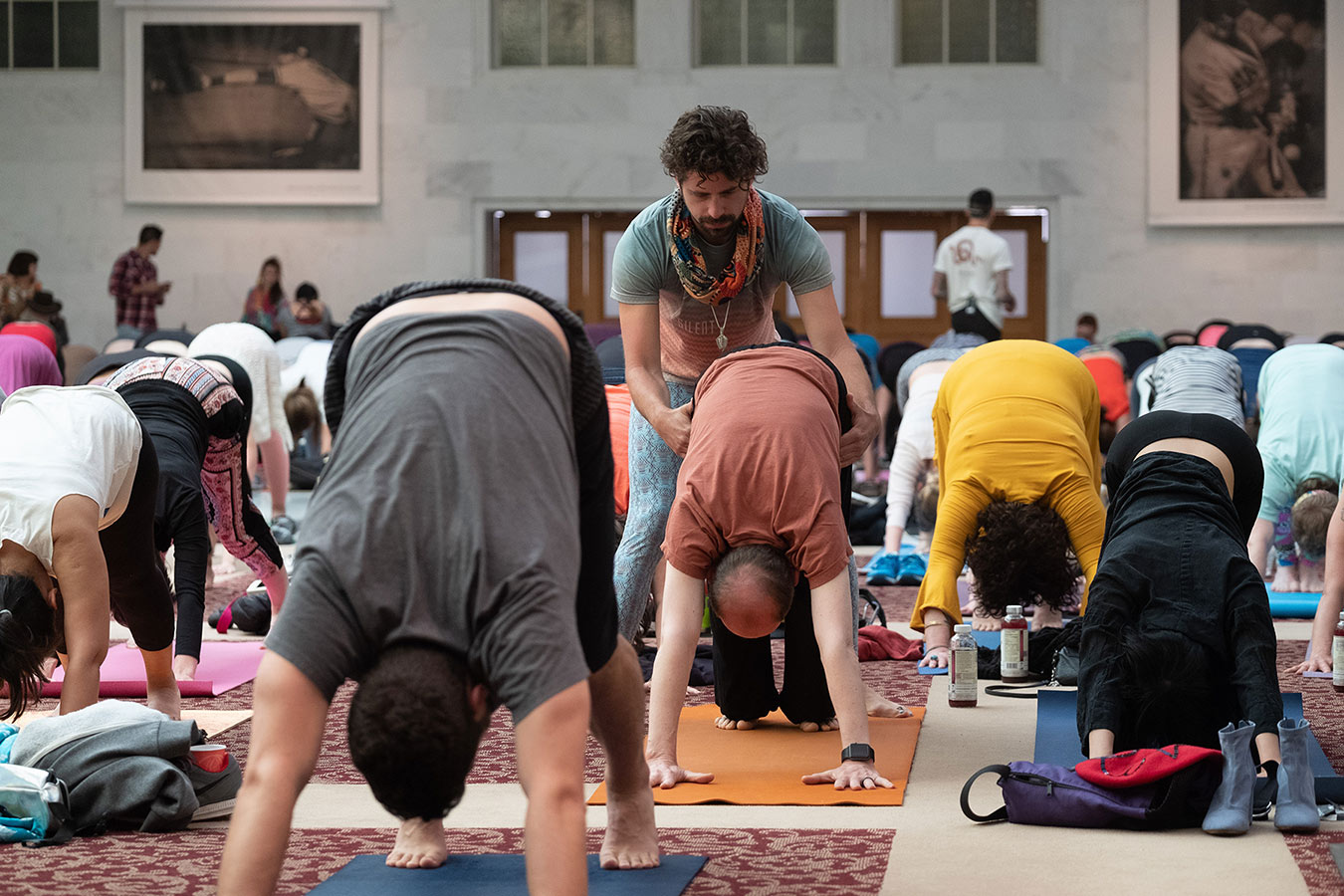 Sign up for the DP email newsletter. We'll let you know when new classes, workshops, and retreats are being added, so you'll never miss out! You'll get other exclusive special offers, discounts, and gifts, as well!
And don't worry, we'll never sell or give away your info to anyone!