200-Hour Training
Whether your intention is to expand your understanding of the yoga asana practice, or you have the ultimate goal of teaching classes, I've got a 200-hour program for you.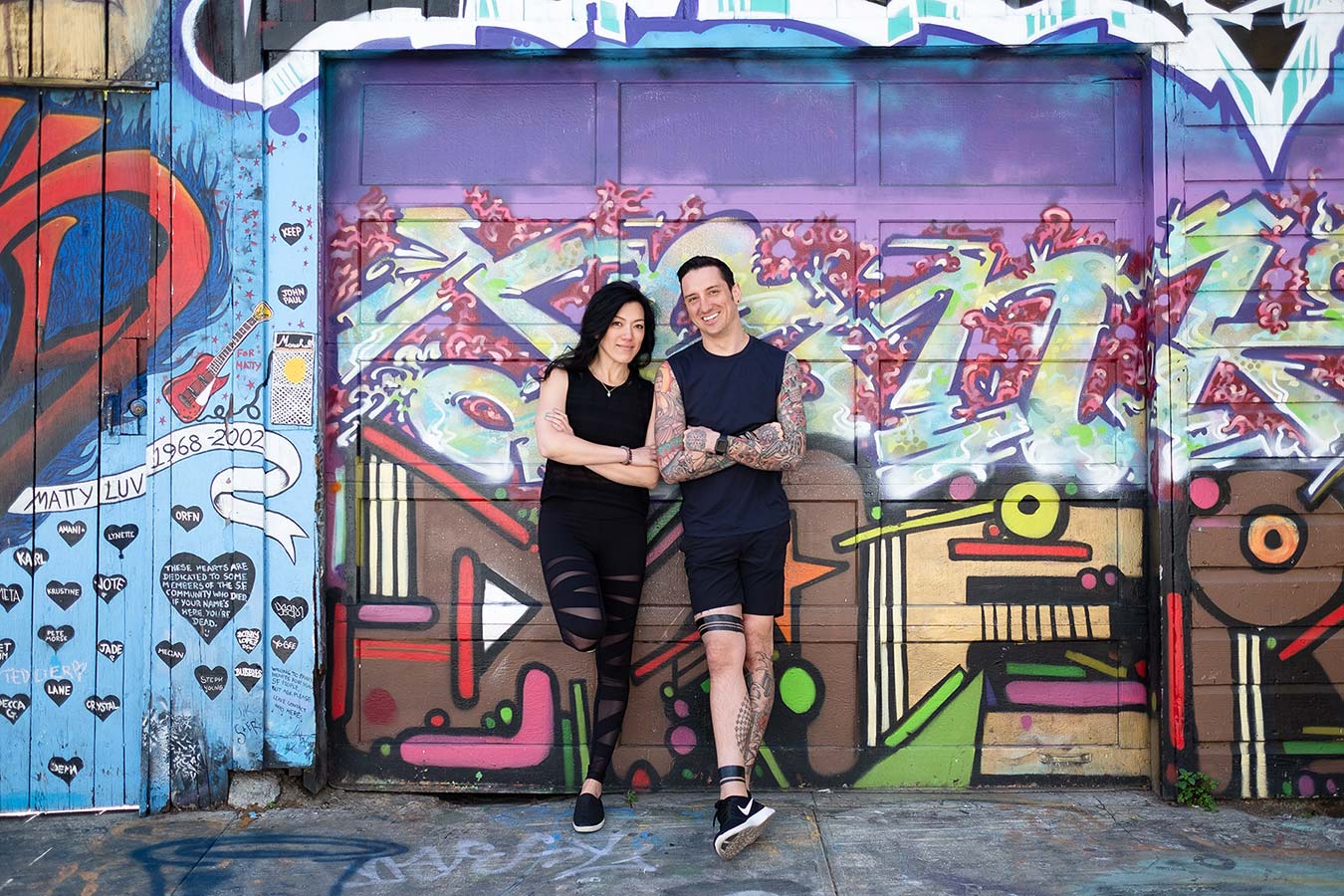 200-HR San Francisco Spring 2020
TRANSFORM YOUR PASSION. DEEPEN YOUR OWN PRACTICE. EXPAND YOUR KNOWLEDGE. HONE YOUR SKILLS.
Yoga is a lifelong practice that goes from what you've done on the mat, into your personal life, and stays with you to forge a shared connection with your sangha, your community. When we practice the physical asanas, we are witness to changes in our physical and emotional bodies. When we teach, we share our passion, knowledge, skill, and love of this practice with our students. Join Danni Pomplun, Yvonne Kingsley, and team for 6 intensive weekends of learning, introspection, and inquiry for a training that will be sure to make a lasting impression on your life.
Sign up for the DP email newsletter. We'll let you know when new classes, workshops, and retreats are being added, so you'll never miss out! You'll get other exclusive special offers, discounts, and gifts, as well!
And don't worry, we'll never sell or give away your info to anyone!