Sagrada
Sagrada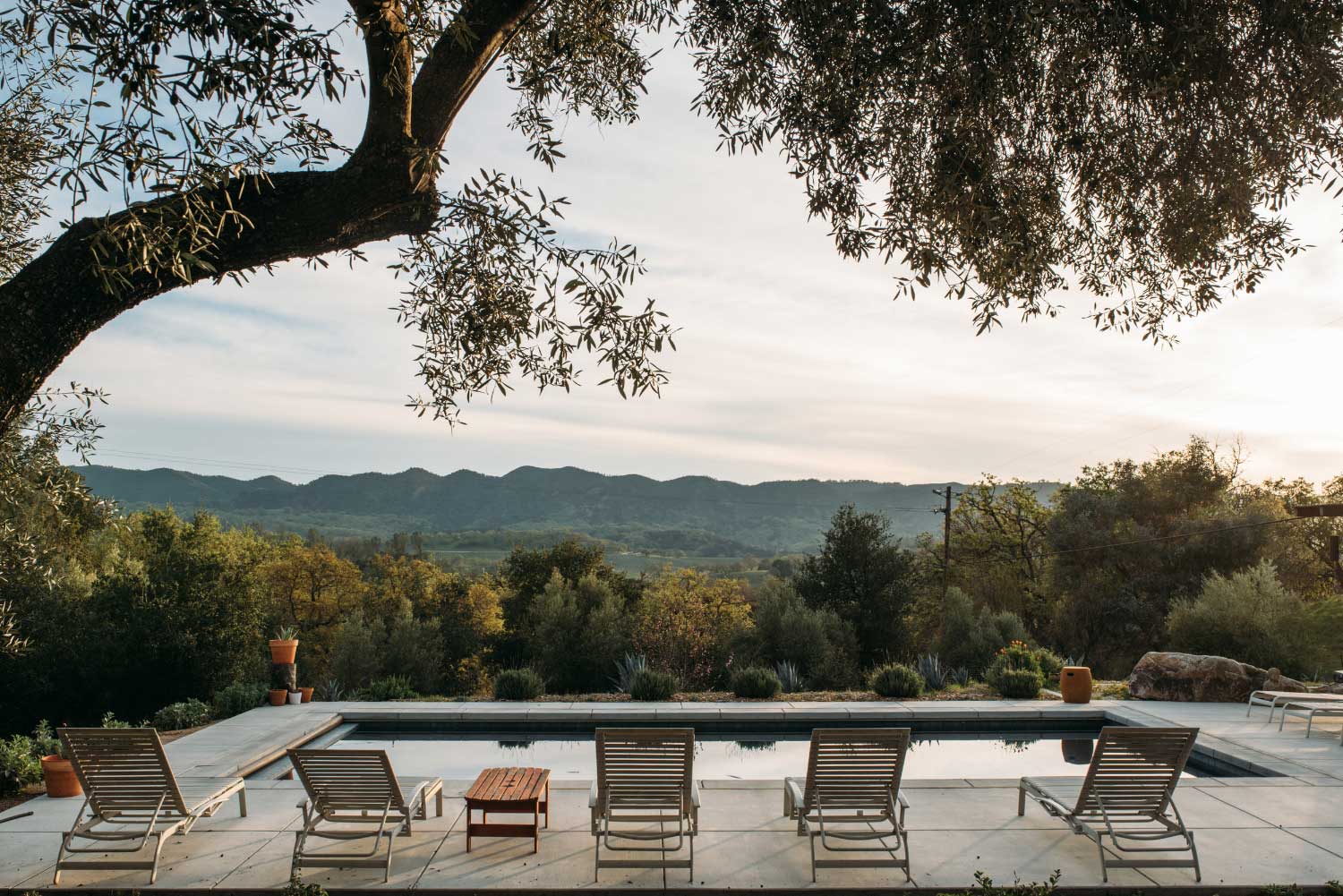 Sagrada
YOGIS! IT'S TIME TO RELAX AND UNWIND
You are invited on a 3 day Yoga retreat designed to nourish your body and mind
Join me for a yoga adventure and deepen your practice in a beautiful destination. Nourish yourself with delicious local cuisine, and take an excursion into the hills of San Luis Obispo.
Ready for a weekend in the mountains? I thought so. Come join me at Sagrada for a weekend of yoga, hiking, fresh food and some serious relaxing. Wake up to a daily Vinyasa practice then spend the afternoon on a hiking adventure or taking some time to chill in the pool, hot tub or hammock. You'll have plenty of opportunities to venture into San Luis Obispo, wander around Sagrada's farm, or take some time to get a massage or an astrology reading. The entire area is surrounded by some really awesome views, and the nights are quieter than quiet. Hope you can join the fun.
Retreating with Danni was really everything you could ask for and more. His classes are always a treat and to have several days with him and a great group of people was so wonderful. The property and scenery were beautiful. The food was excellent, very fresh, and healthy and sleeping arrangements were super comfortable. Can't recommend highly enough.
ACCOMMODATIONS
Sagrada Wellness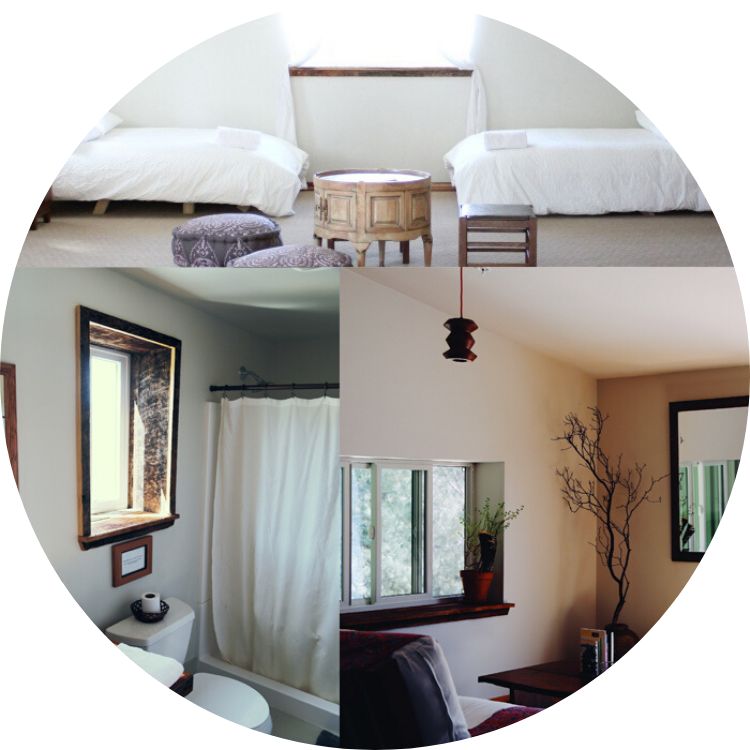 SHARED OCCUPANCY
$700
A shared accommodation in our sunny mountain vista room. Sleeps 6 in single beds. Large outside patio with gorgeous views is the ideal space for journaling, chatting with new friends or meditating on all of Sagrada's nature sounds. The communal room has a sitting area, plenty of cubby spaces for your clothes, toiletries and yoga gear and large bathroom. Bathrooms are cleaned daily and fresh towels are always provided. Environmentally friendly laundry detergent and sundry are used whenever possible.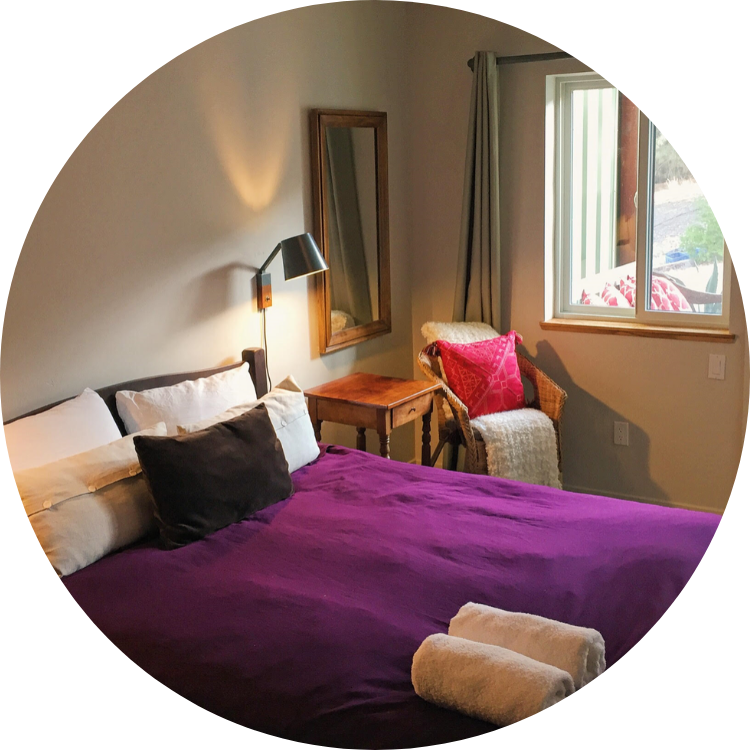 DOUBLE OCCUPANCY SHARED BATHROOM
$895
(Based on double occupancy) Suites have a queen or king size bed with comfy linens and open onto spacious patios with gorgeous ranch views. Bathrooms (shared) are across the hall and are accented with Italian tiles, reclaimed barn wood from our property and modern waterfall showers. Bathrooms are cleaned daily and fresh towels are always provided. We use environmentally friendly laundry detergent and sun dry whenever possible.
There is a non-refundable $300 deposit. However, we understand that unforeseen circumstances can occur. If we are able to fill your space, we will gladly reimburse you, less any fees we cannot recover. However, if we cannot fill your space, no refunds can be given. We always recommend the purchase of travel insurance just to be safe.
STAY CONNECTED WITH ME
Subscribe to my newsletter for updates and offerings to keep your practice fresh and uplifted.
As a thank you, I'll send you my FREE App with my favorite hip opening class!